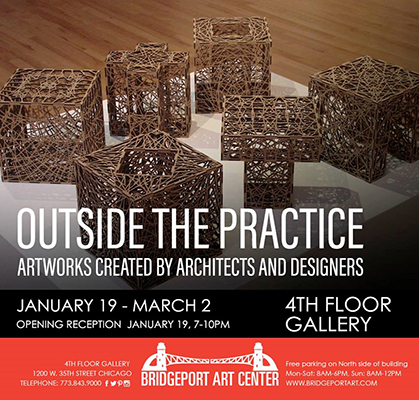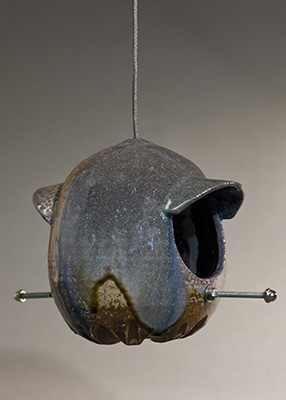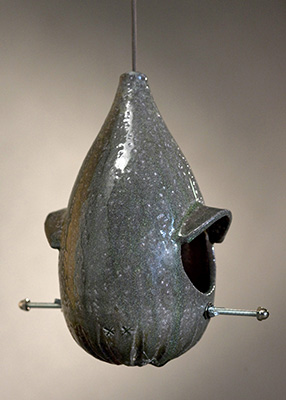 gallery show - outside the practice
Richard Blender's ceramics work will be featured in a show entitled "Outside The Practice - Artworks Created by Architects and Designers" at the Bridgeport Art Center.   Join us for the Opening Reception on January 19th, 7-10pm . . . craft beer from Argus Brewery!
Richard has been producing ceramics for almost 40 years and uses the studios of Lill Street in Chicago to connect craft and process together.
SEE IMAGES
Thanks to Leslie Schwartz Photography for documenting the pieces!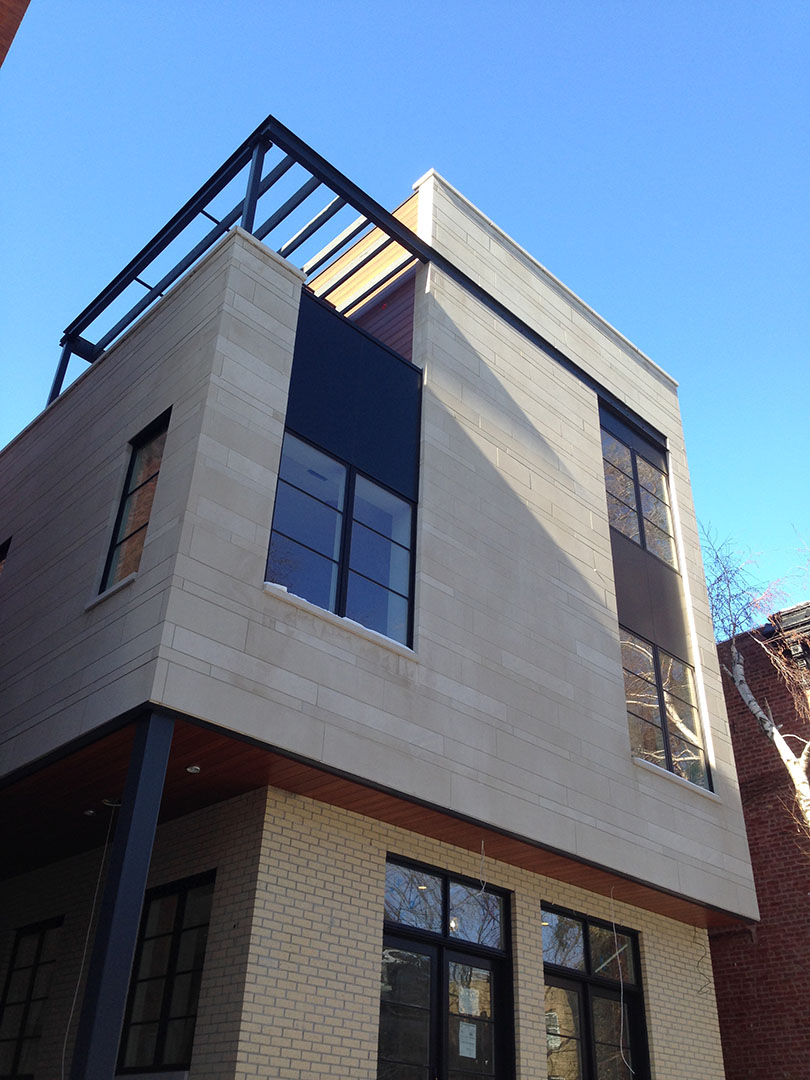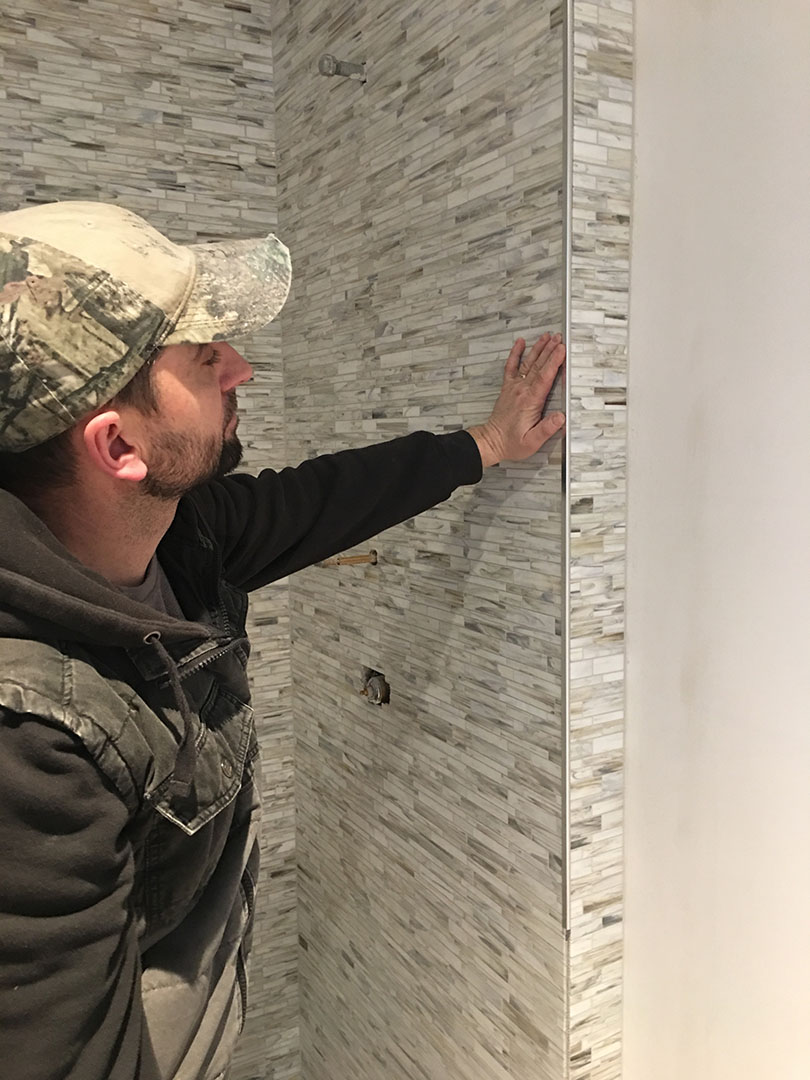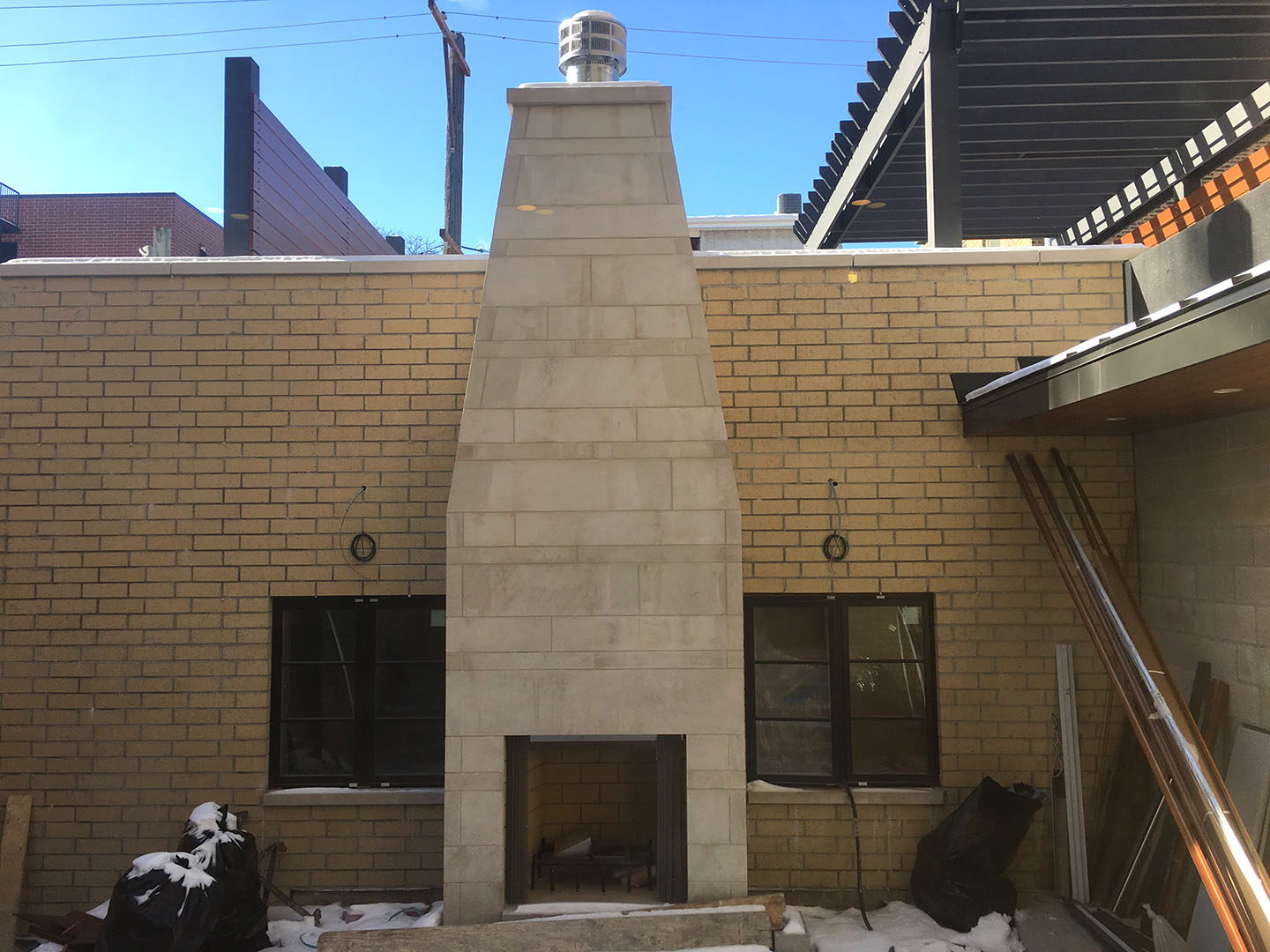 in progress - house in lincoln park
We are fully enclosed on a single family residence in Lincoln Park, and now working on the interiors during the cold winter.  Wood floors and ceramic tile are being installed.
The Owners will use the roof for growing vegetables and have a great view as well!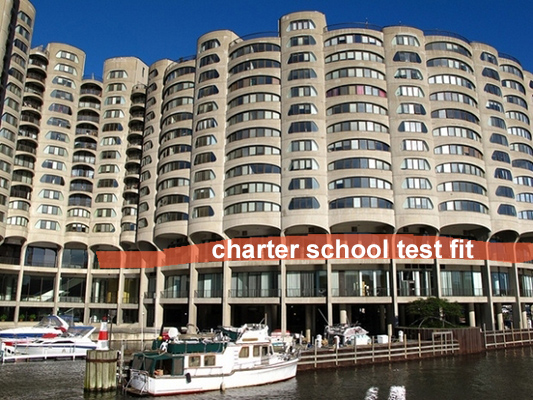 chicago classical school feasibility study
Blender Architecture is working with the Chicago Classical Academy on the feasibility and layout of a new school.  Located in the unique building of River City, designed by Betrand Goldberg in 1986, and located in the south loop.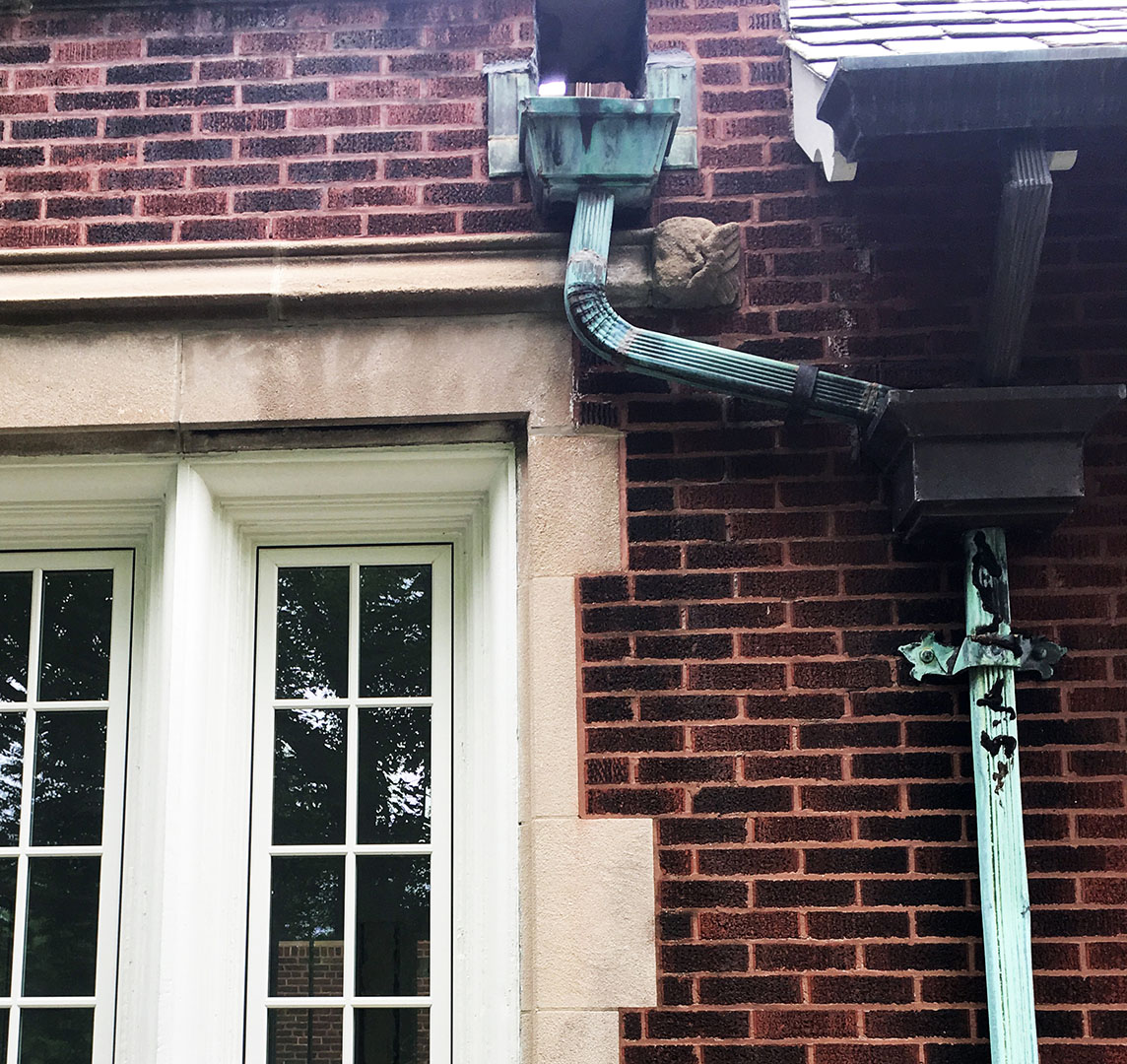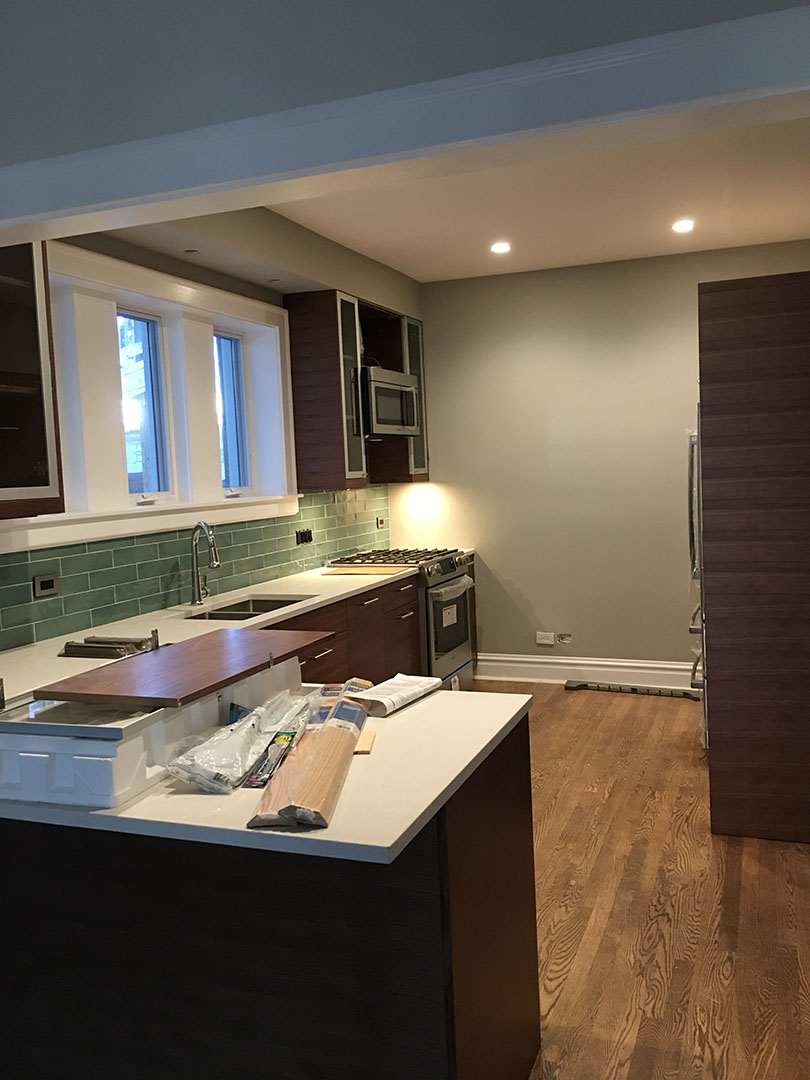 in progress - immanuel lutheran parsonage
Renovation of the Immanuel Lutheran Chicago Parsonage is near completion. 
The Parsonage building, part of the original Edgewater church facility built in 1921, was underutilized and had suffered leaks, deferred maintenance, and the usual wear and tear.  While church leadership was planning for how to make best use of the residential space, a small fire damaged a portion of the building and smoke caused further loss to the interior. The building is now fully recovered, modernized, and ready to serve the community for many more years. 
Blender has provided on-going support for facility planning and construction at Immanuel, including a recent window replacement project.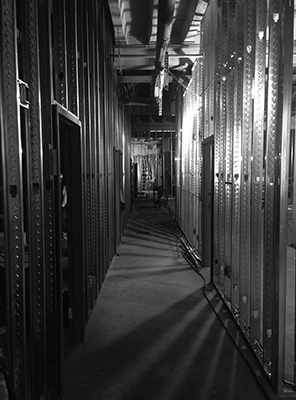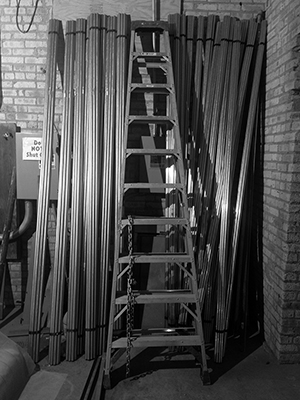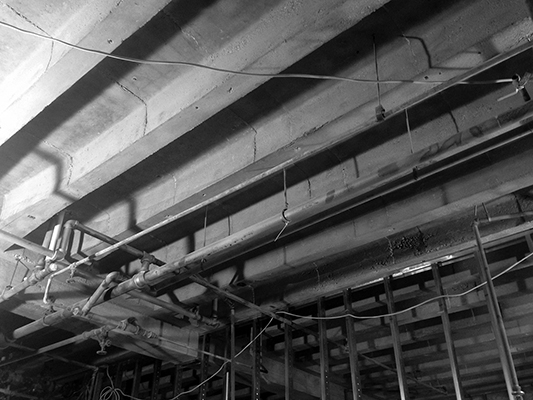 in progress - tech office build-out
Tenant improvement of a computer technology company, entailing 12,800 s.f. of floor space.  Existing structure of precast concrete floors are going to be kept as-is to maintain the industrial quality.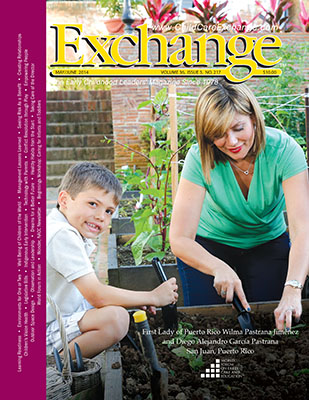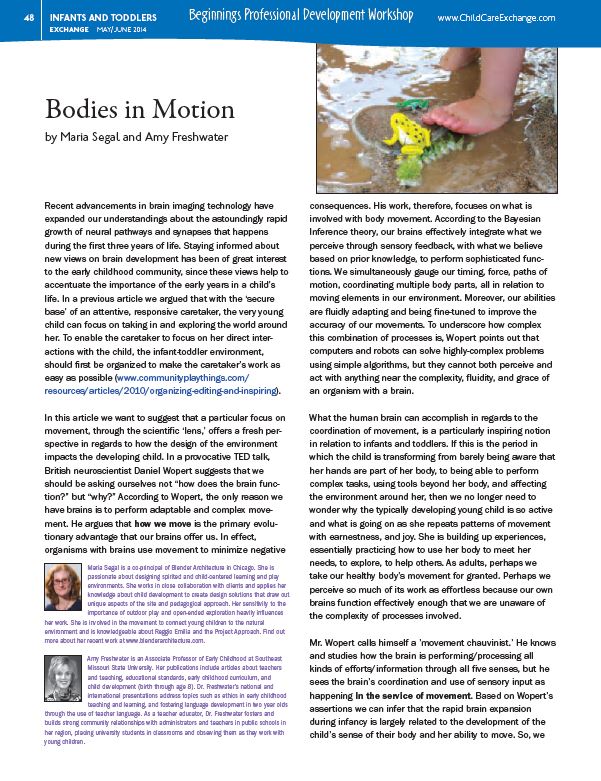 Bodies in Motion
Childcare Exchange, 2014
Article by Maria Segal and Amy Freshwater
Influence of the environment on infant and toddler brain development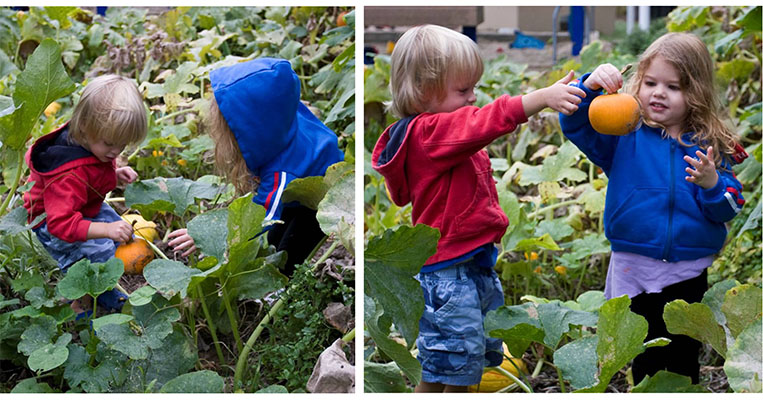 Department of Family Support Services
Presentation, DFSS Green Initiatives Symposium|
Powerpoint presentation given by Maria Segal, Andy Howard of Hitchcock Design Group, and T. Emanuel, a landscape contractor.