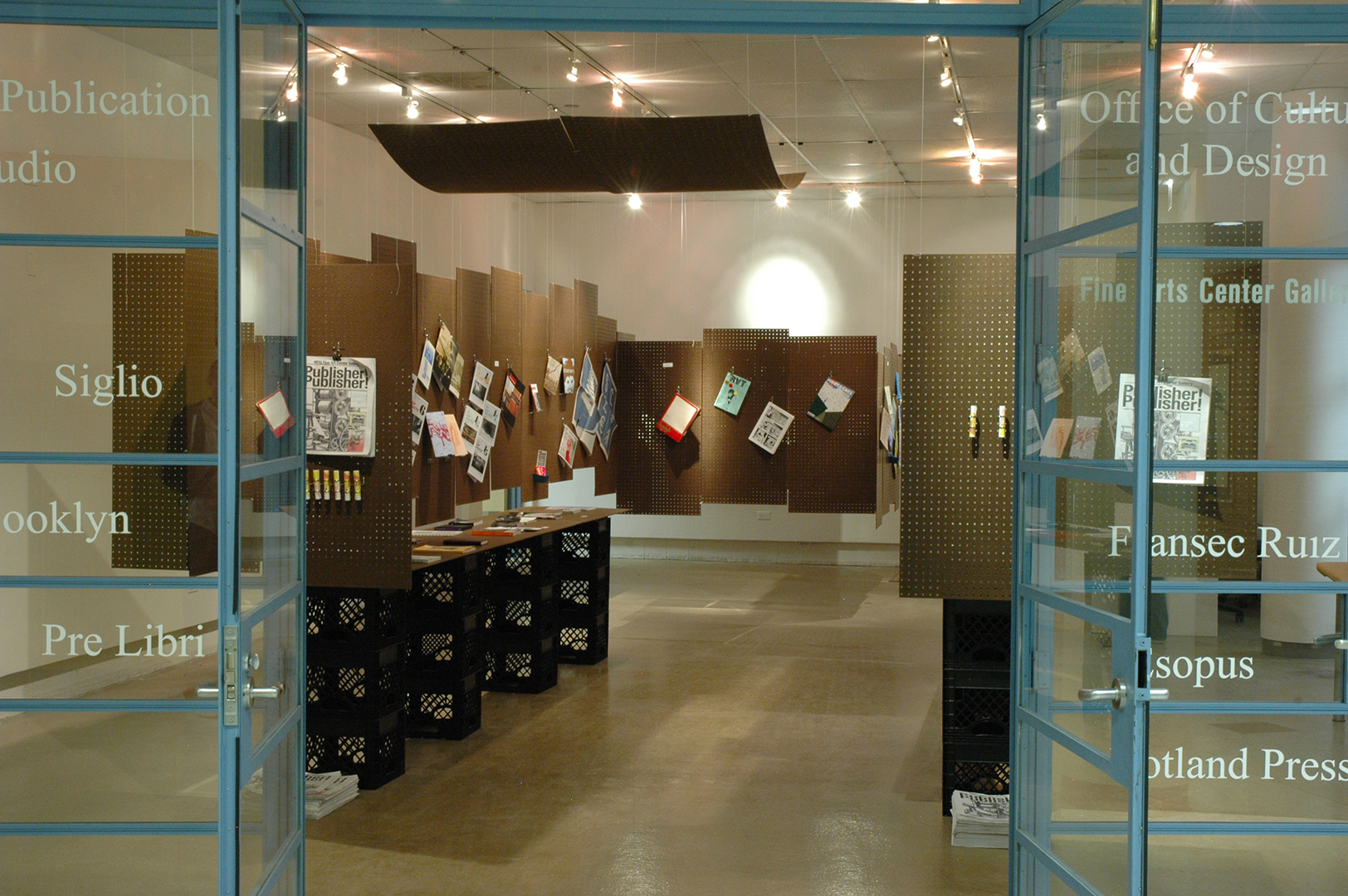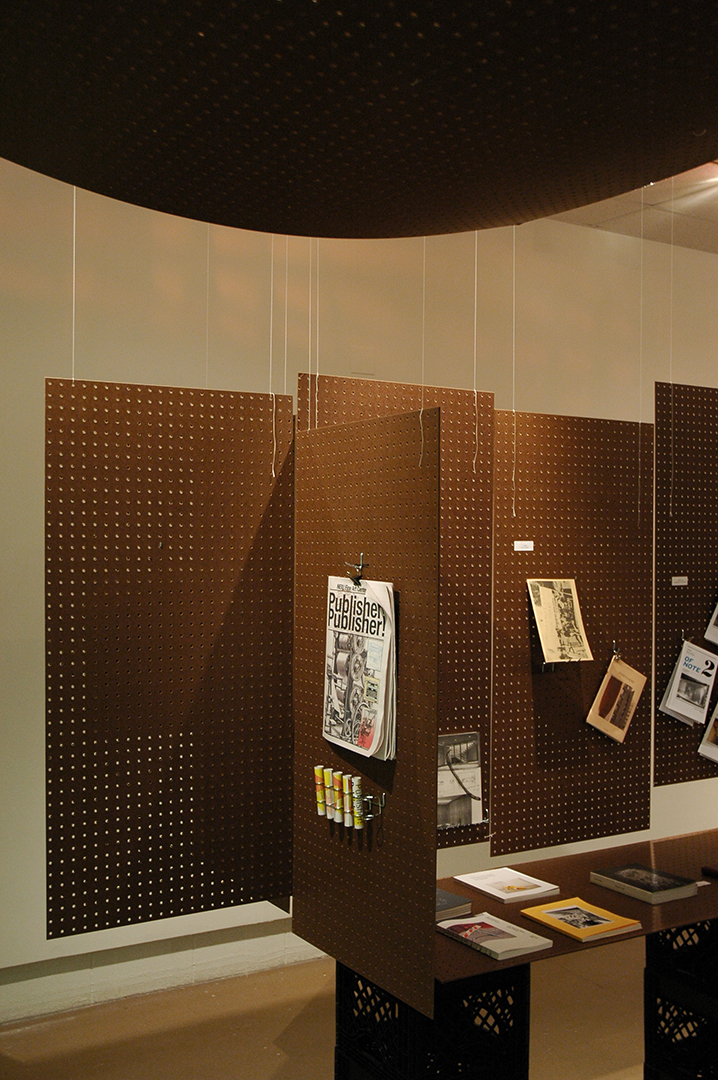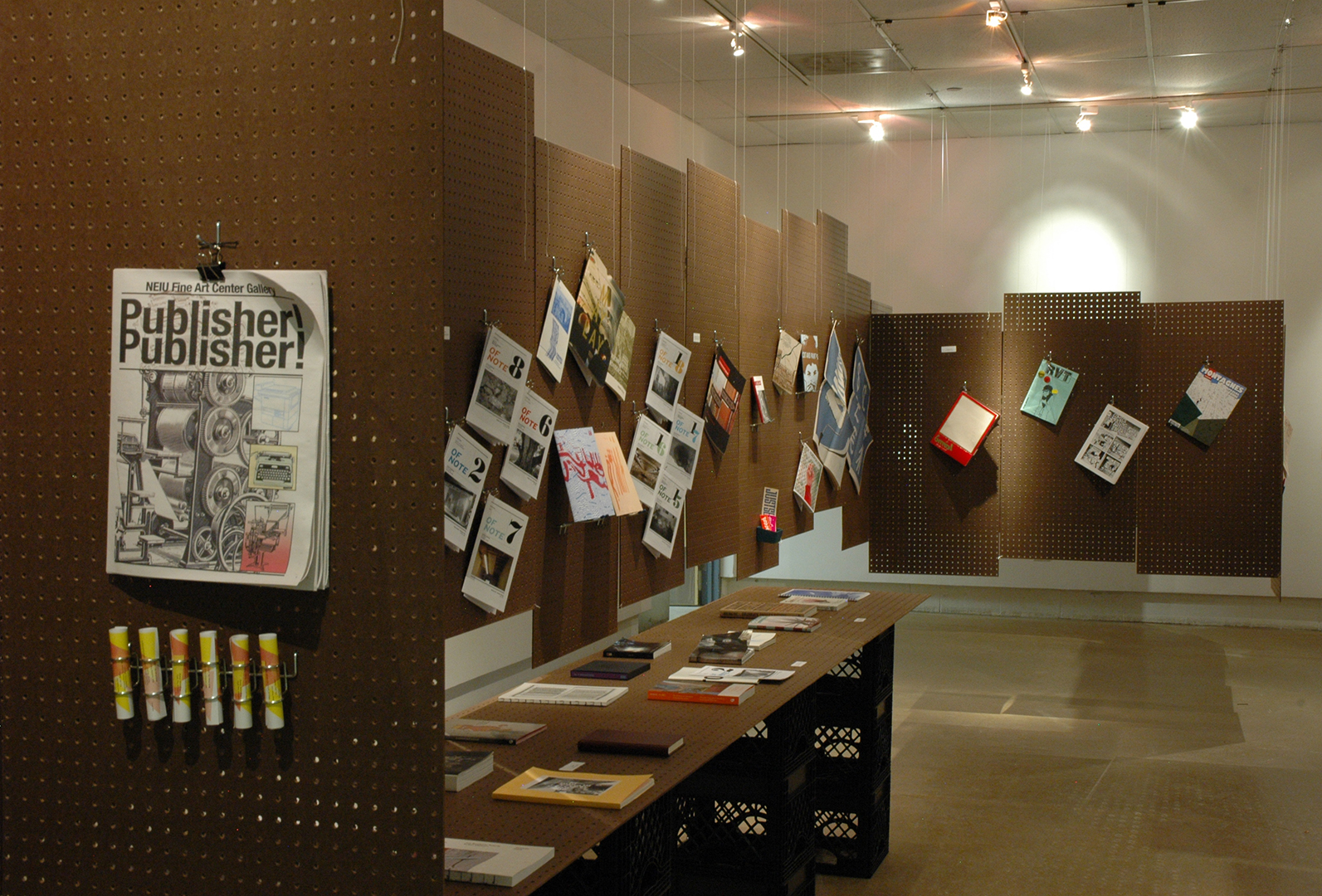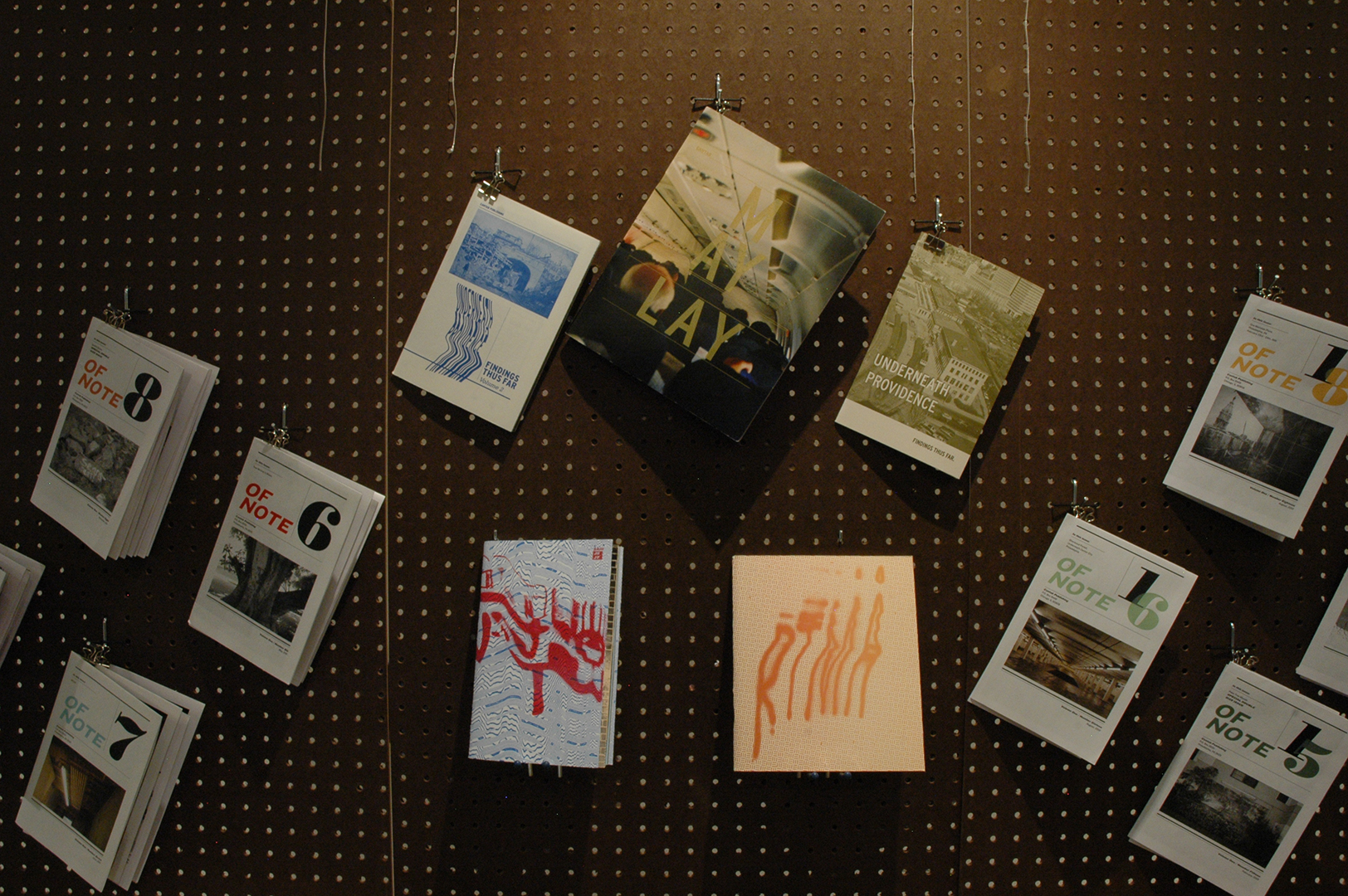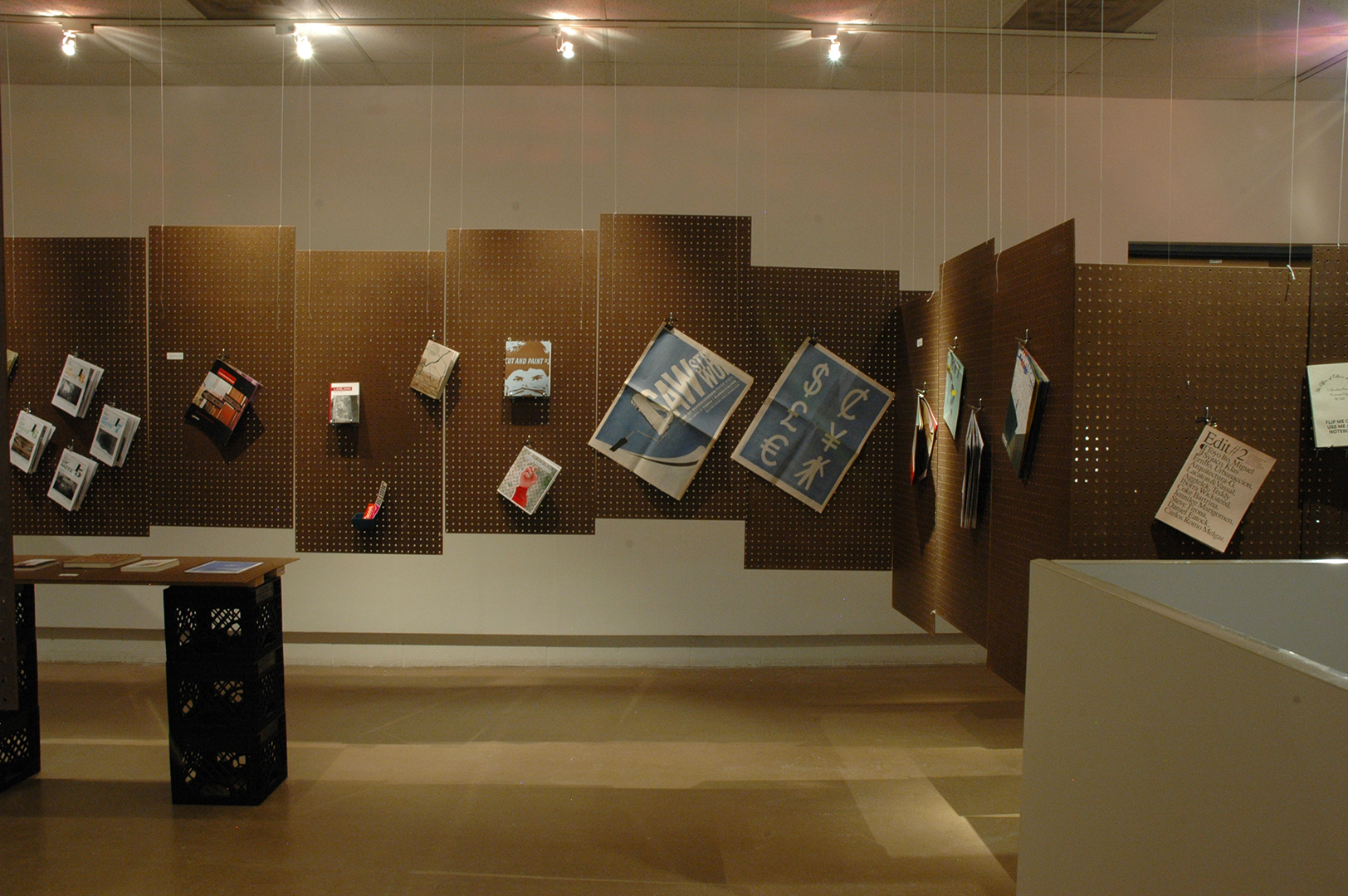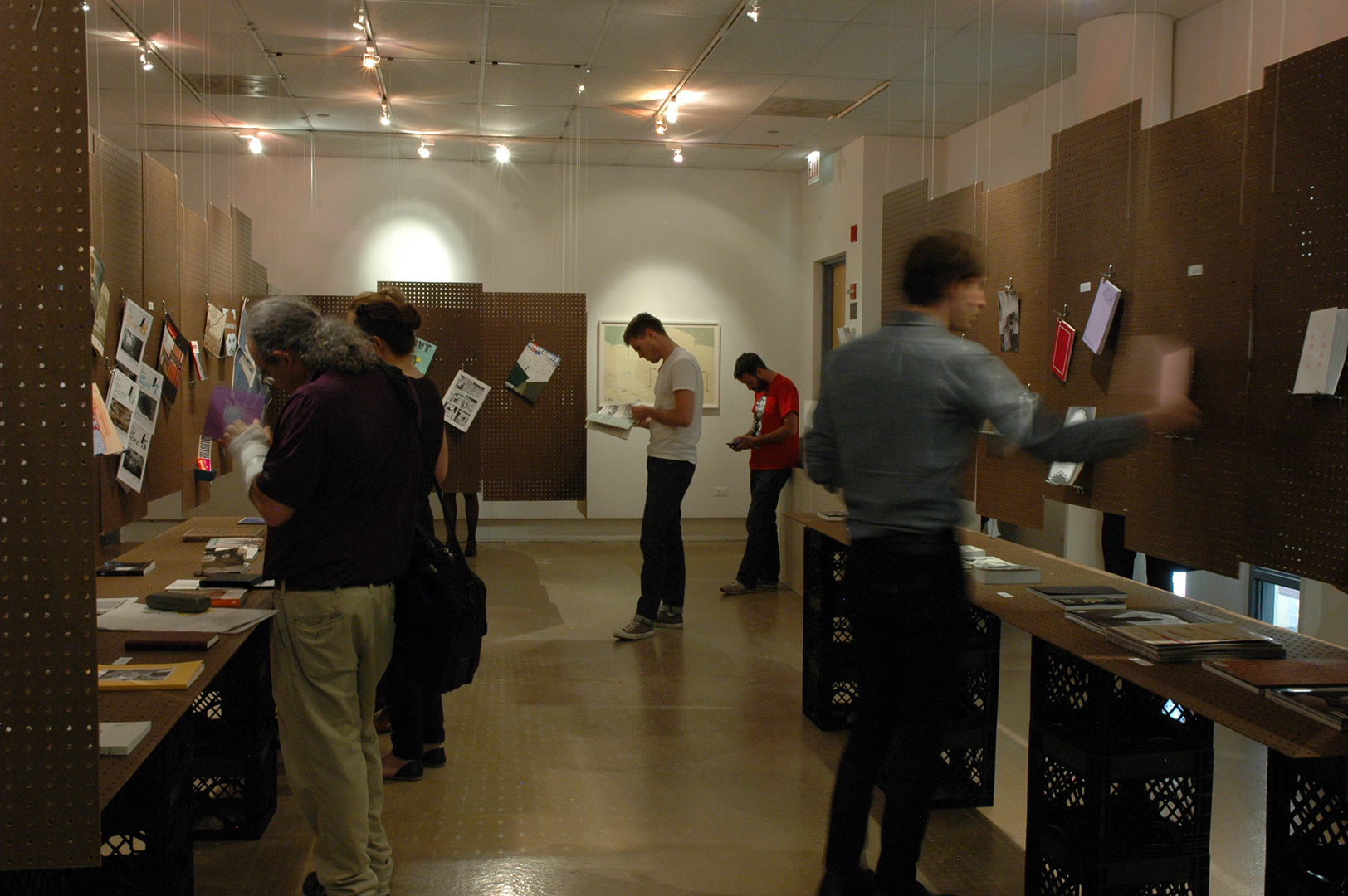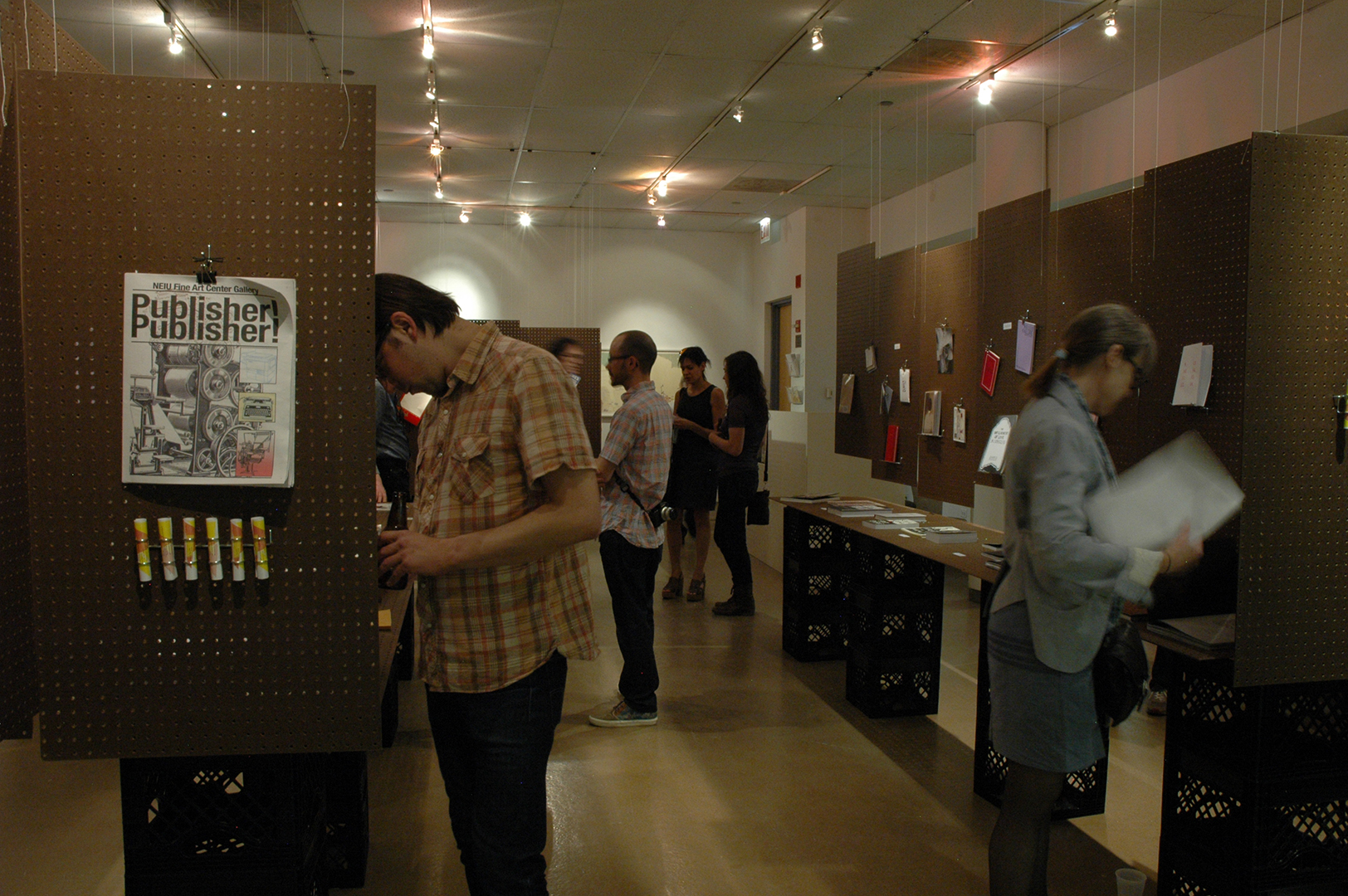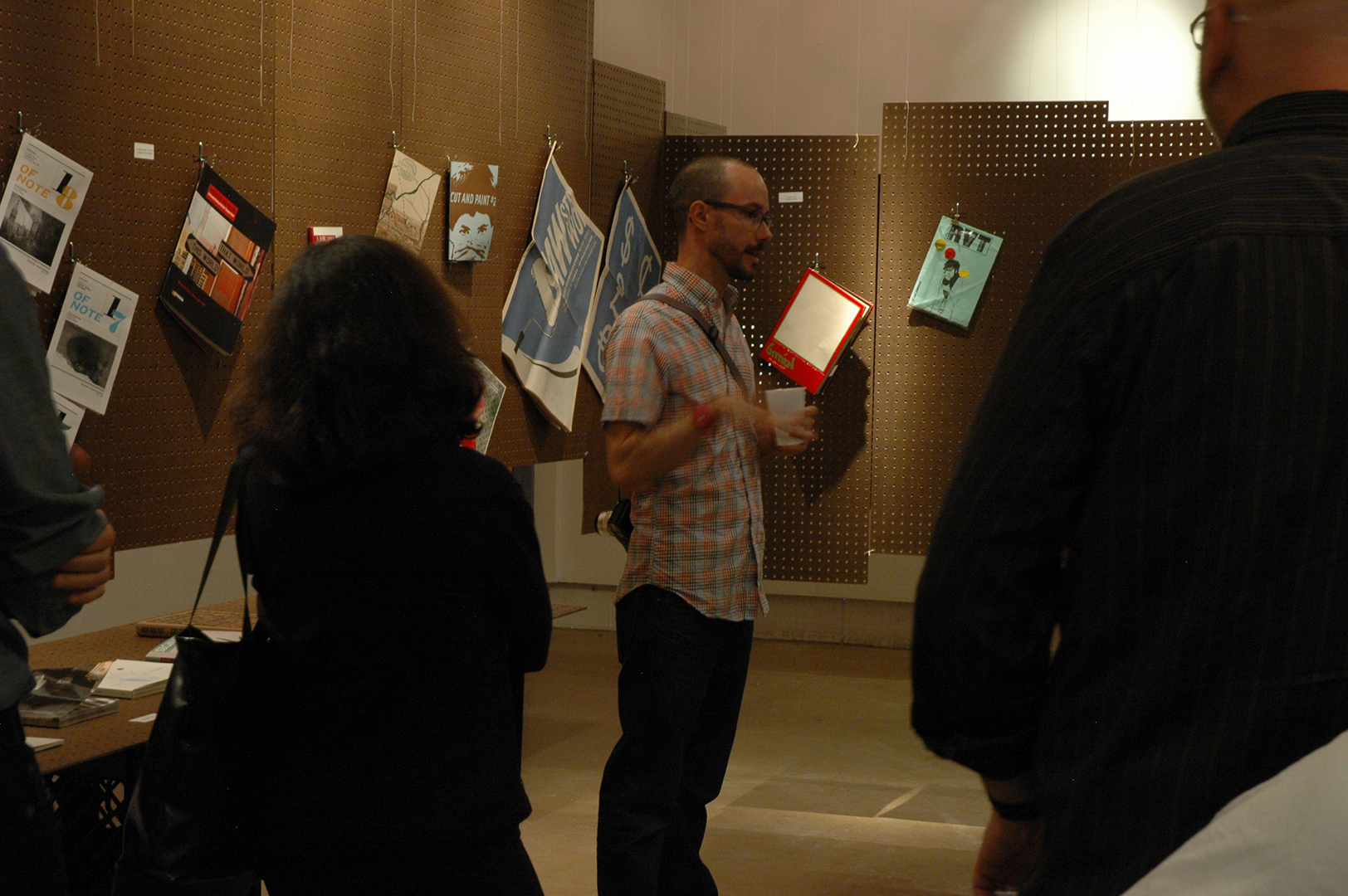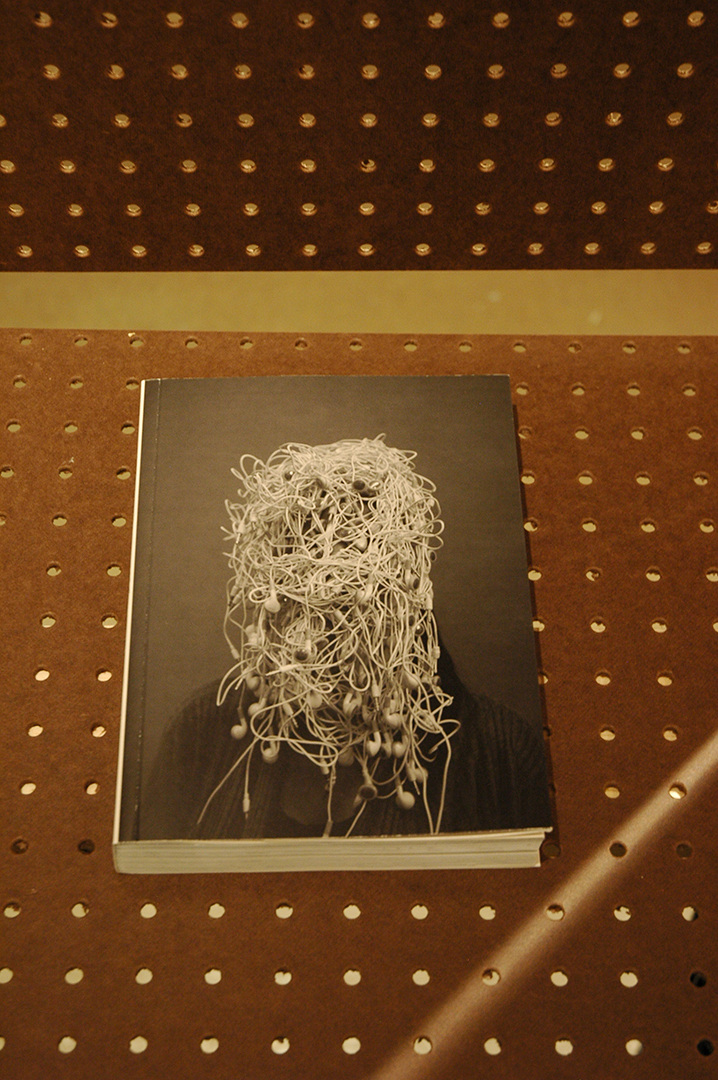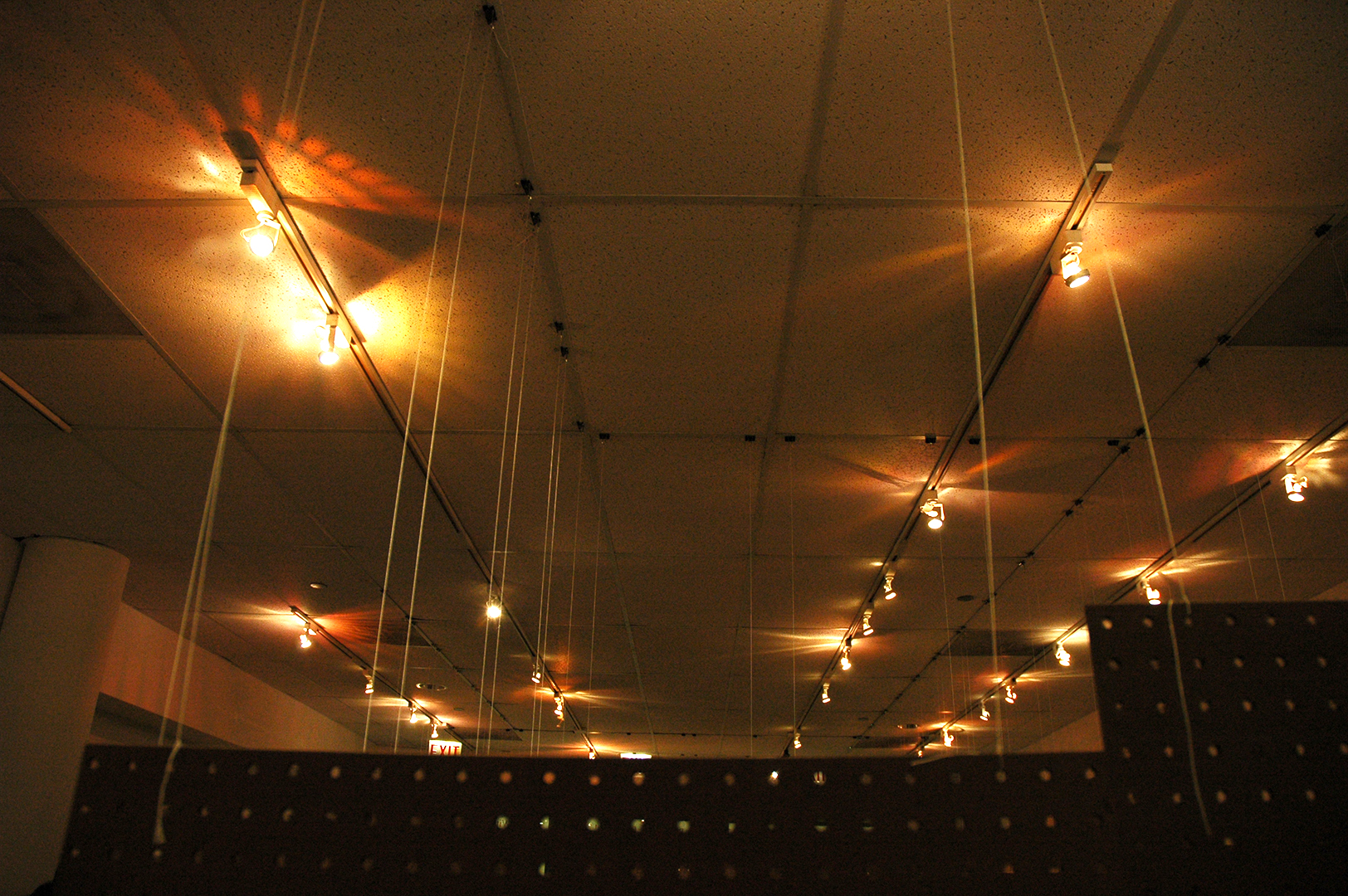 Blender Architecture was asked by Philadelphia artist Amze Emmons to assist in designing a display for his exhibition, titled Publisher! Publisher!.  Emmons collaborated with twenty publishers from around the world, compiling a collection of their publications, ranging from: high-end art magazines, newsprint pamphlets, various zines, and underground comics.  Blender Archtitecture was charged with developing a flexible display system that could allow for multiple size and type of reading material to be seen, a simple installation by volunteers, and produced on a tight budget.  The standard 24"x48" peg-board, hung from the existing 24"x48" ceiling grid system became our base unit from which we developed various 'reading rooms' within the gallery.
Location Northeastern Illinois University Fine Art Center Gallery
Curator Amze Emmons
Photography by Architect
Size 1,000 s.f.
Community, Gallery Display Design + Installation, 
CREDIT: Amze Emmons lives and works in Philadelphia, and is an Associate Professor at Temple University's Tyler School of Art