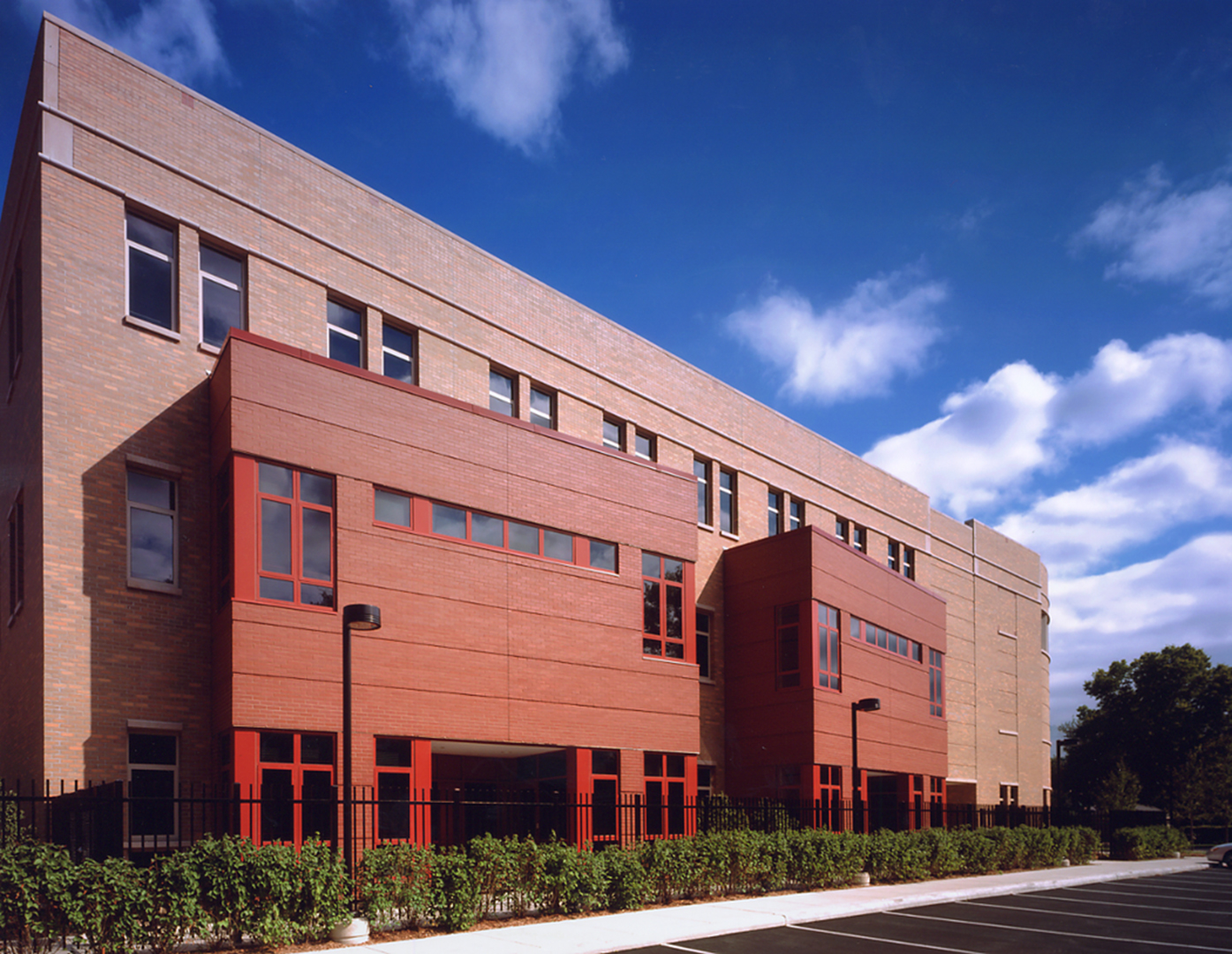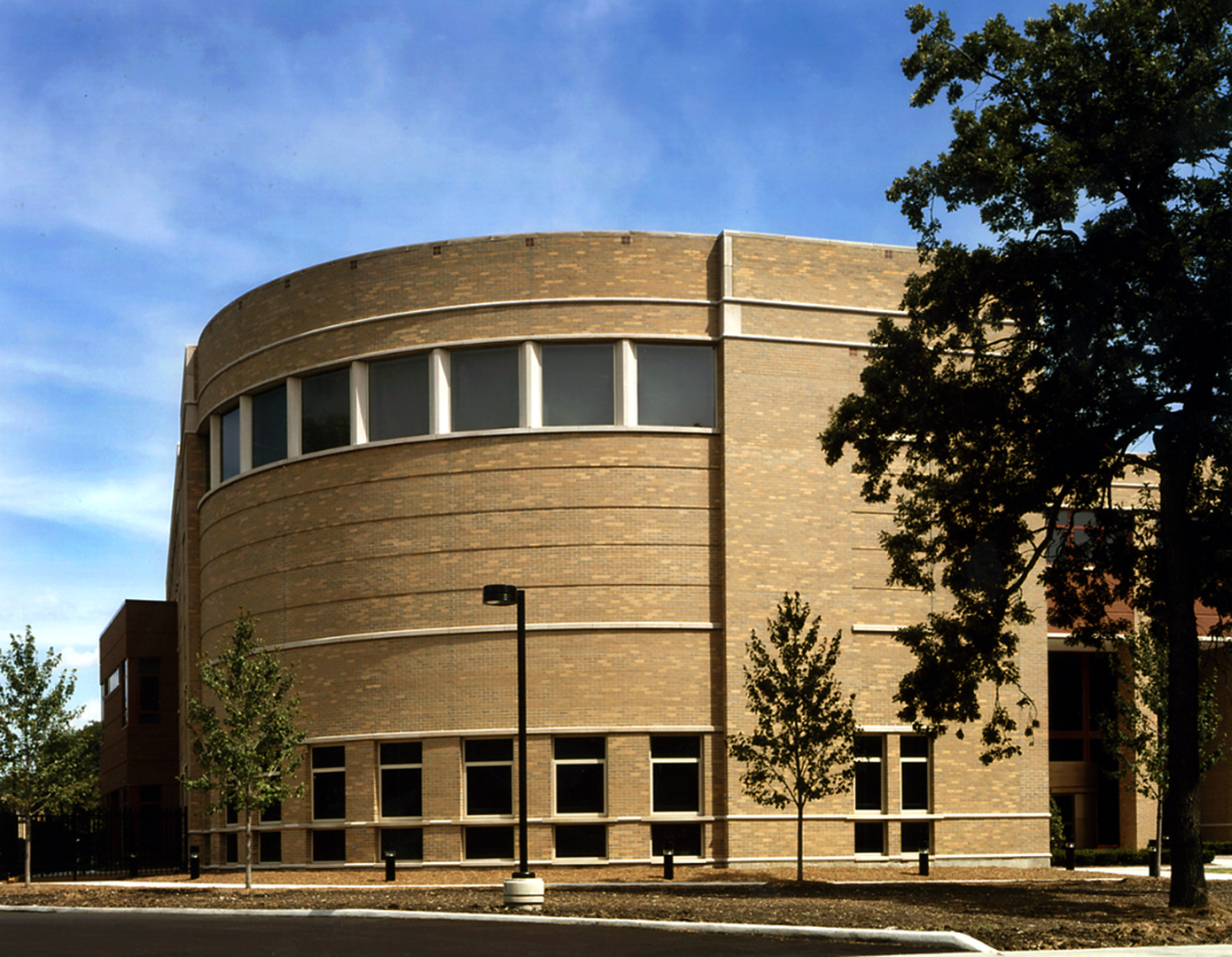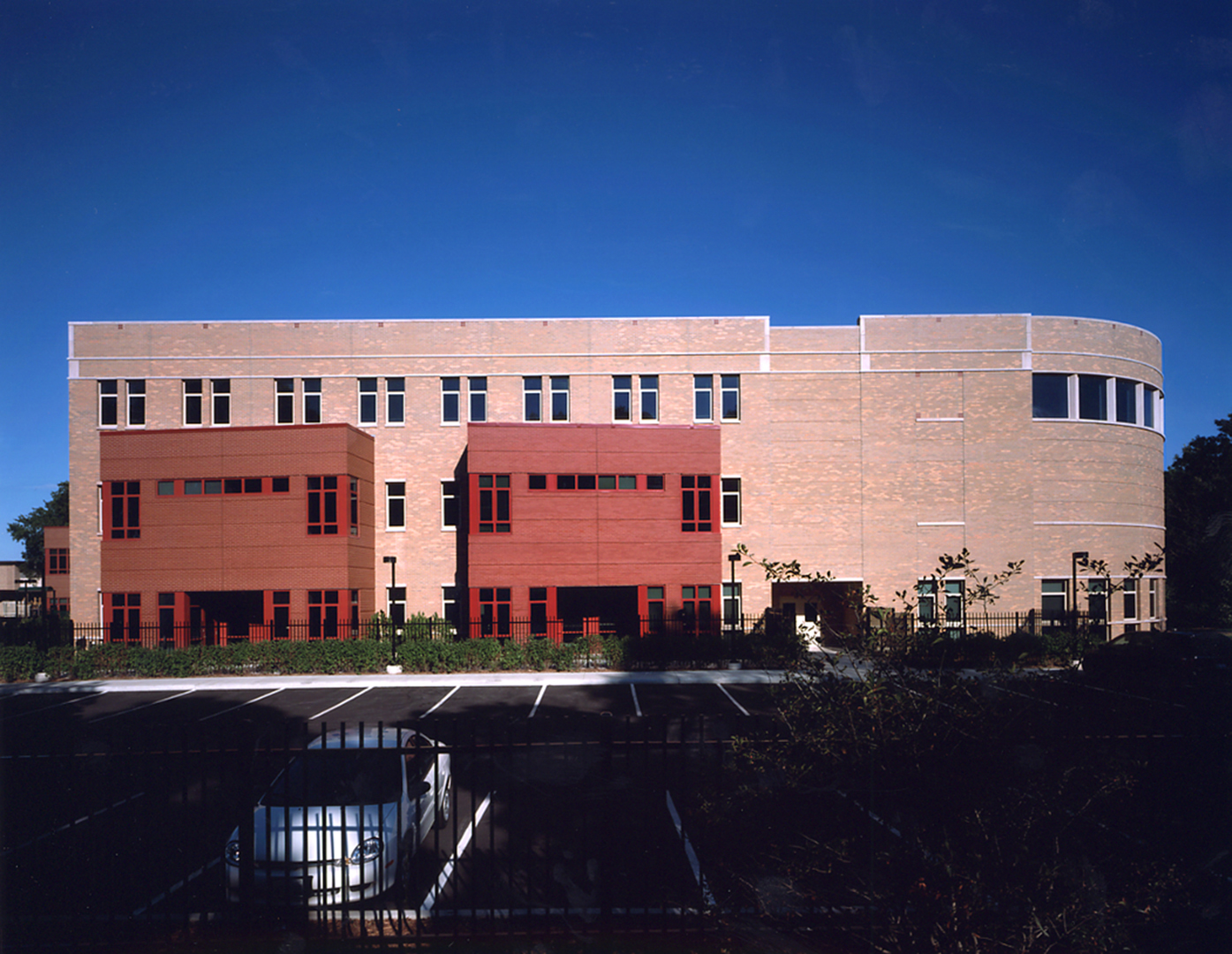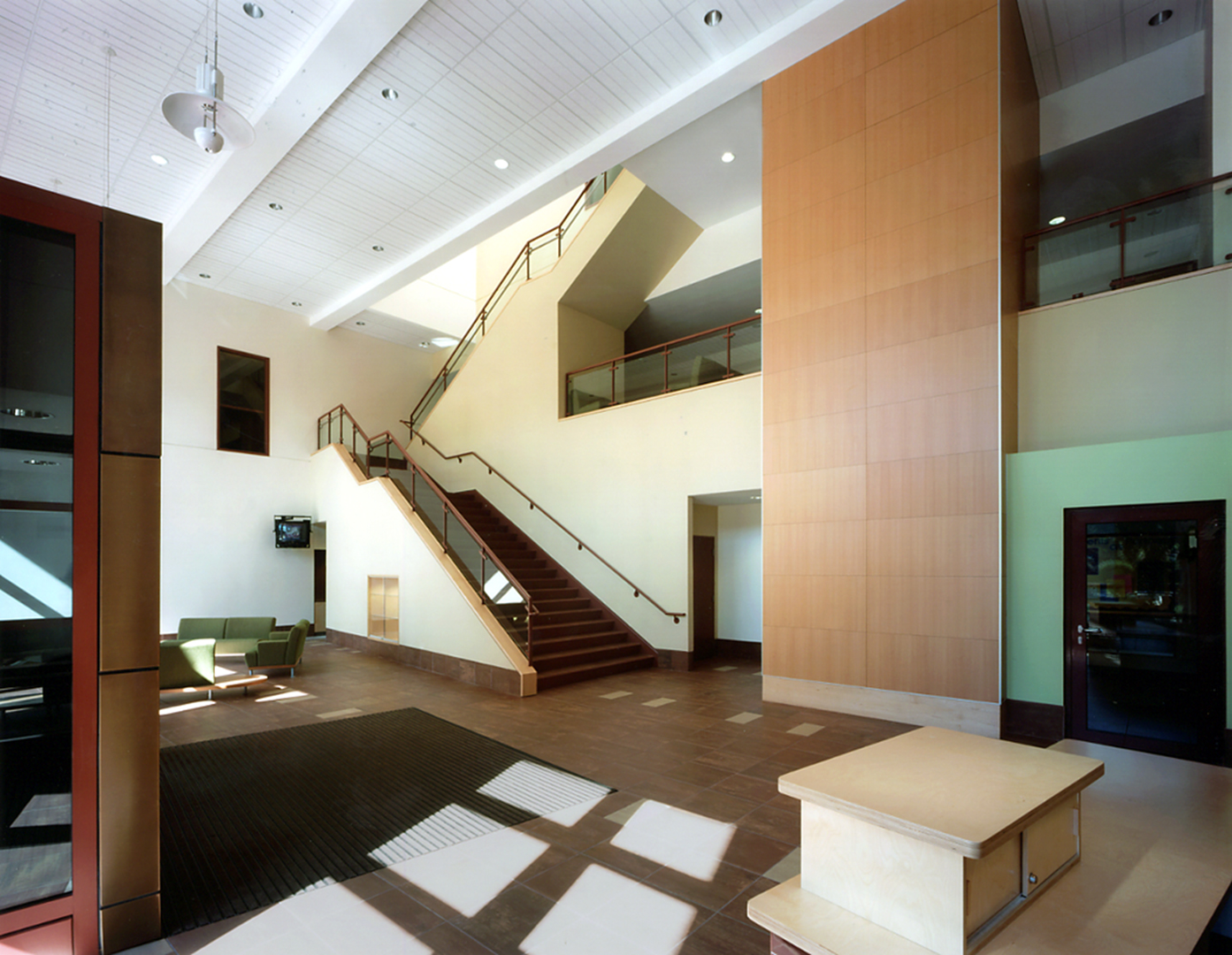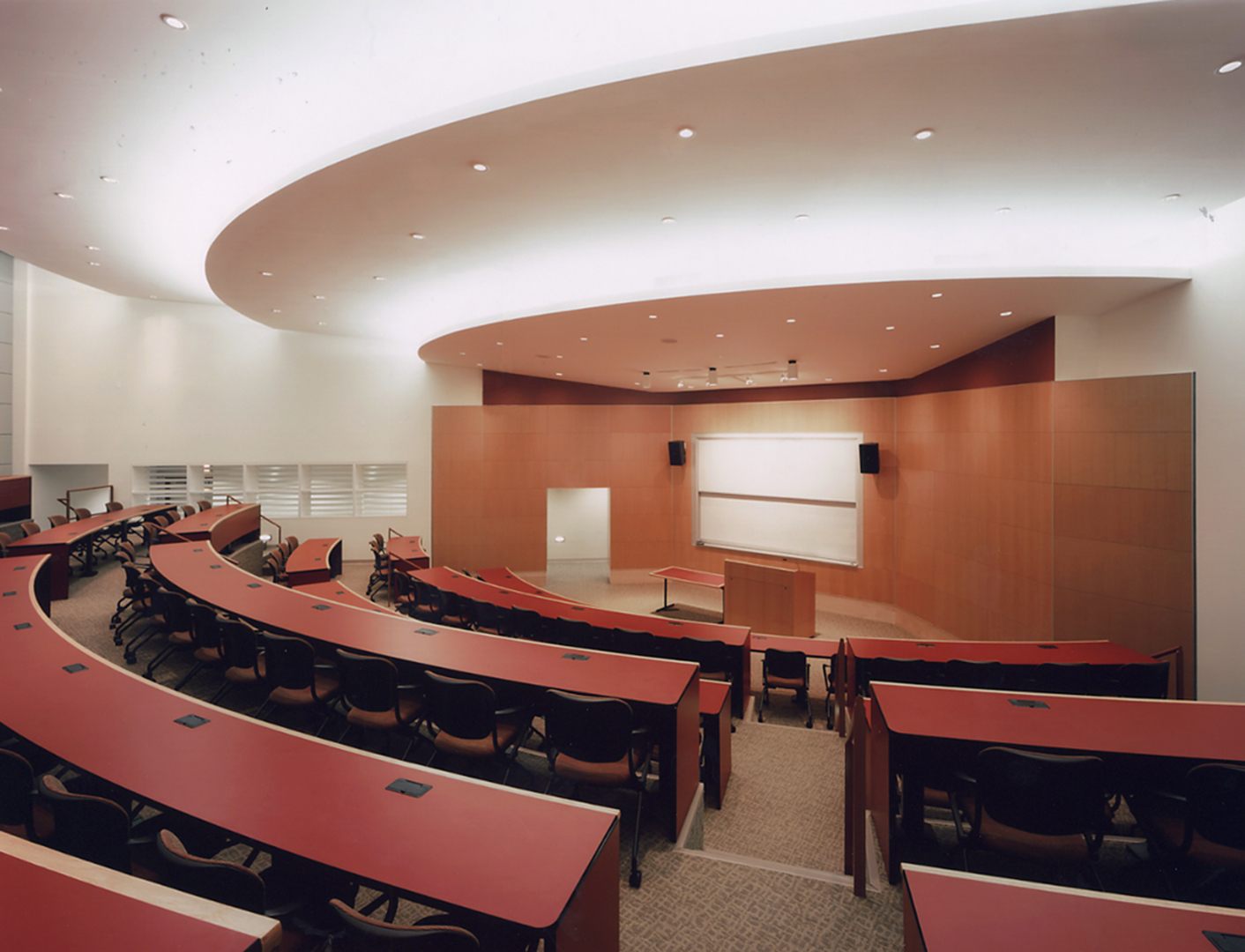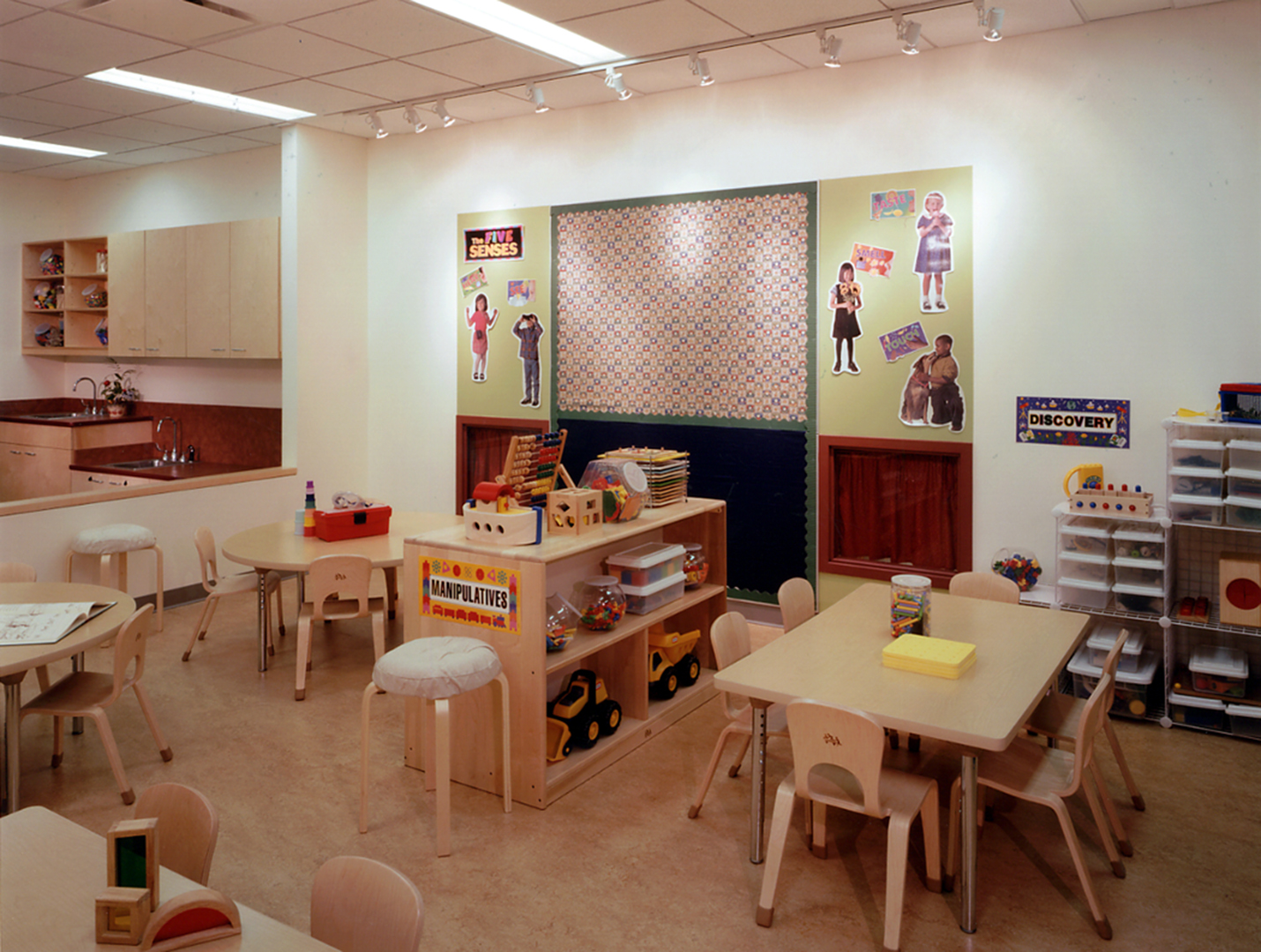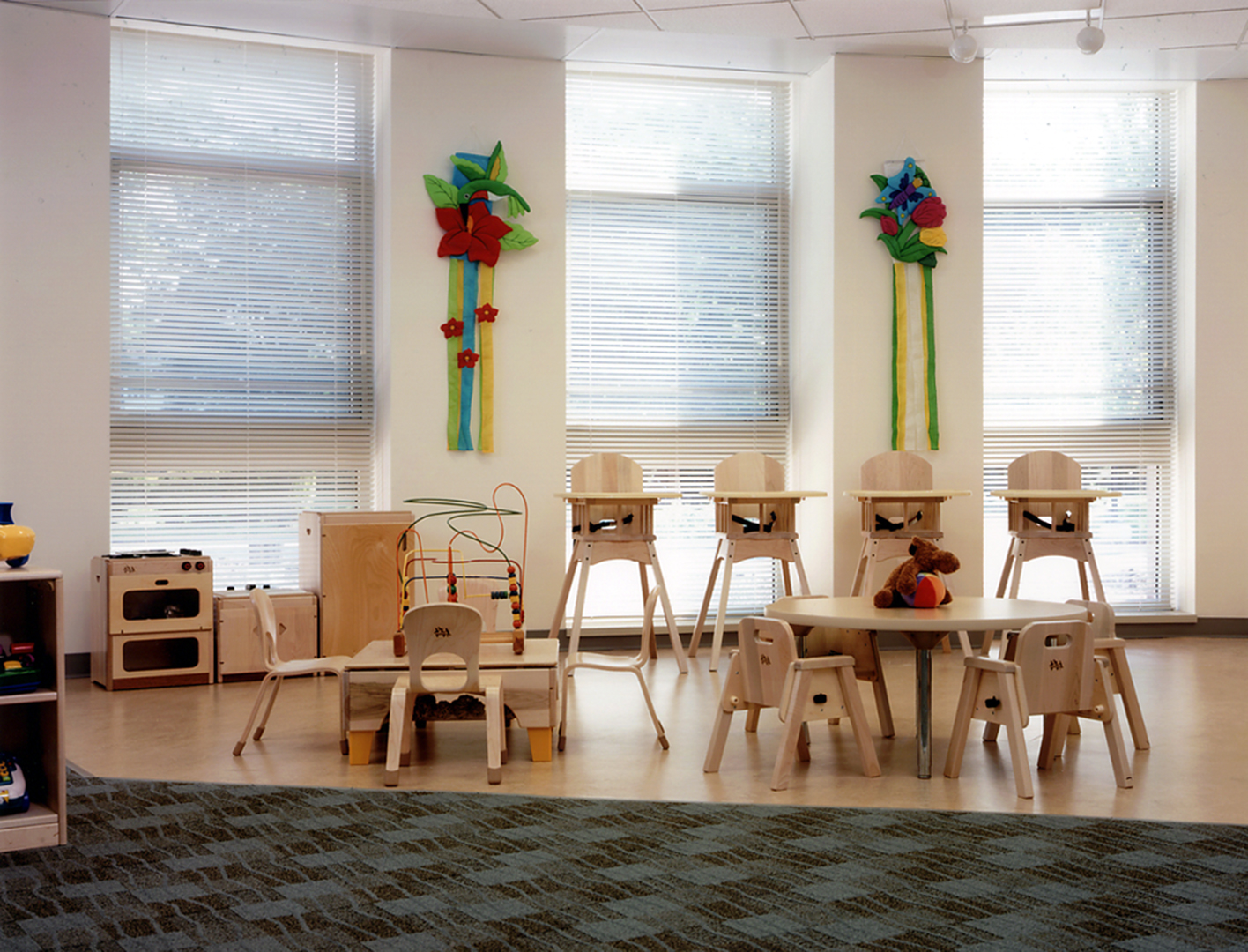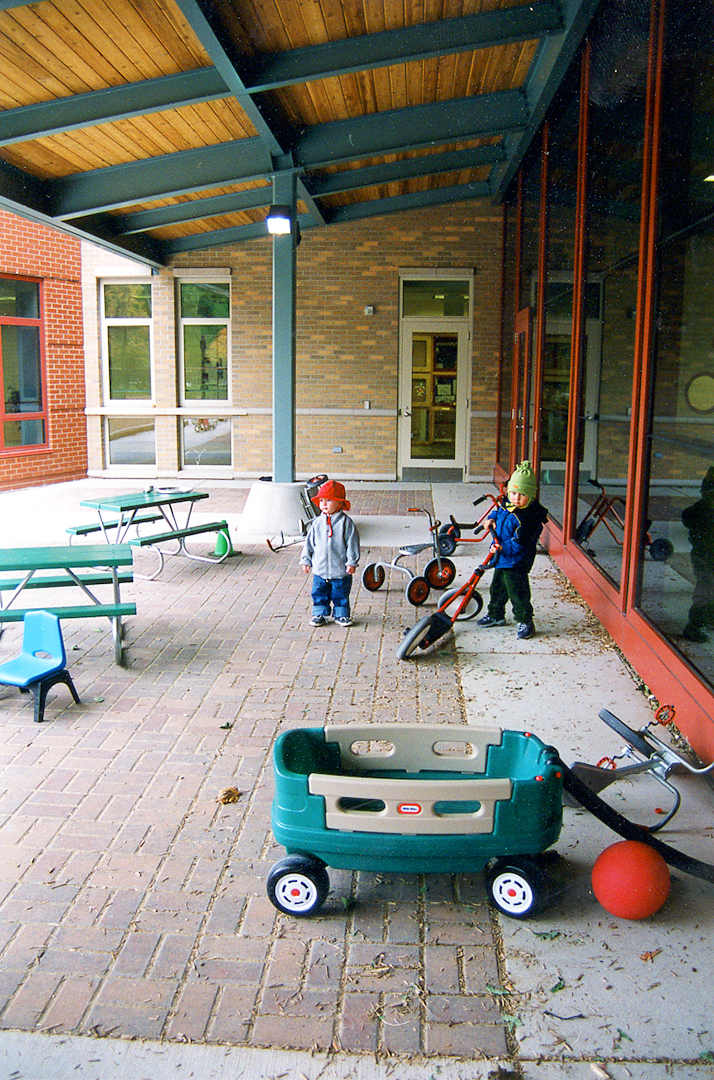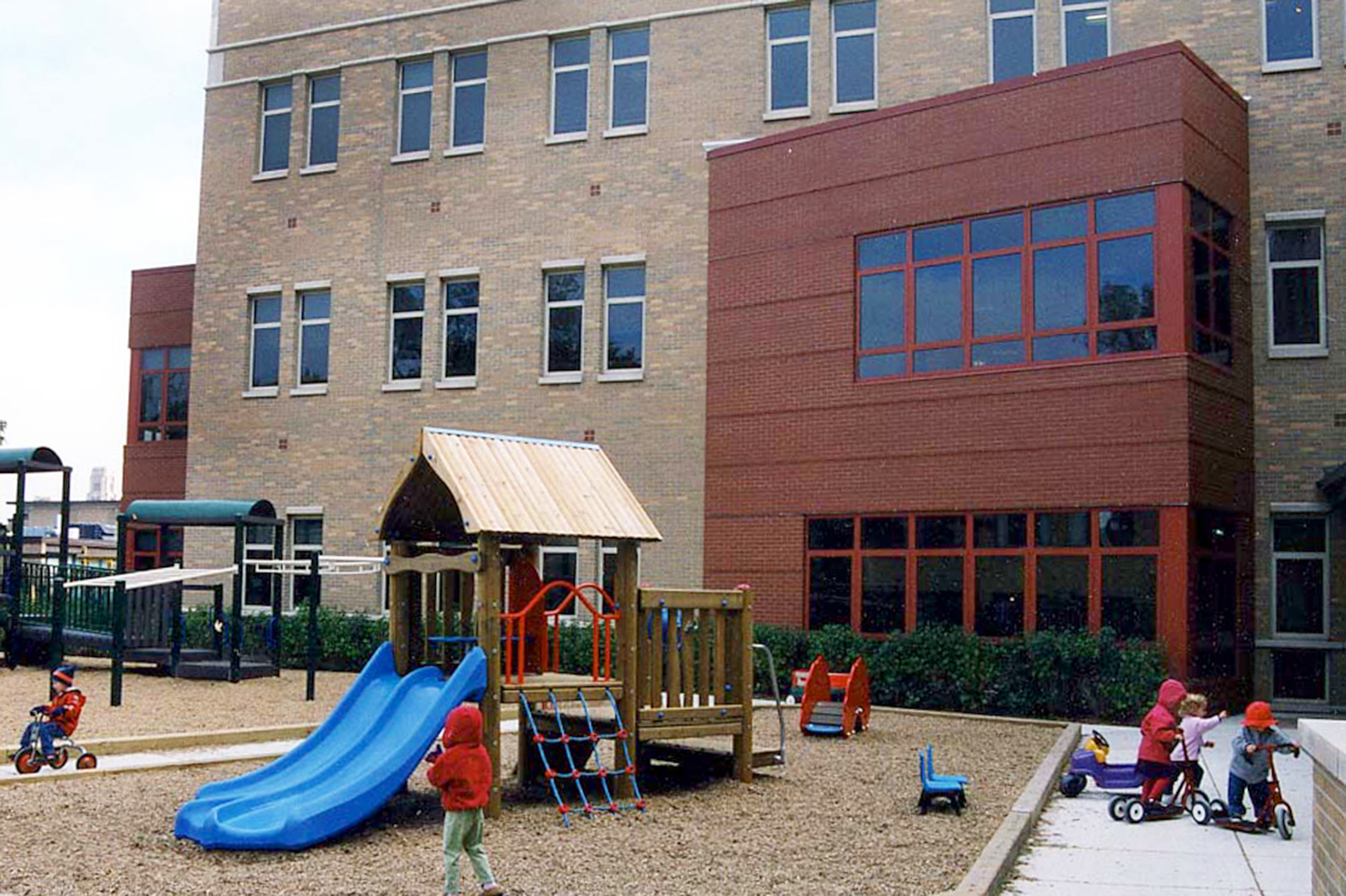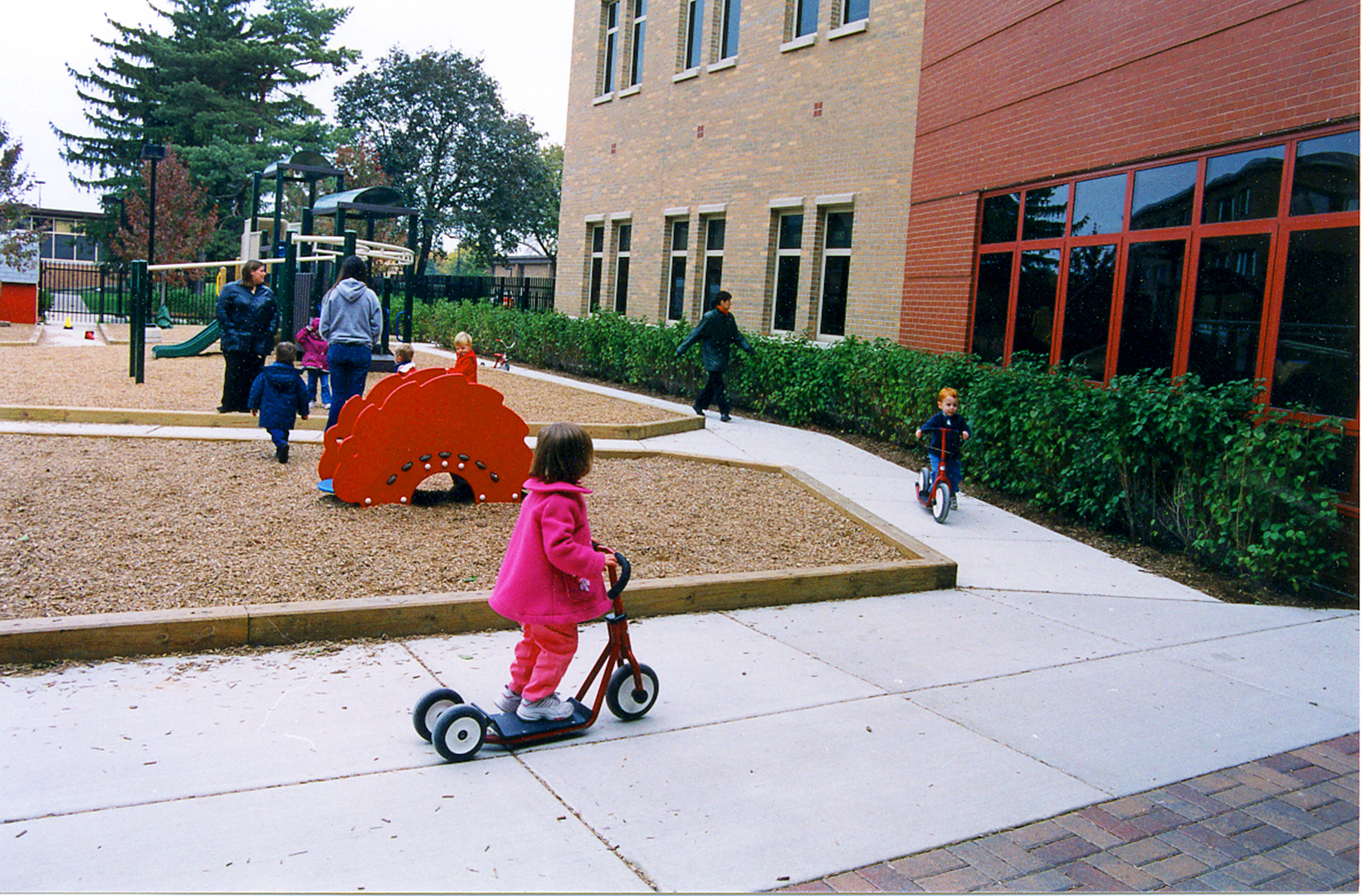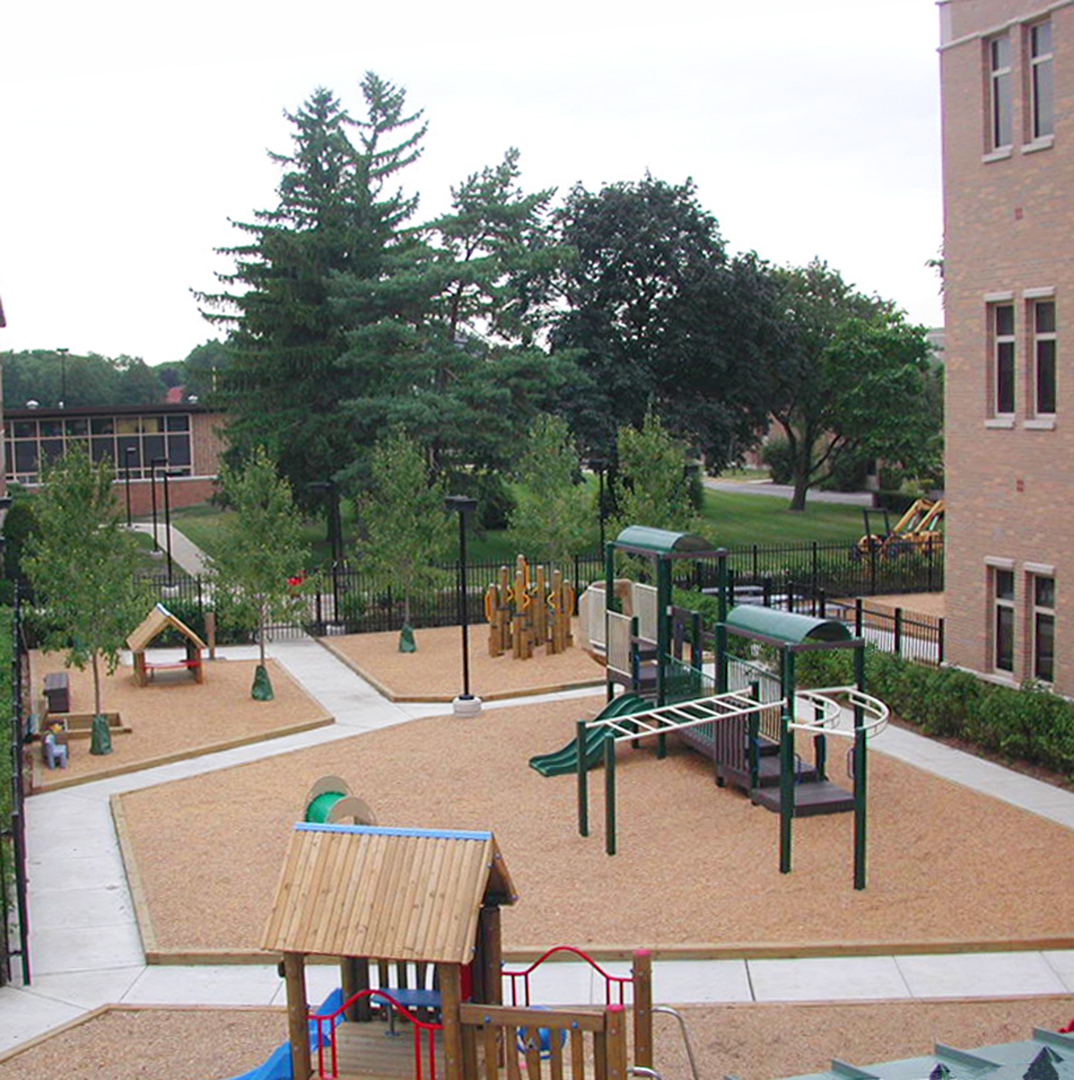 concordia university christopher center
The Walter and Maxine Christopher Center for Learning and Leadership is a three-story multi-use building on the Concordia University Campus in River Forest that co-houses the Early Childhood Education Center, the College of Education Academic Resource Center, lecture hall, and the College of Education classrooms and offices. The facility models ideal teaching practices and promotes the highest standards of quality care for young children.
The early childhood center offers care for infants through 2nd grade in classrooms designed individually to be age appropriate, and support both the needs of the children and the adults in the classroom.  All classrooms offer outdoor play spaces accessed directly from the room.  Shared interior spaces promote community and offer children a variety of experiences in their day at Concordia. 

Maria Segal was Senior Project Designer with Holabird&Root on this project.  Maria lead a group of early childhood faculty and students from the University on tours of innovation Centers around the country, and worked closely with the representatives to research and create extensive programming documentation in preparation for the design work.
Location River Forest, IL
Landscape Architect Joe Karr & Associates
GC   Ragnar Benson
MEP Engineering EME Engineering
Structural Engineering Holabird&Root
Photography  Hydzik Photography / Leslie Schwartz Photo
Size 84,000 s.f.
Education, Early Childhood Center, College of Education