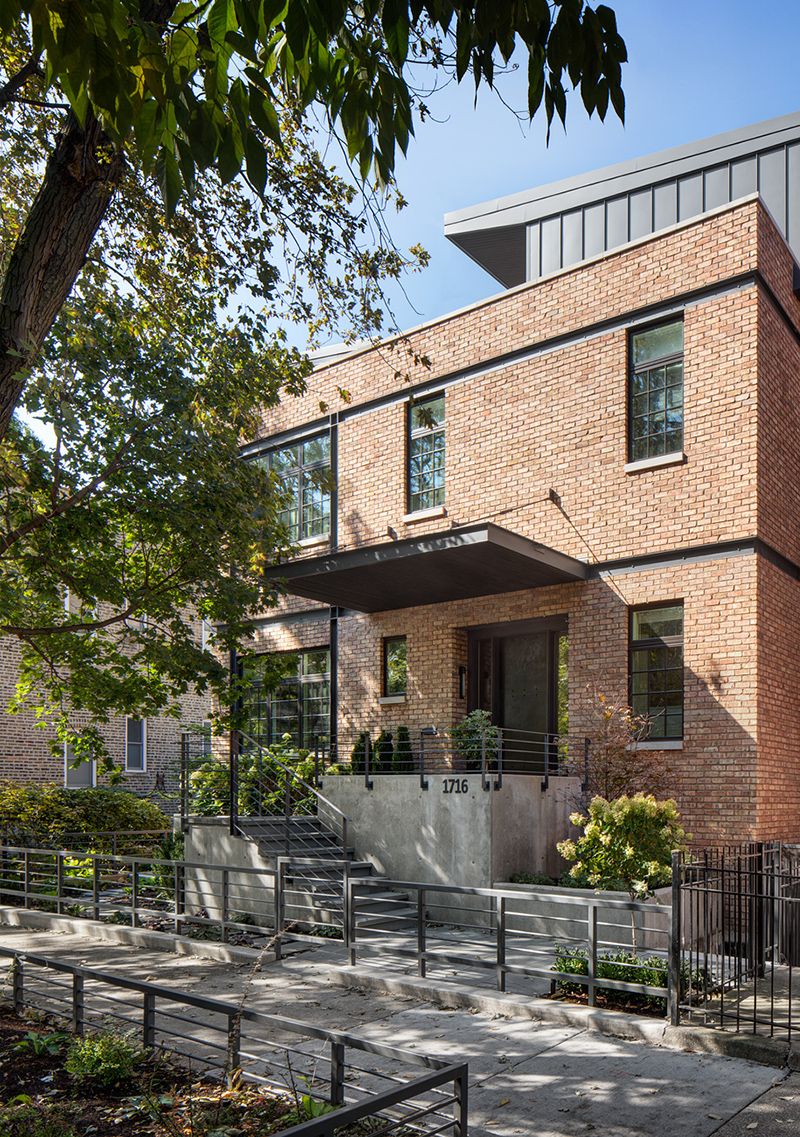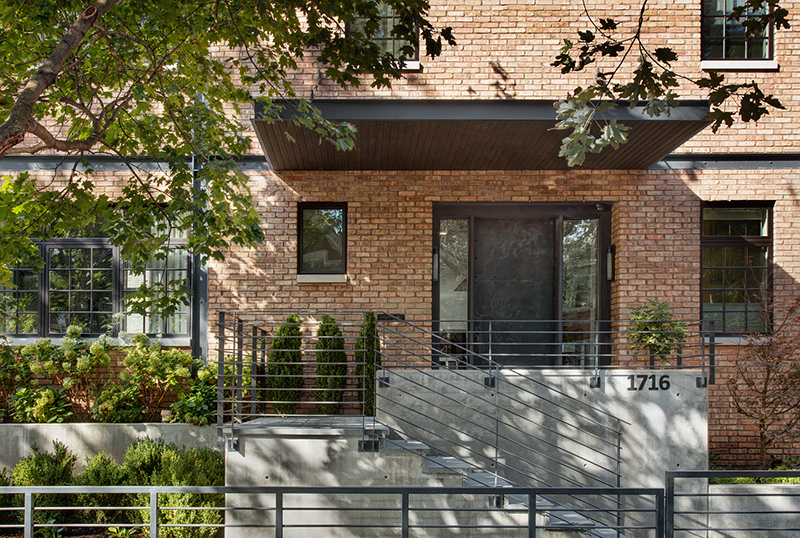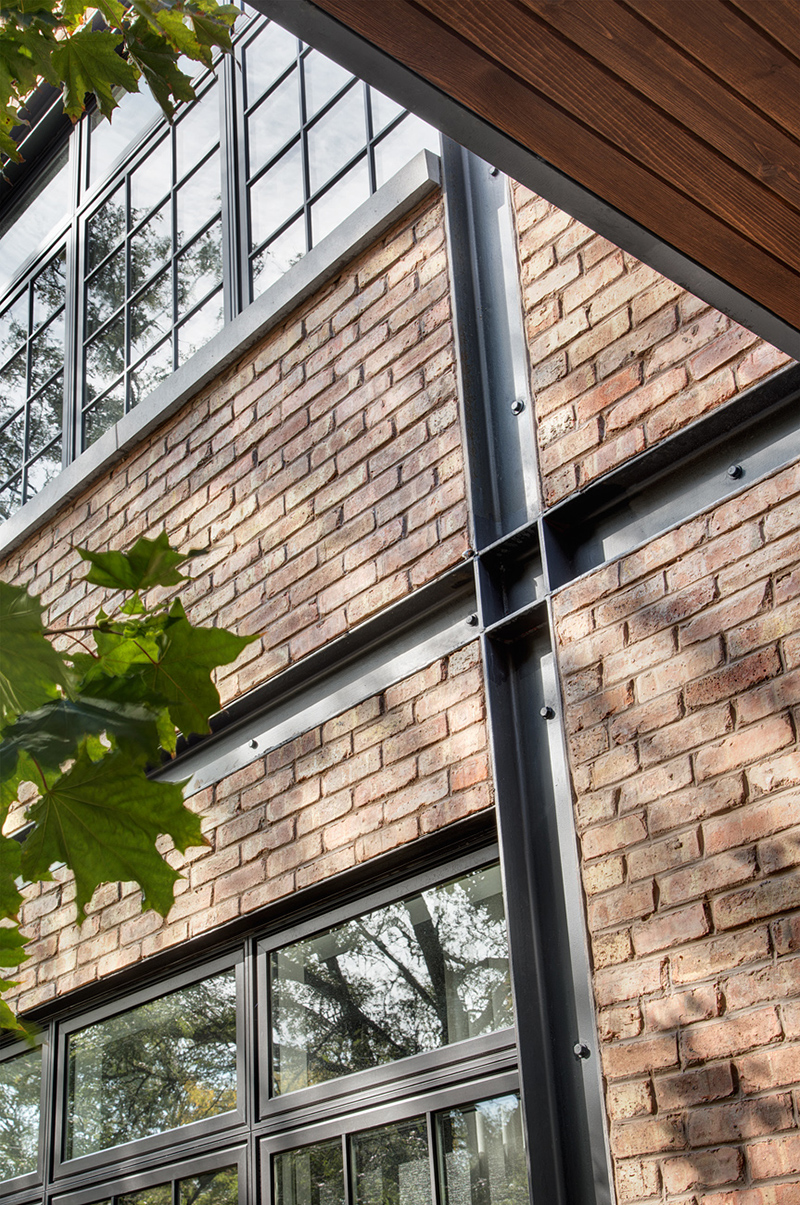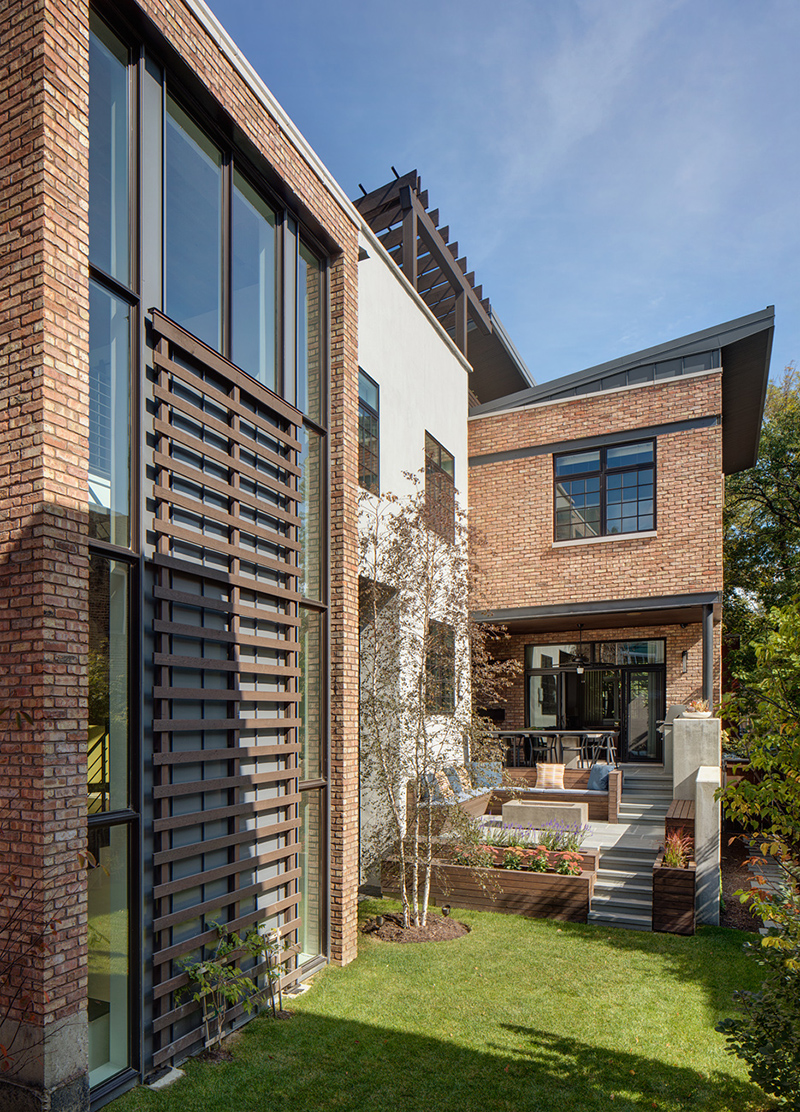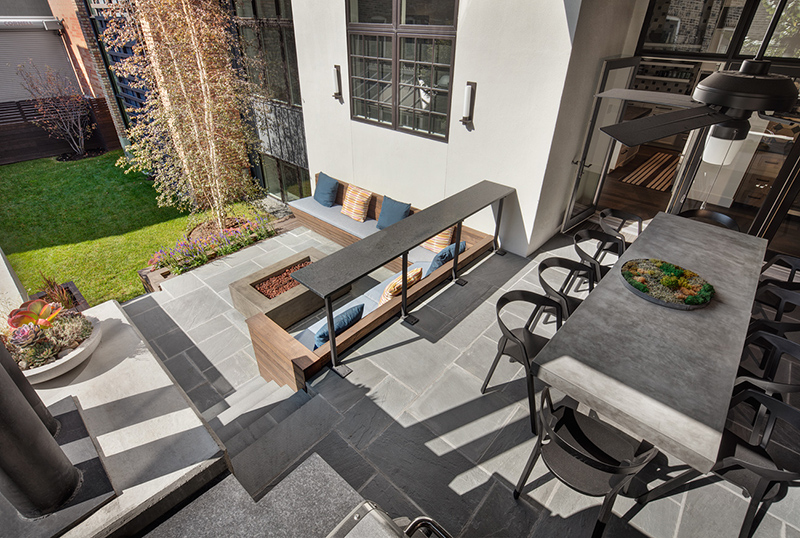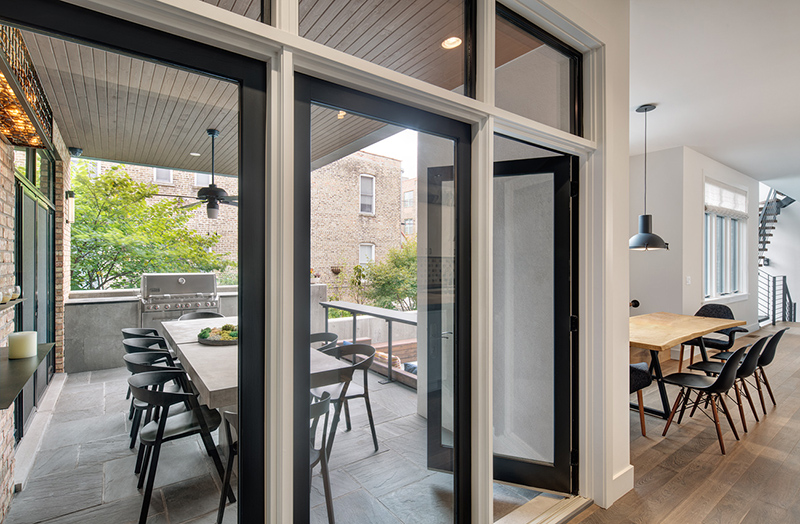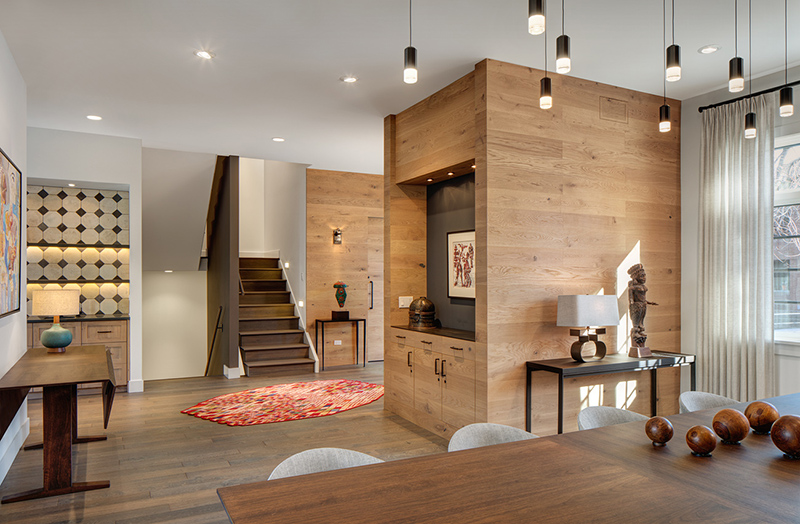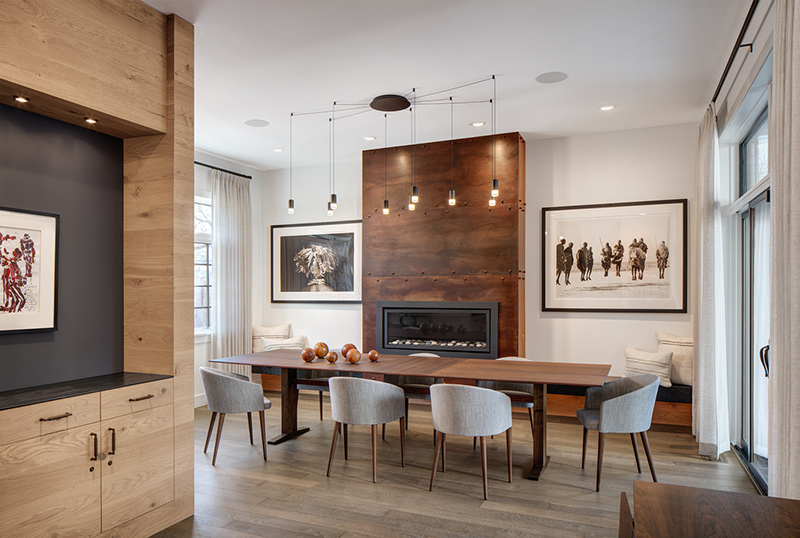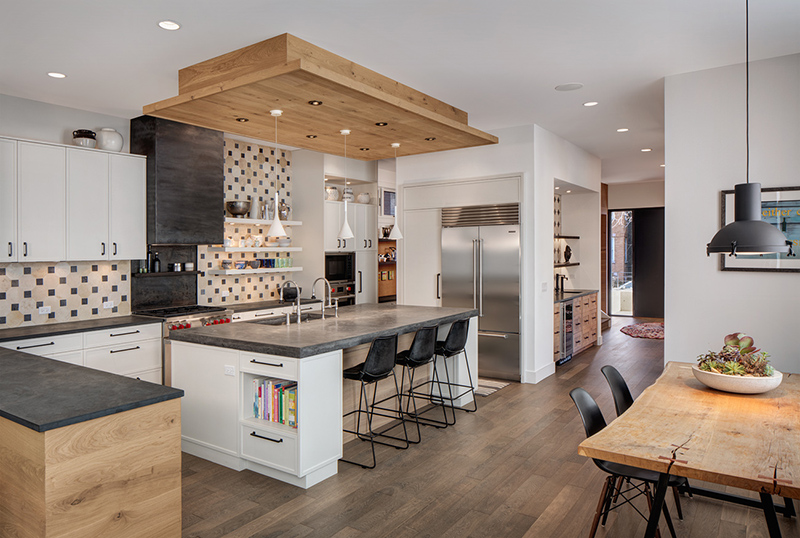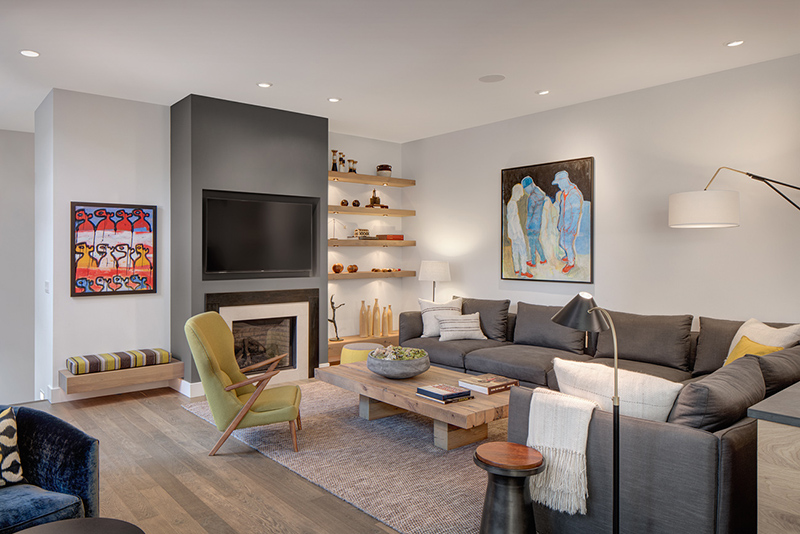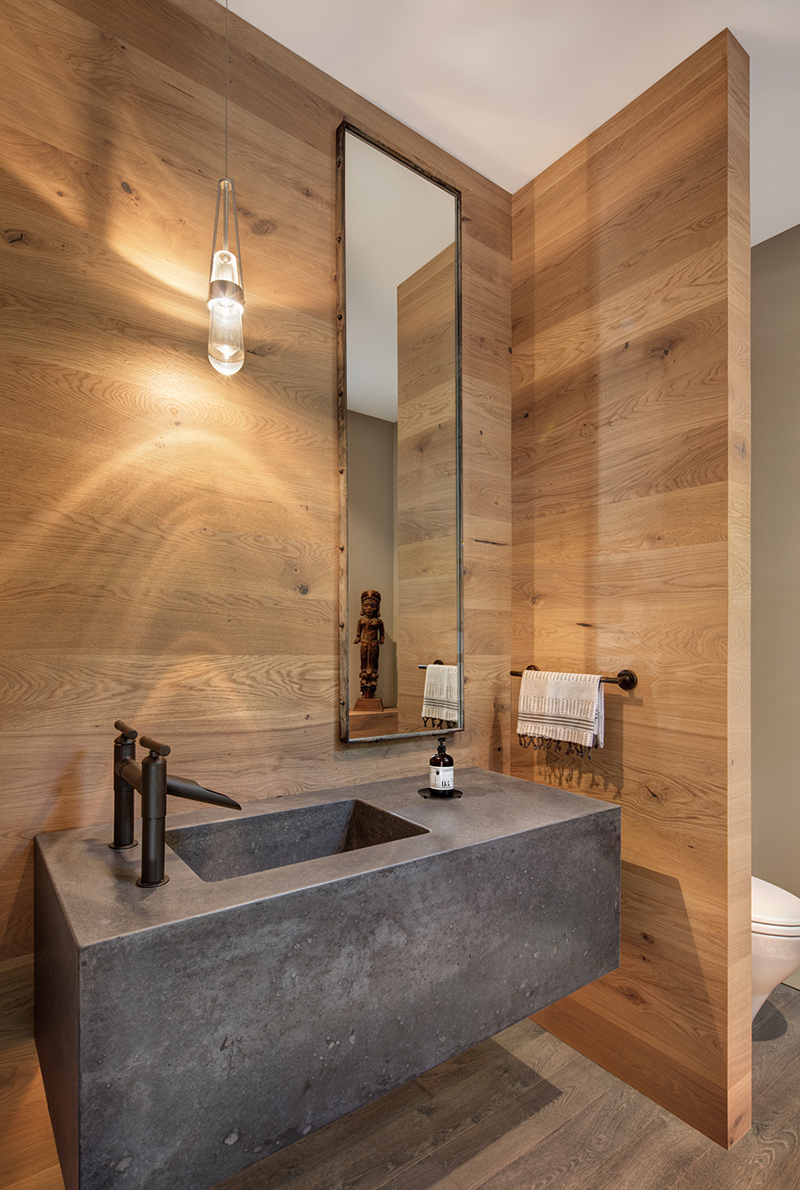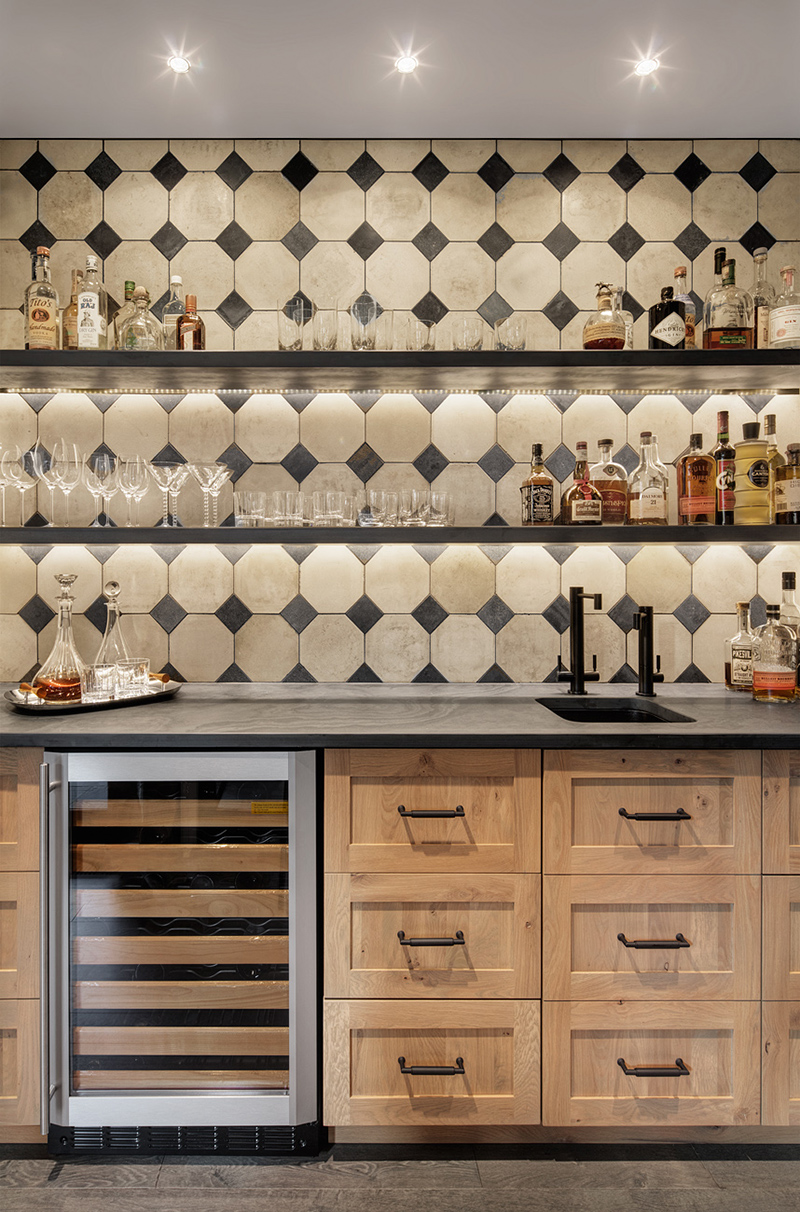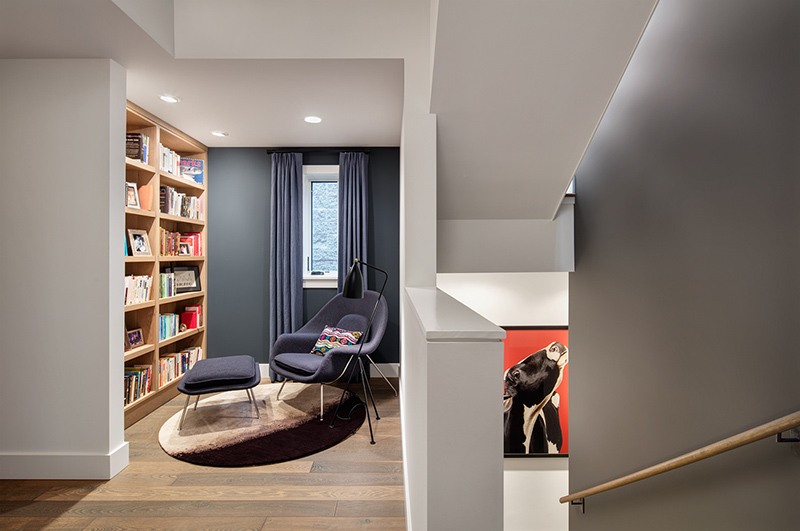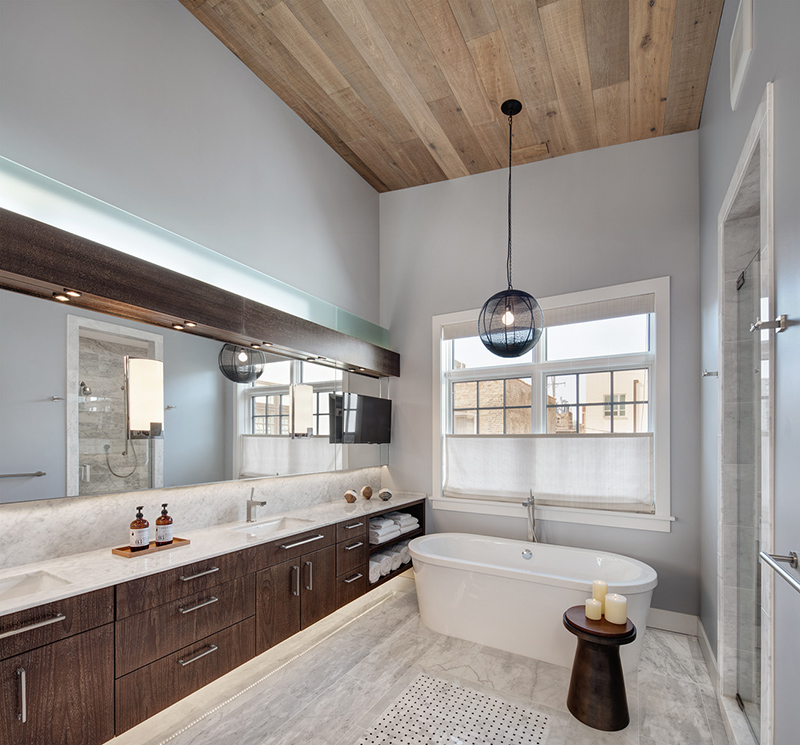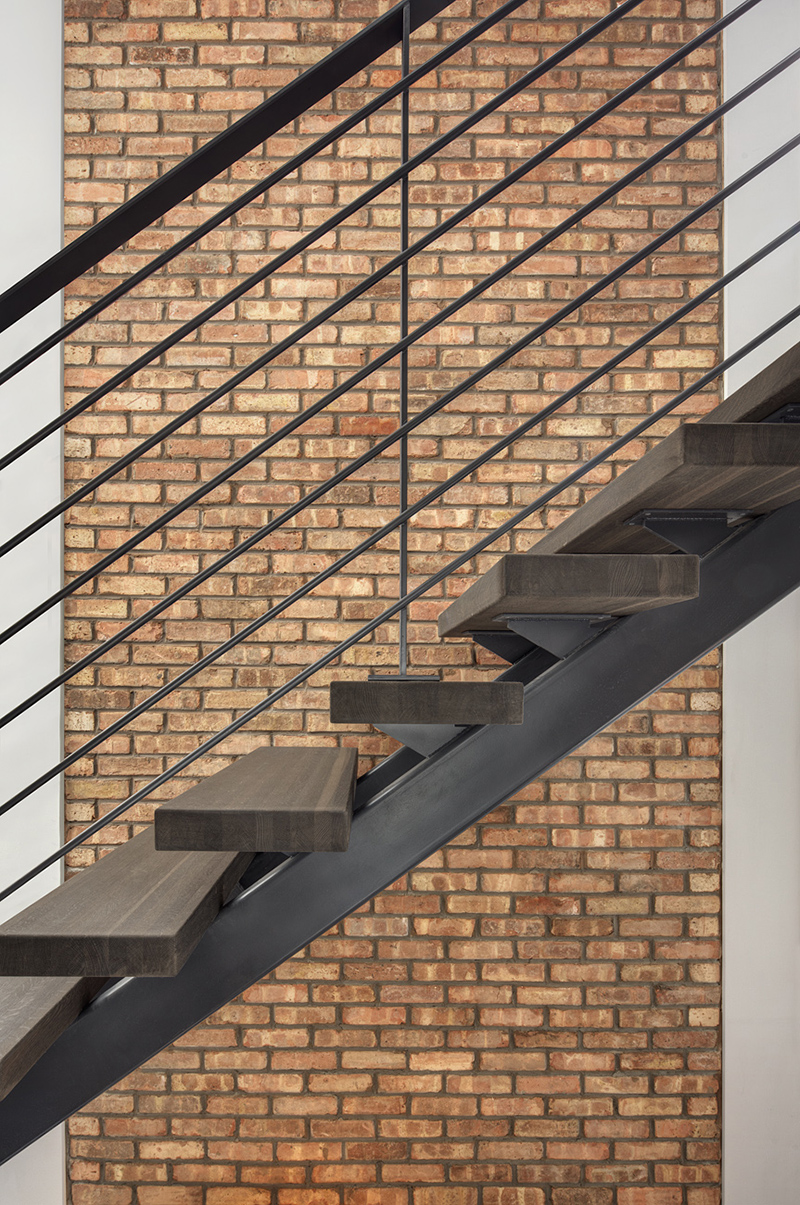 Located on a double lot and with the advantage of a garden on the neighboring lot to the south, the home is designed around the natural day lighting and a side and rear garden and patio space. The interior takes advantage of the orientation and offers multiple informal spaces for interaction.  

The Owner didn't want the all new construction home to look like a new building, and they preferred it to have a modest appearance from the street, so the common brick facade and exposed steel takes its cues from the industrial architecture in the neighborhood.
Location Bucktown, Chicago
Interior Design Meritxelle Ferre,
Moderno Design Build, Inc.
Landscape Larry Asimow Landscaping
GC Rock and Wall Construction
MEP Engineering BES Engineering
Structural Engineering Johnson, Wilbur, Adams
Photography Darris Harris
Size 6,200 s.f.
New construction, single-family home