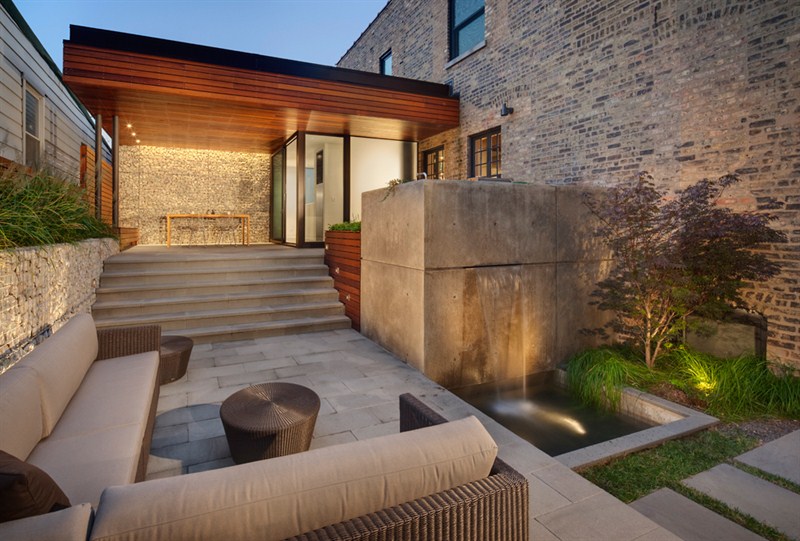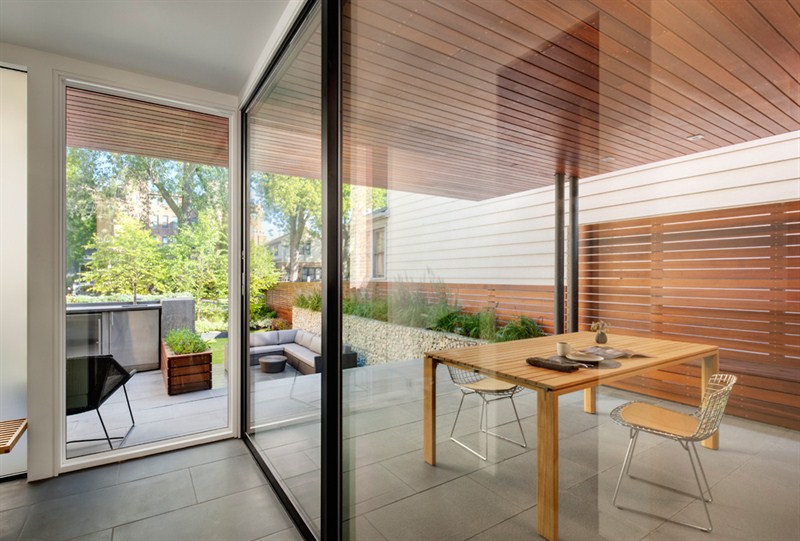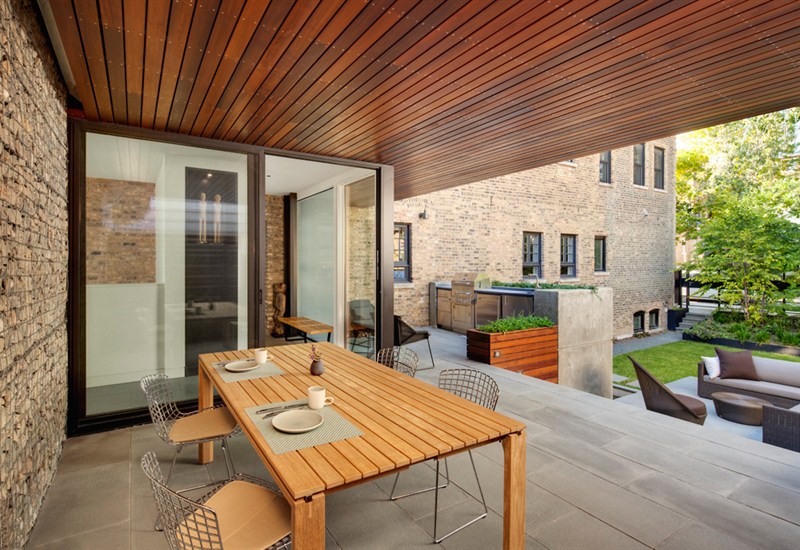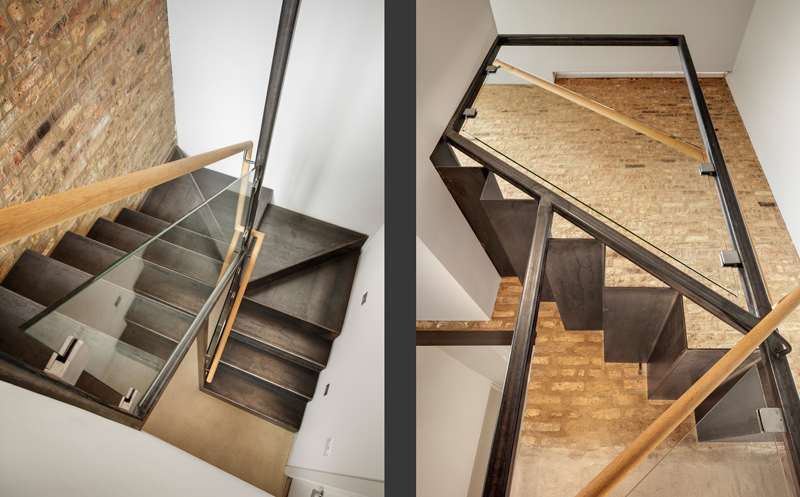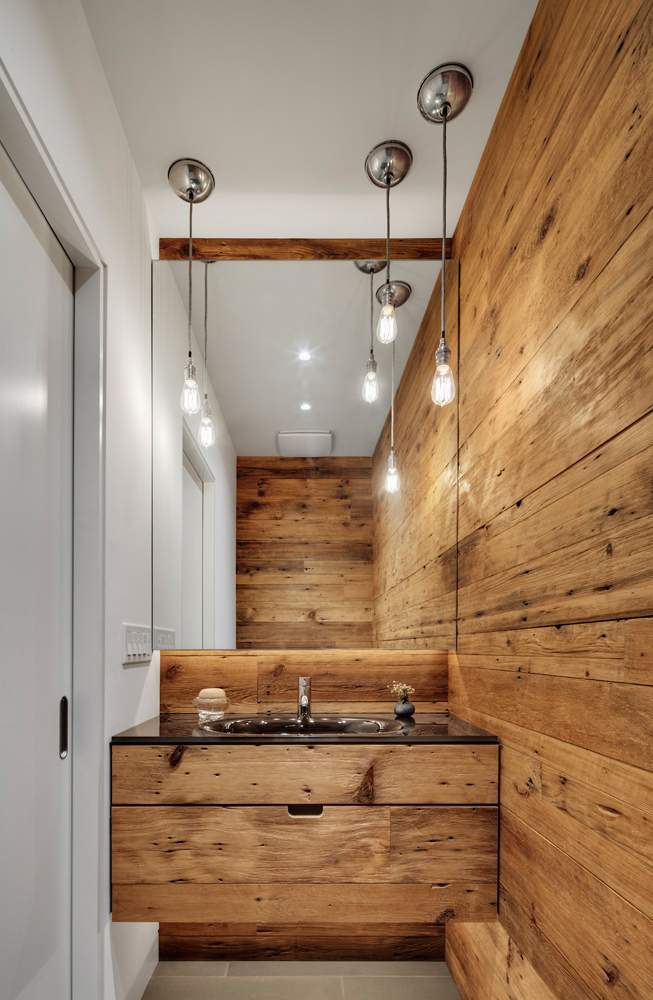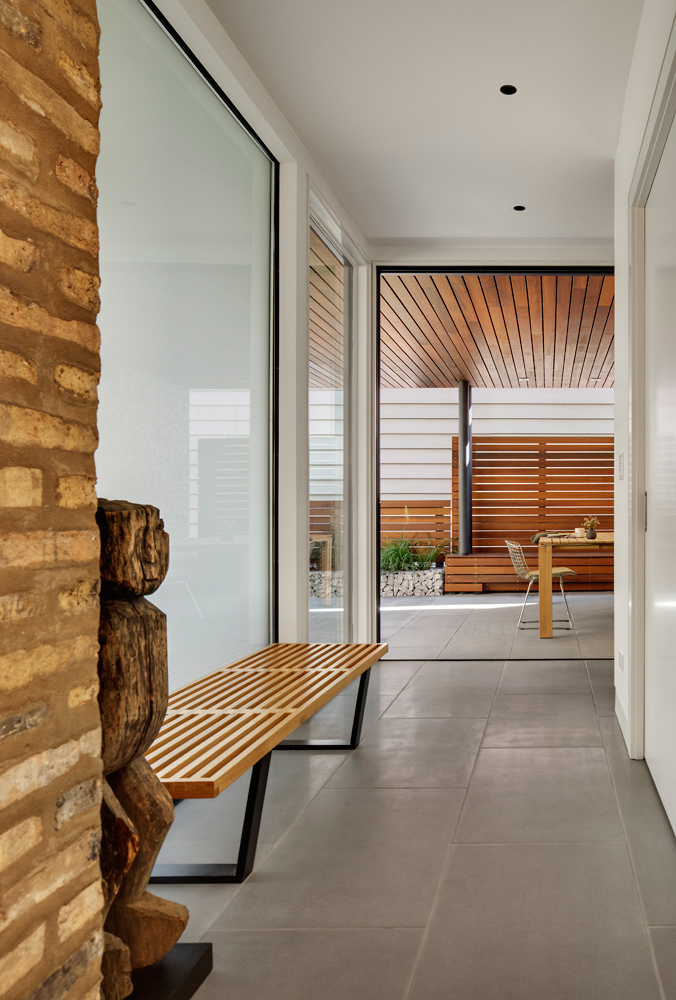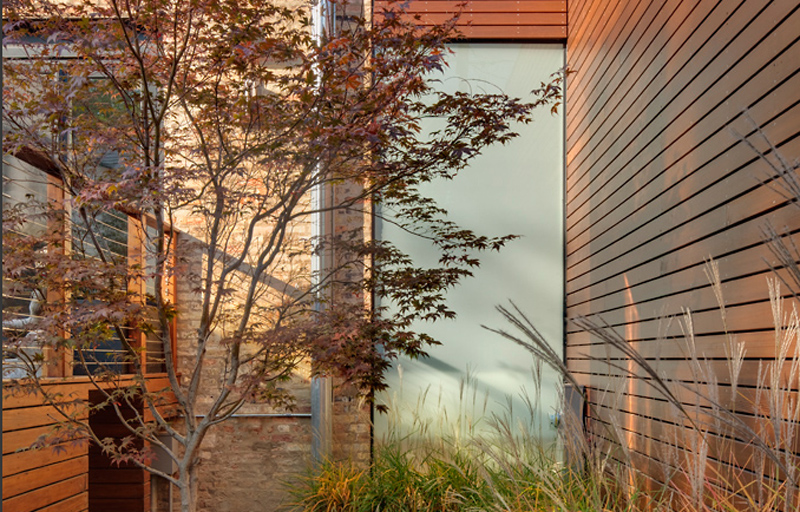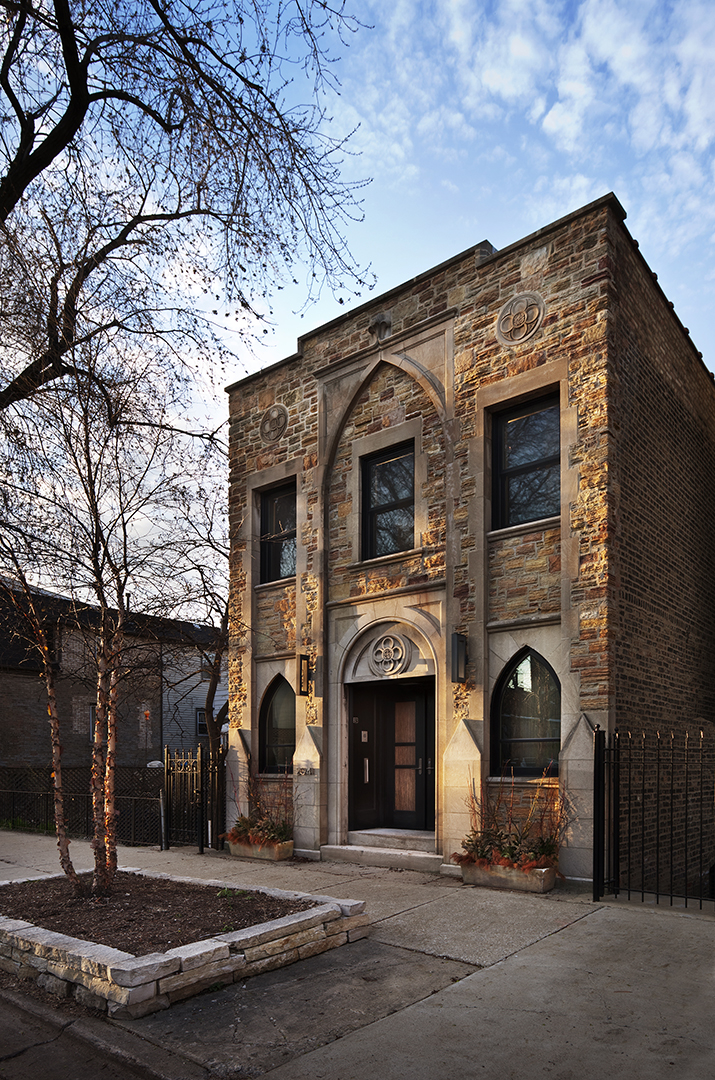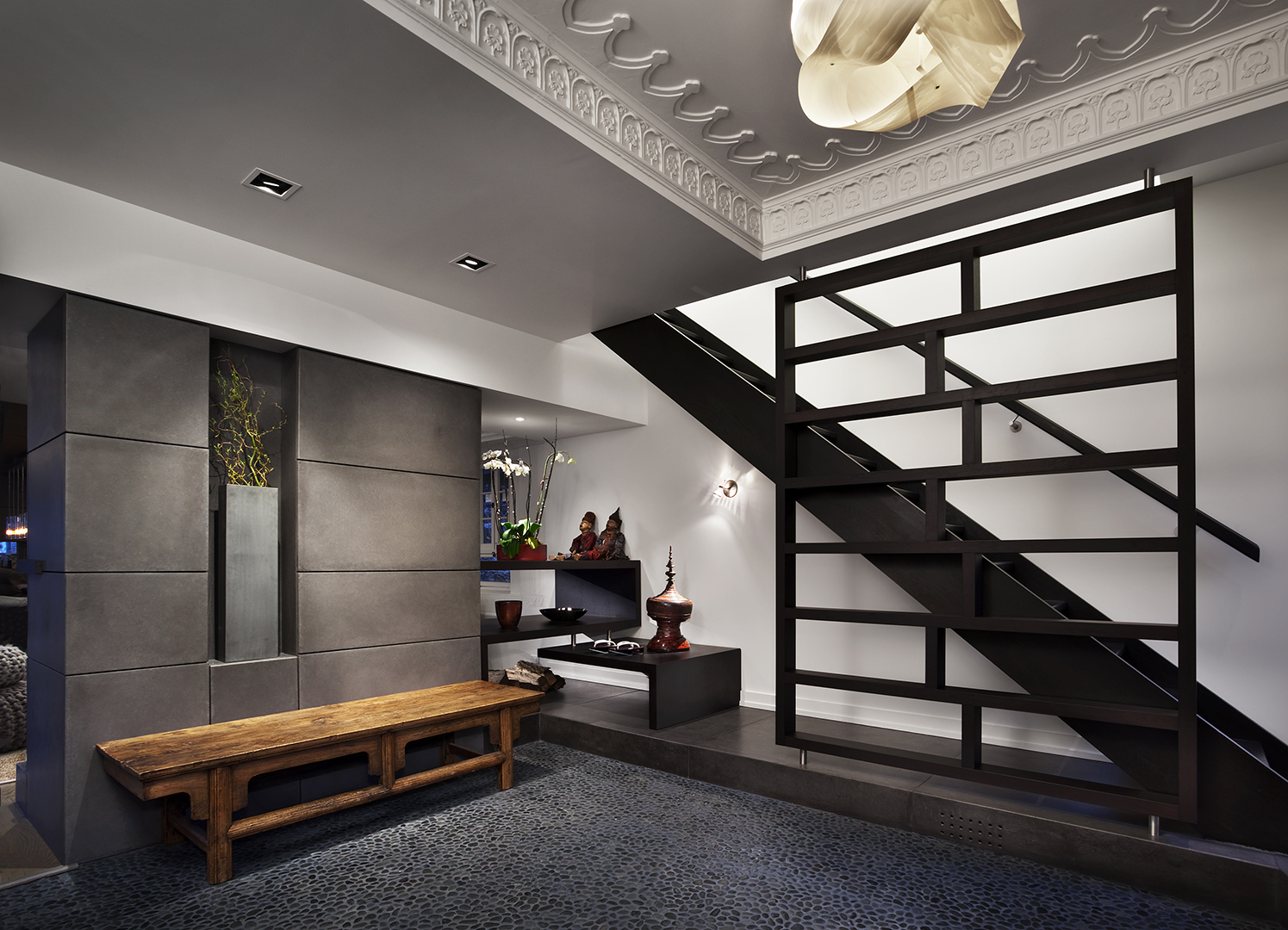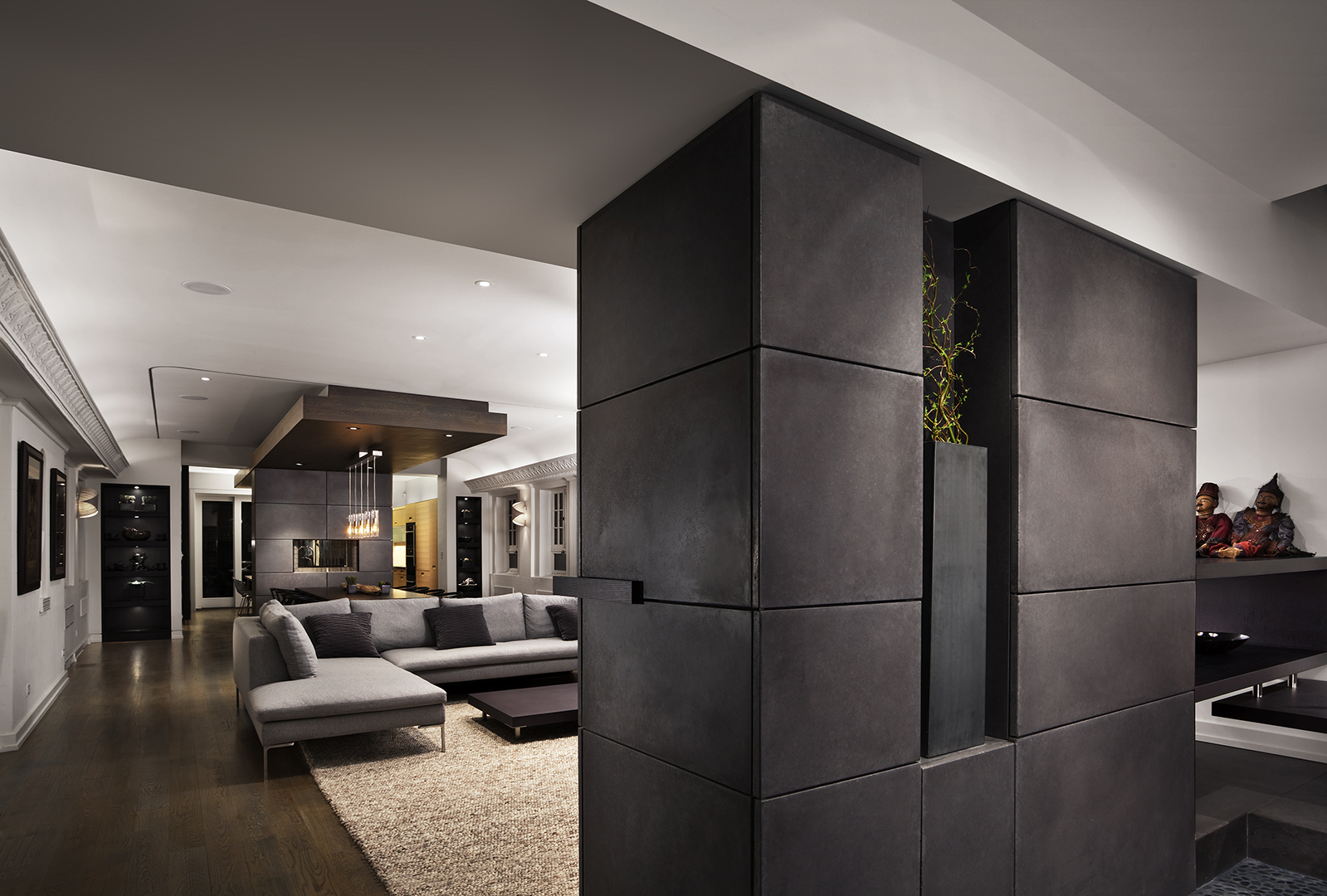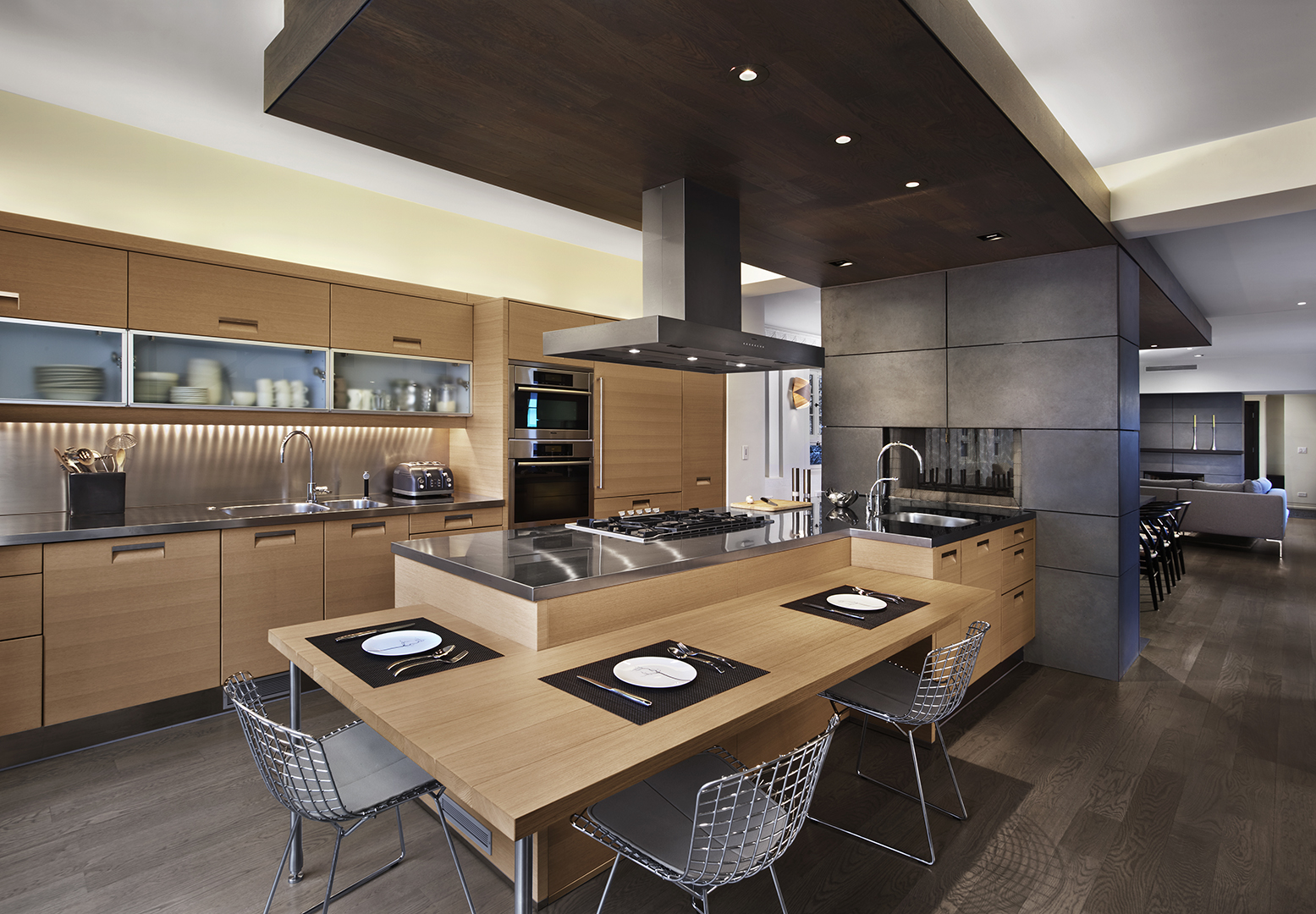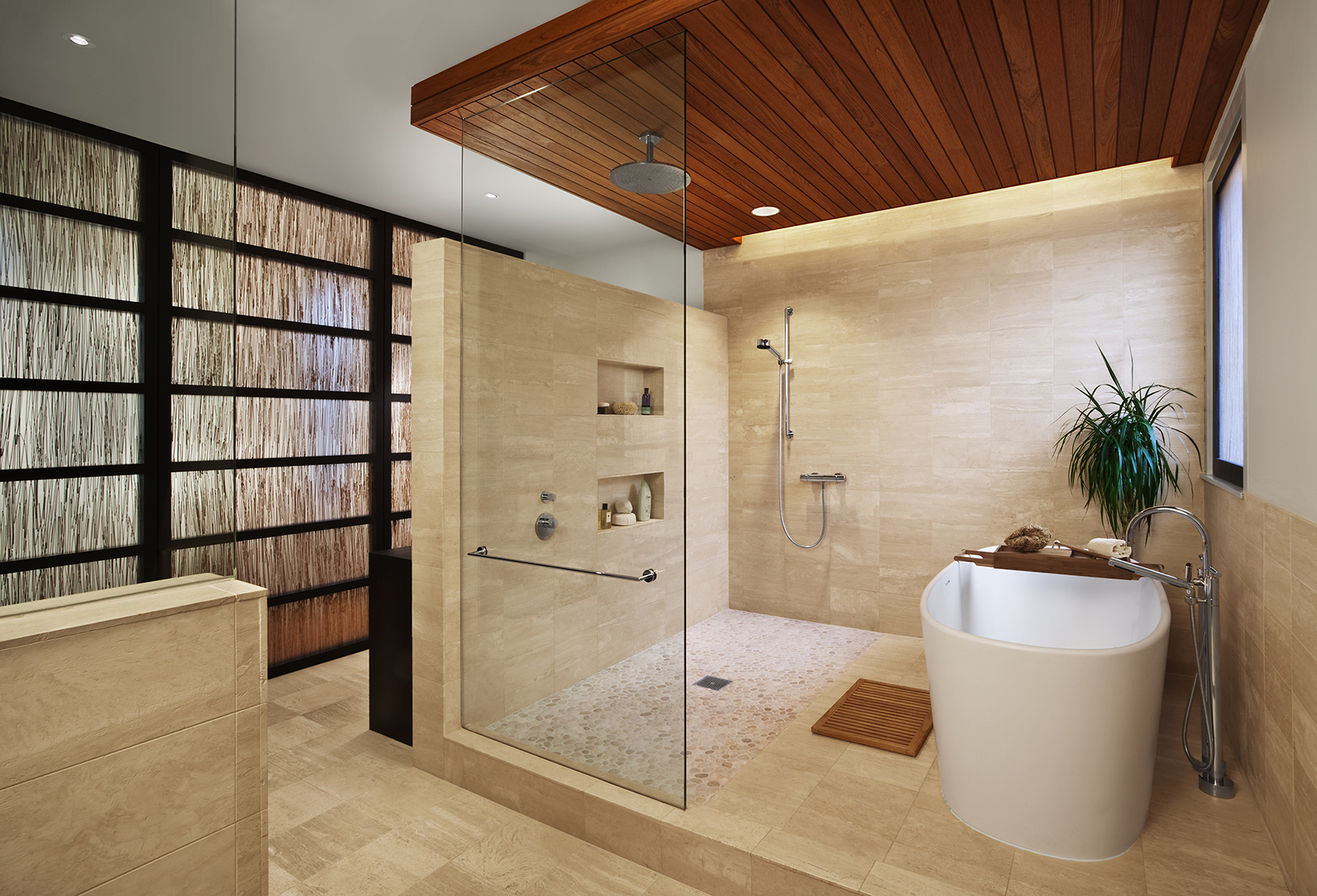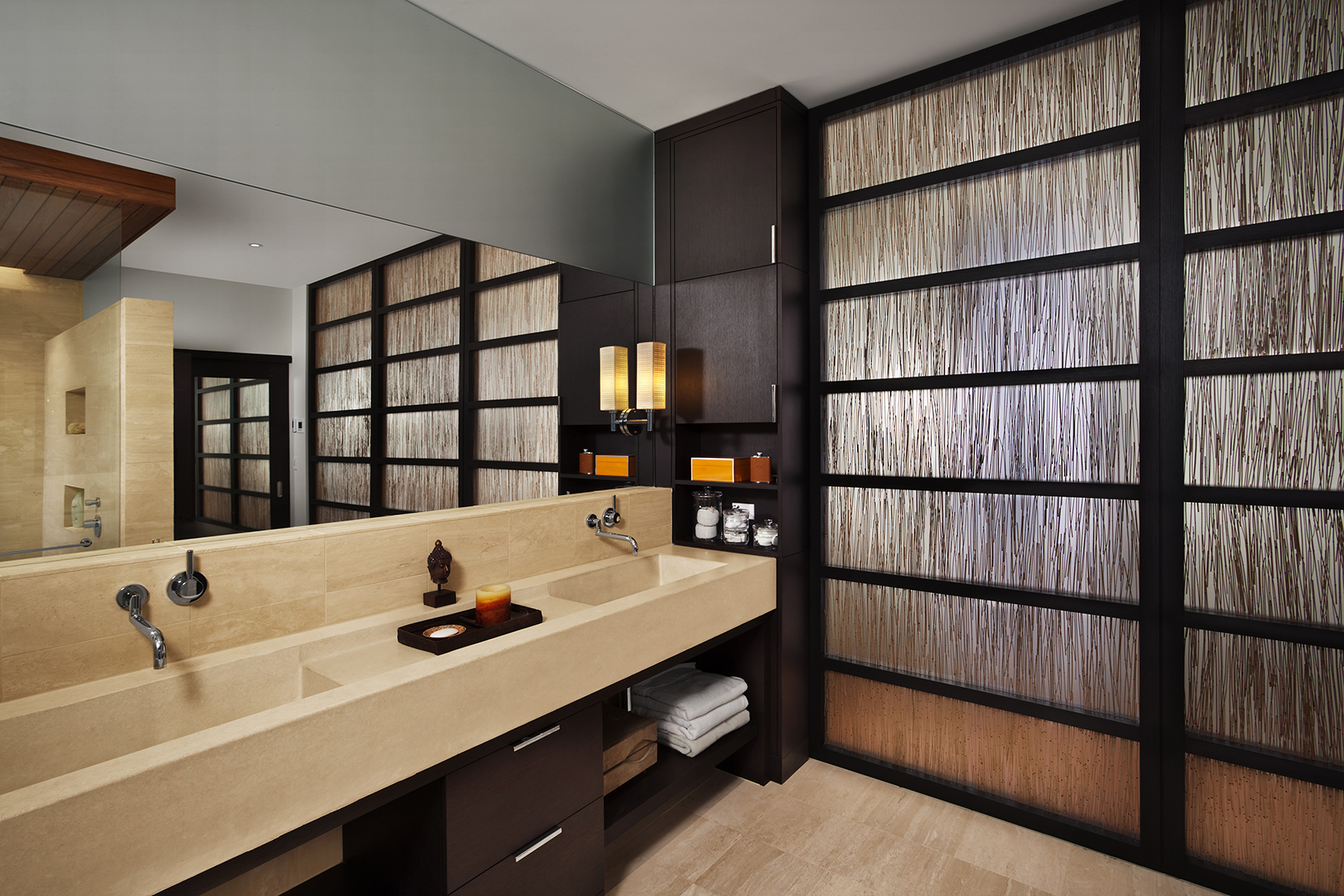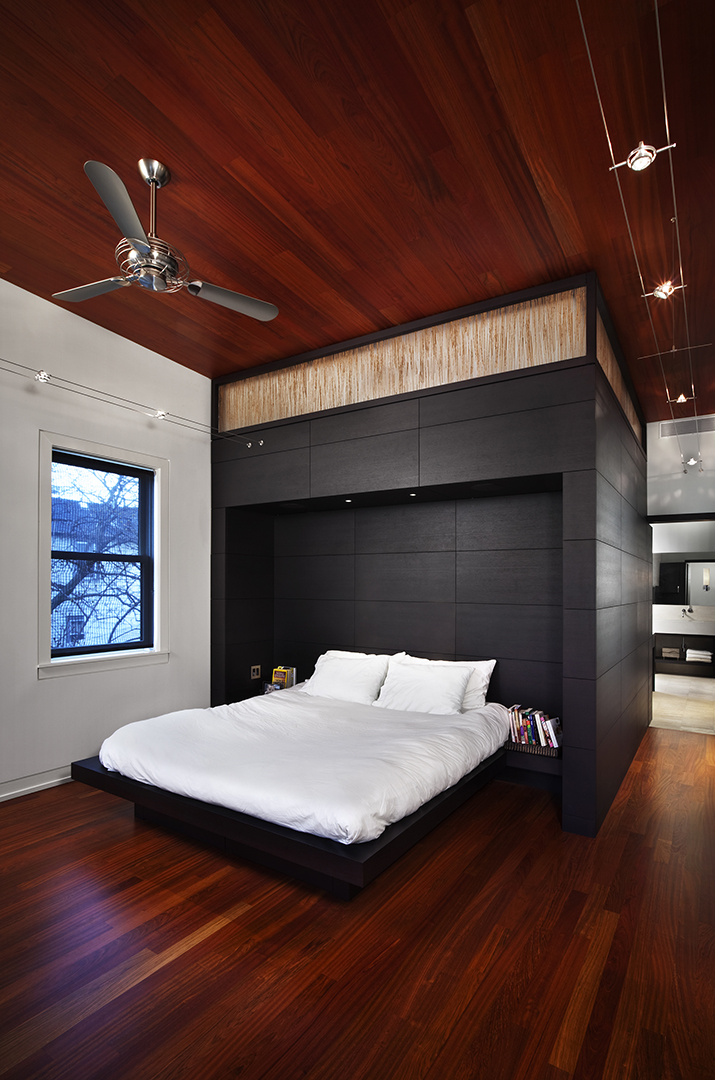 Resurrection Home + Garden Infrastructure
The Owners purchased an existing funeral home with the desire to make it their new single family residence.  While most of the building was in poor condition and had to be fully gutted, we maintained the defining elements of the existing central parlor, bringing a modern interpretation to the original main space. 
During the renovation of the funeral home, the clients elected to purchase the property next door for the purpose of adding a garage, while simultaneously maintaining the open space. This modest addition functions as a direct connection to the house and landscape, while performing as the new energy source for the home. Under the 2-car garage sits a large cistern that collects rain-water from all of the structures existing and new and re-distributes for both landscape irrigation and an outdoor fountain. Under the main front garden are two geo-thermal wells that connect back to the mechanical space. Wood salvaged from the demolition was re-purposed for a new powder-room.
To strengthen the physical connection between the architecture and the landscape the wall separating the neighboring property was designed as a gabbion wall that incorporates a built-in planter. As the plants are irrigated, the remaining water filters through the gabbion and is drained back into the cistern thru underground piping. This same gabbion material is also incorporated into the north wall of the garage itself acting as a backdrop for the outdoor dining area. The exterior blue stone is used on the floor of the 'connector' to diminish the line between inside and outside.  
Location Bucktown, Chicago
Landscape Architect EcoGardens
GC SN Peck, home project; WB Construction, garden project
MEP Engineering AA Service
Structural Engineering Enspect Engineering
Photography Darris Harris
Size 6,400 s.f.
Adaptive reuse, gut rehab, and new construction. Single-family home and garden.