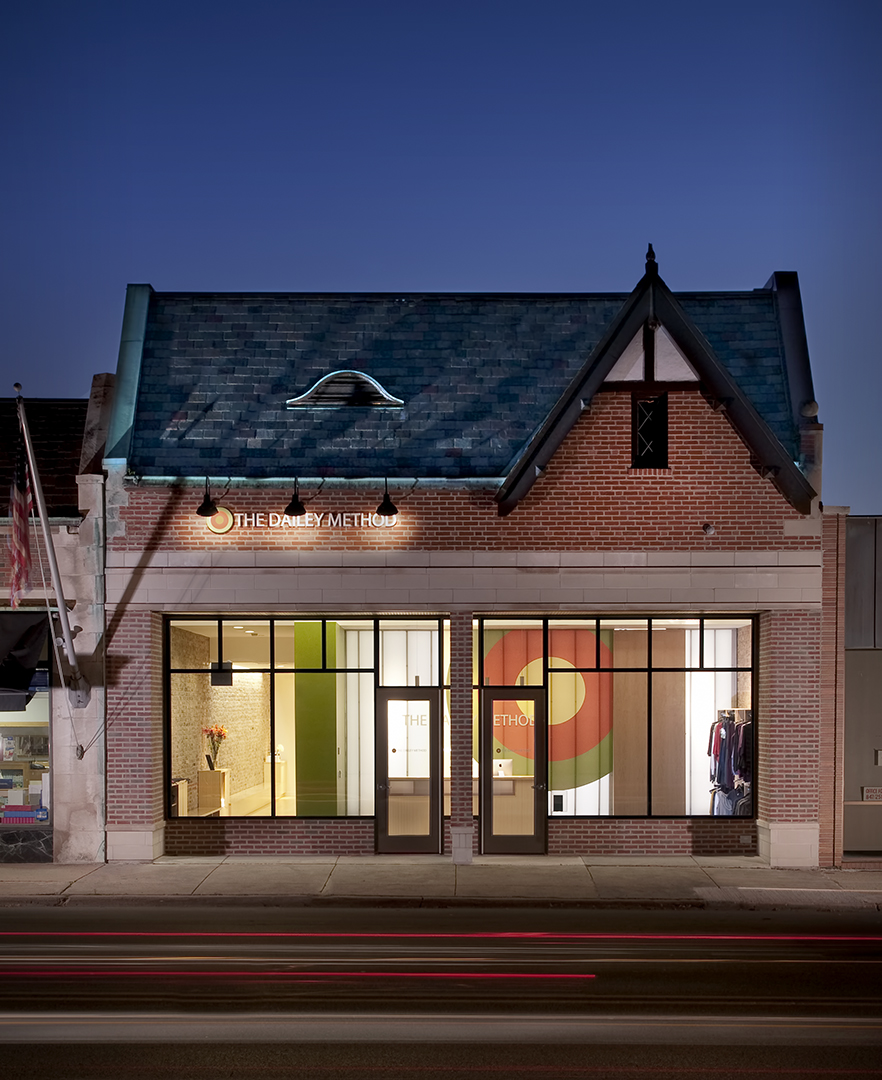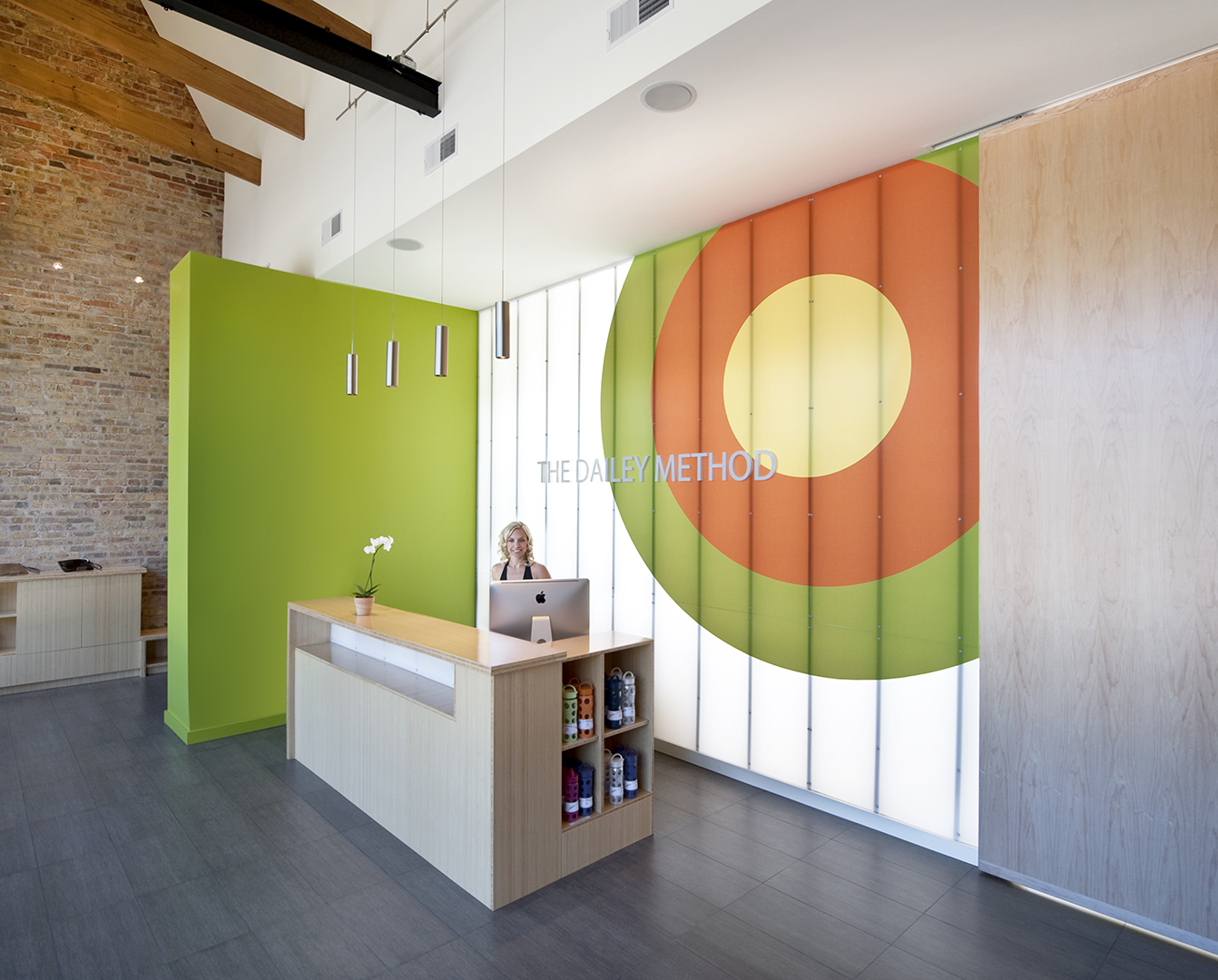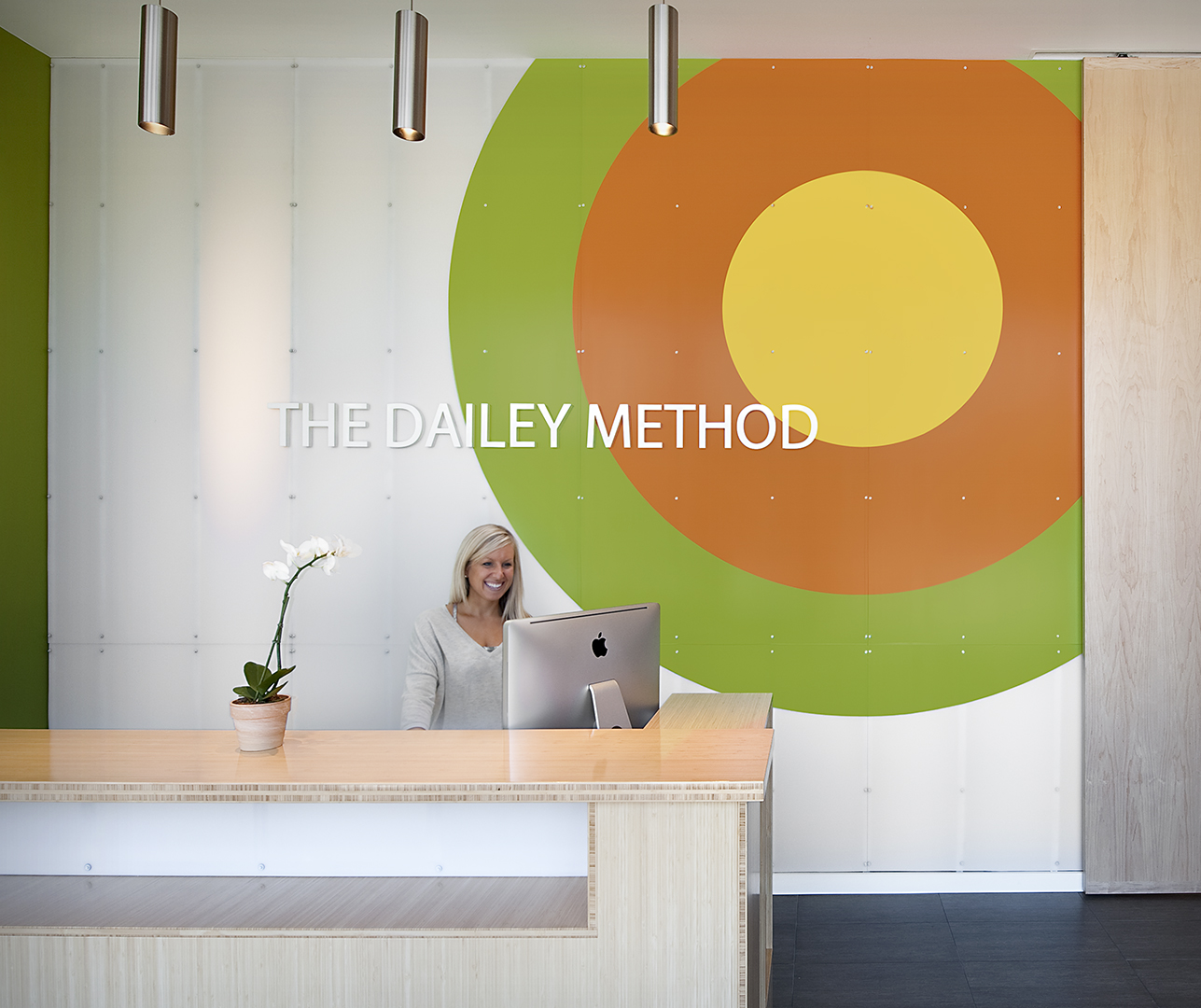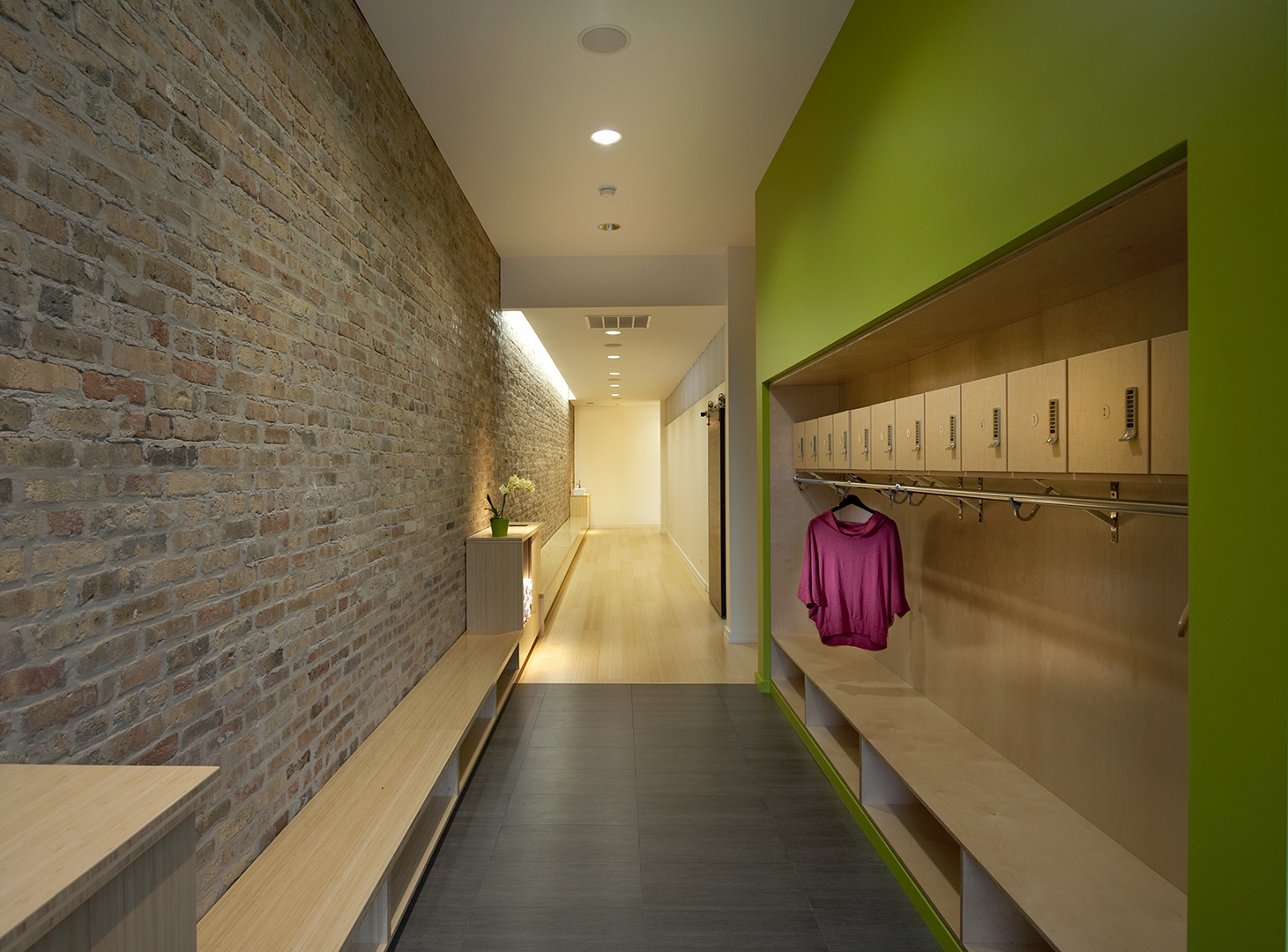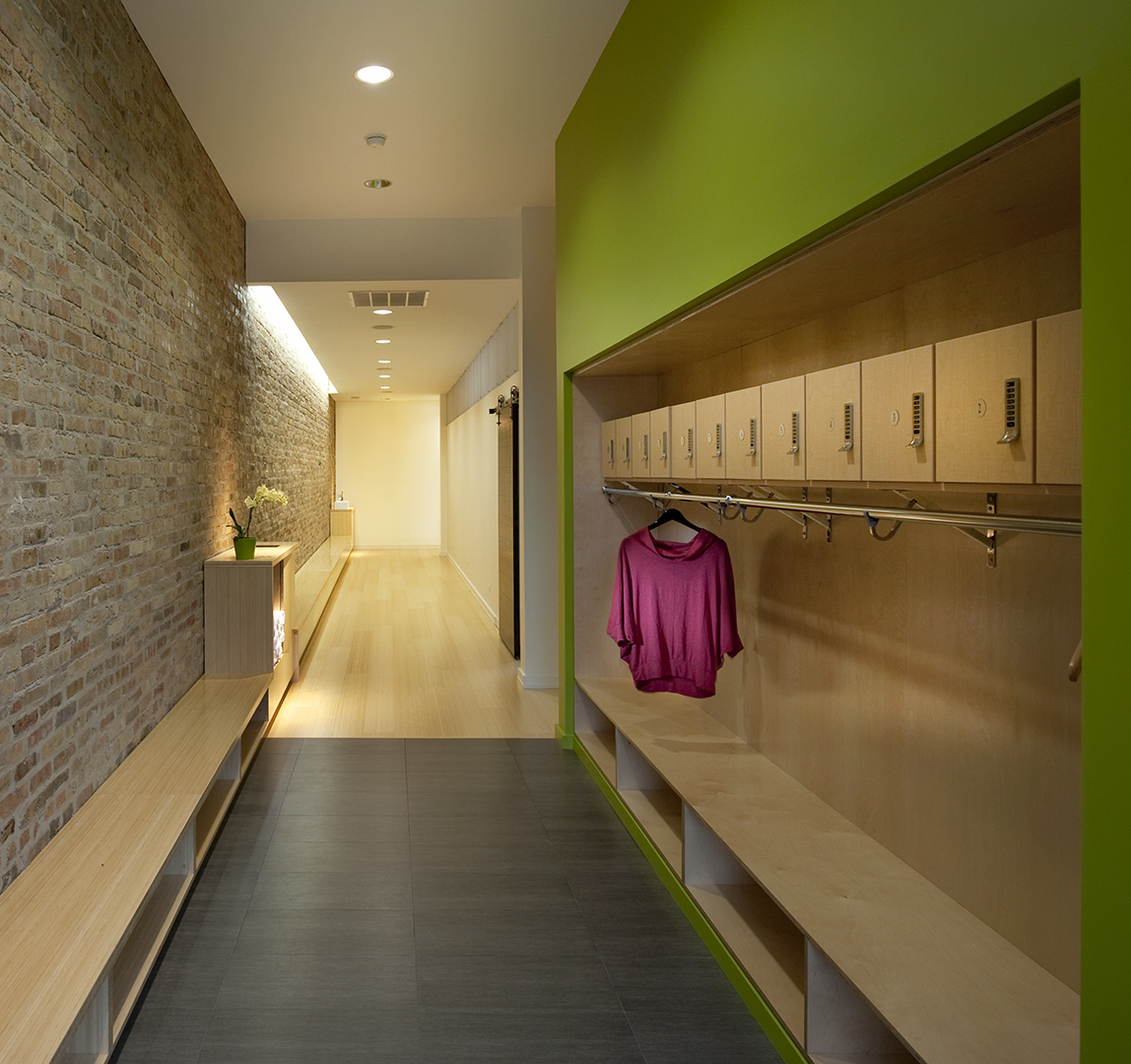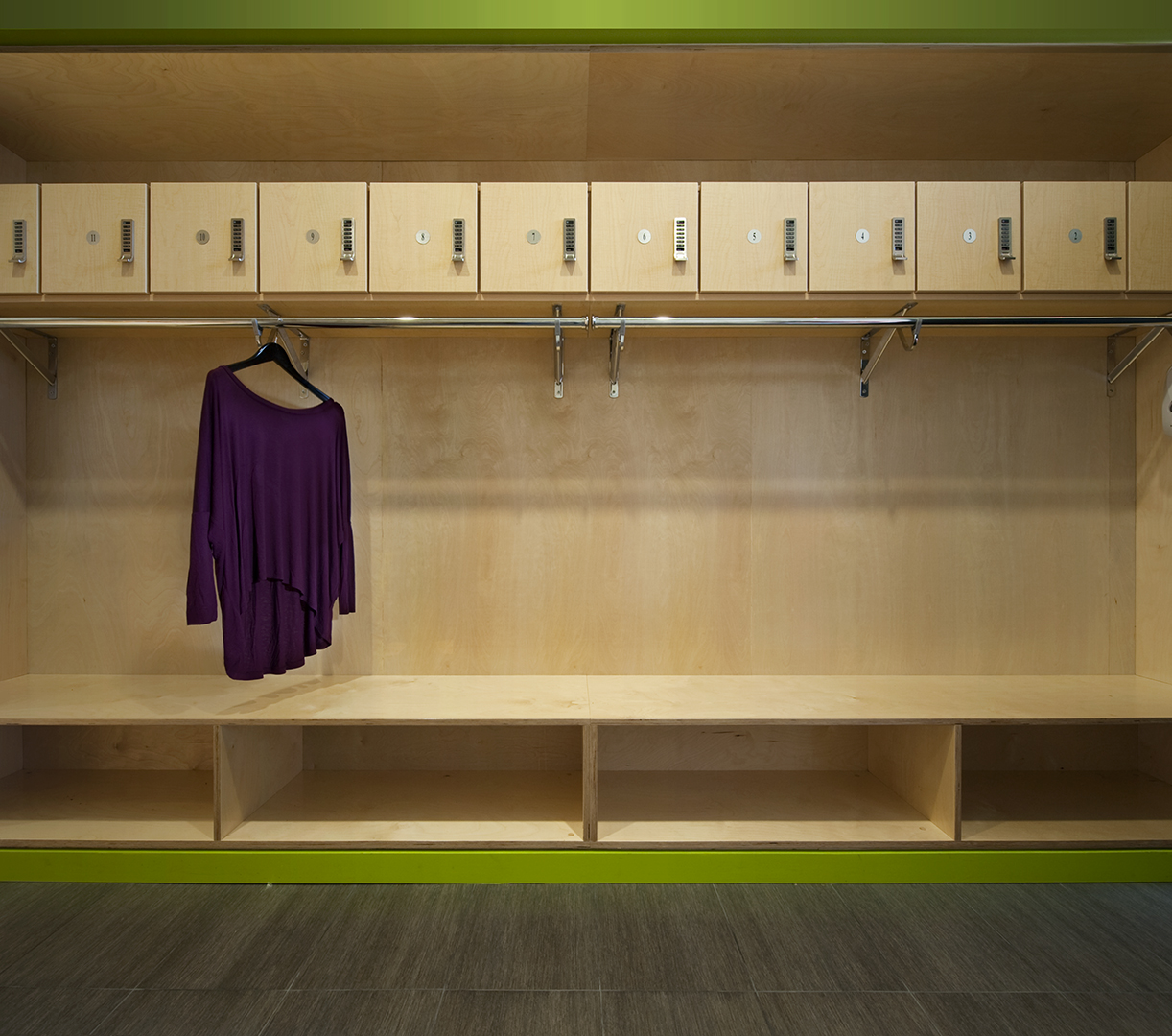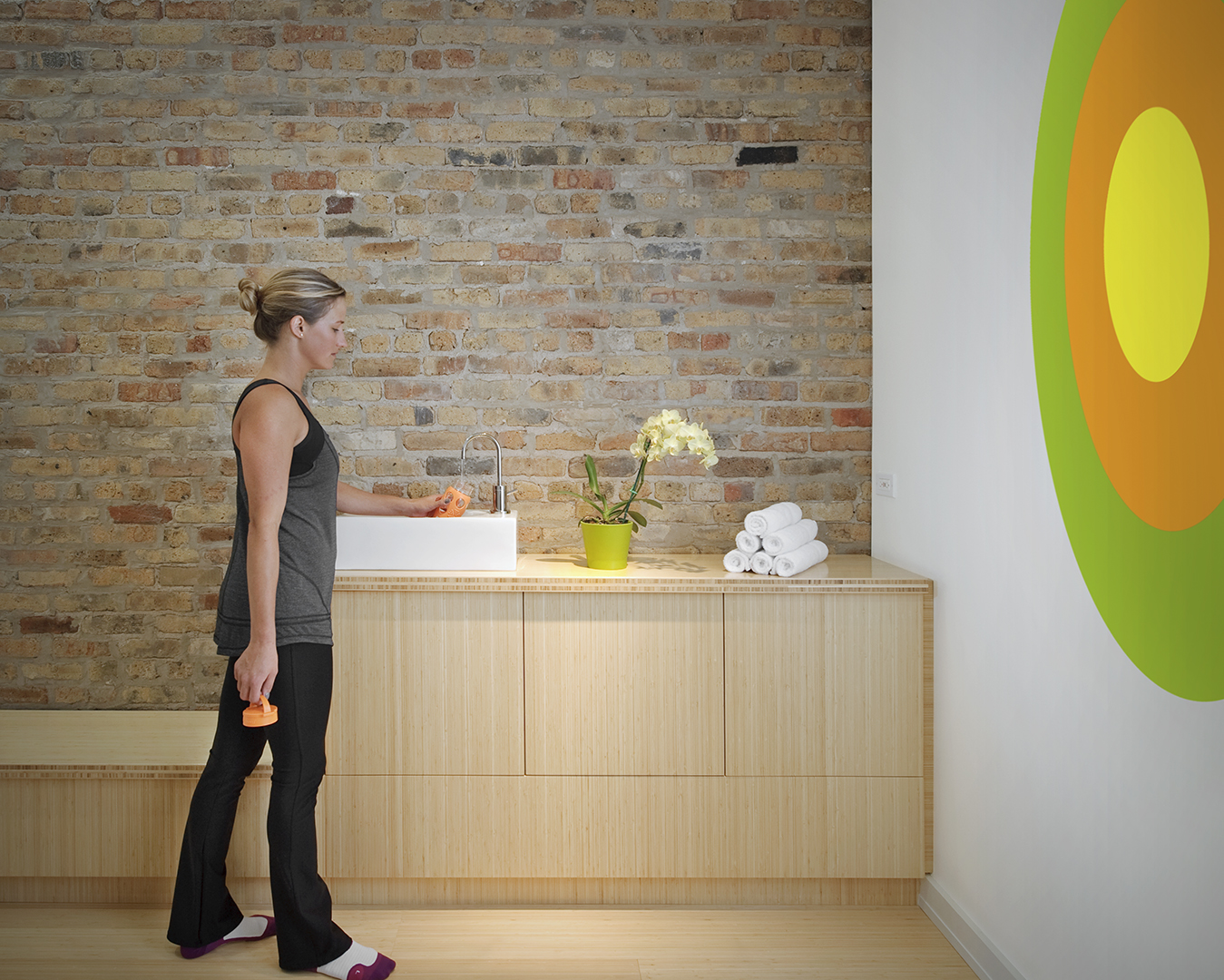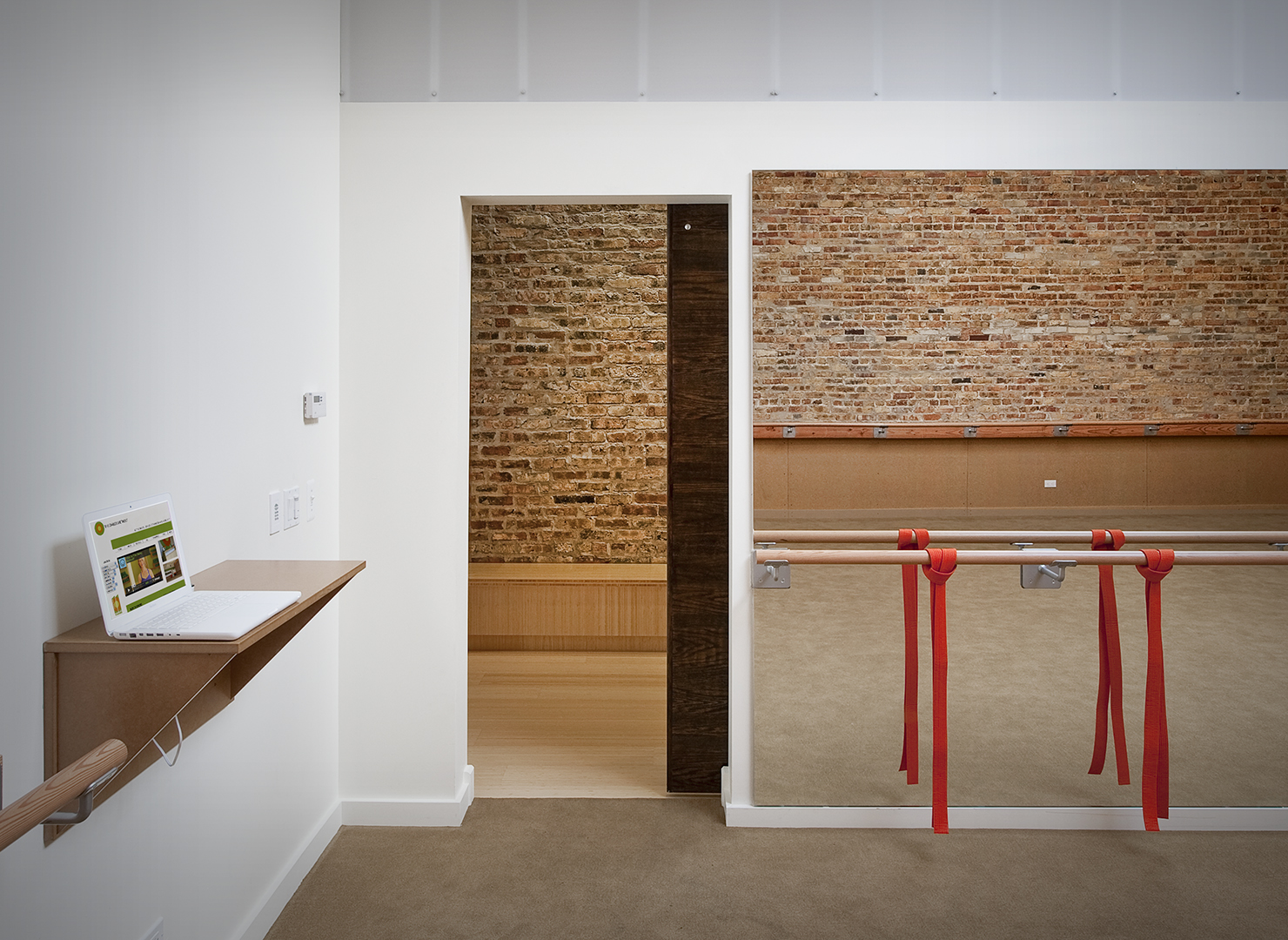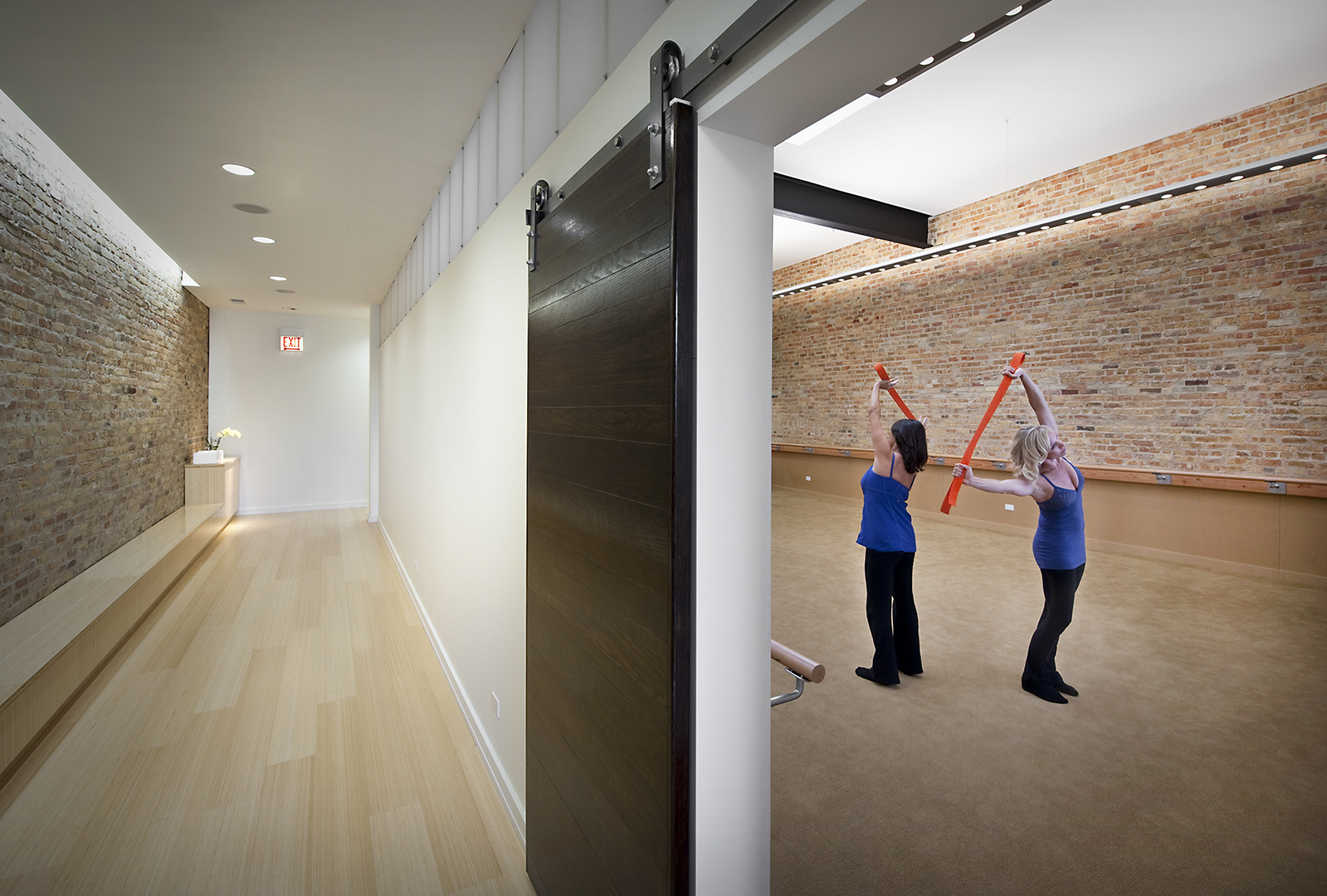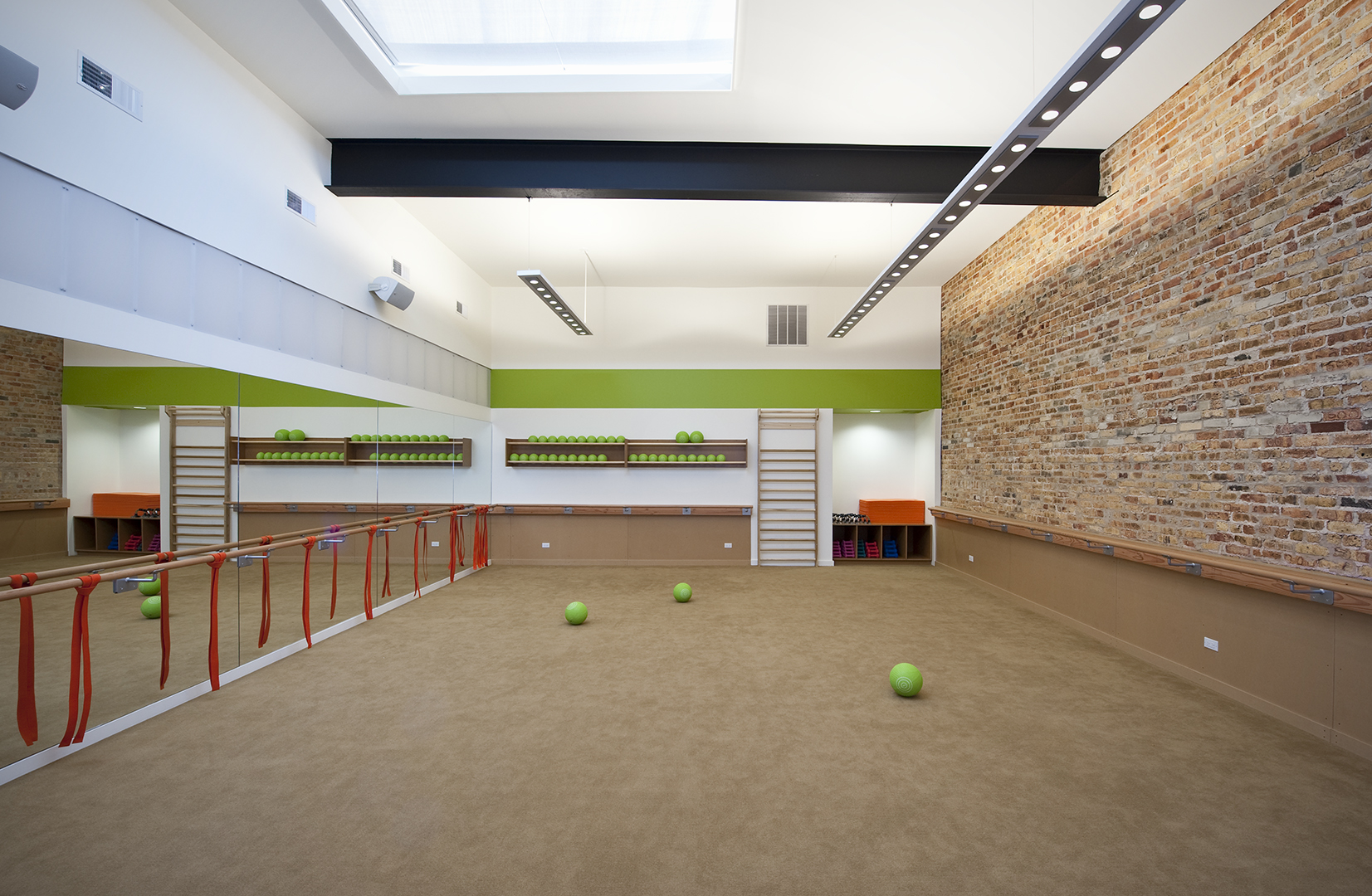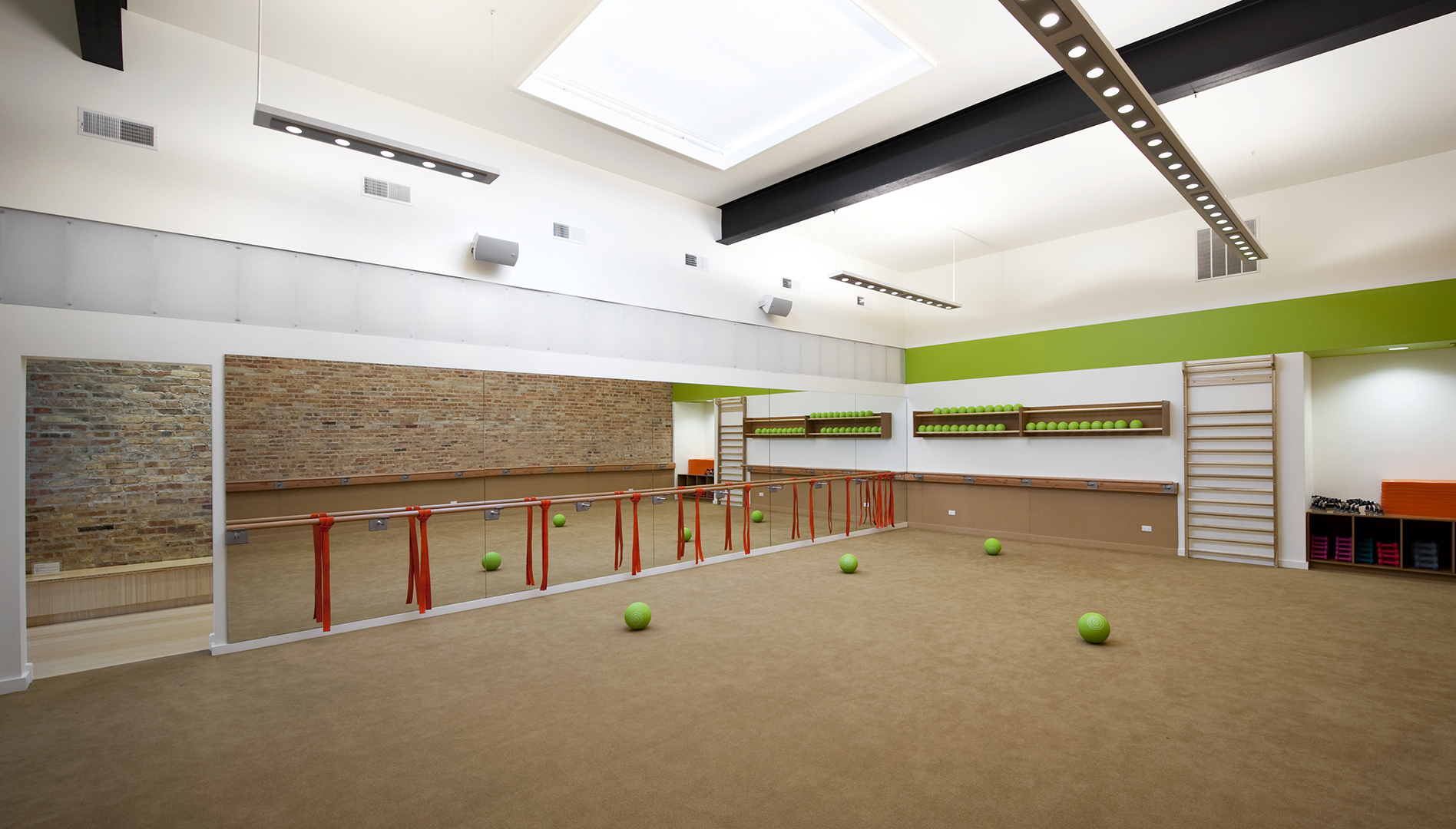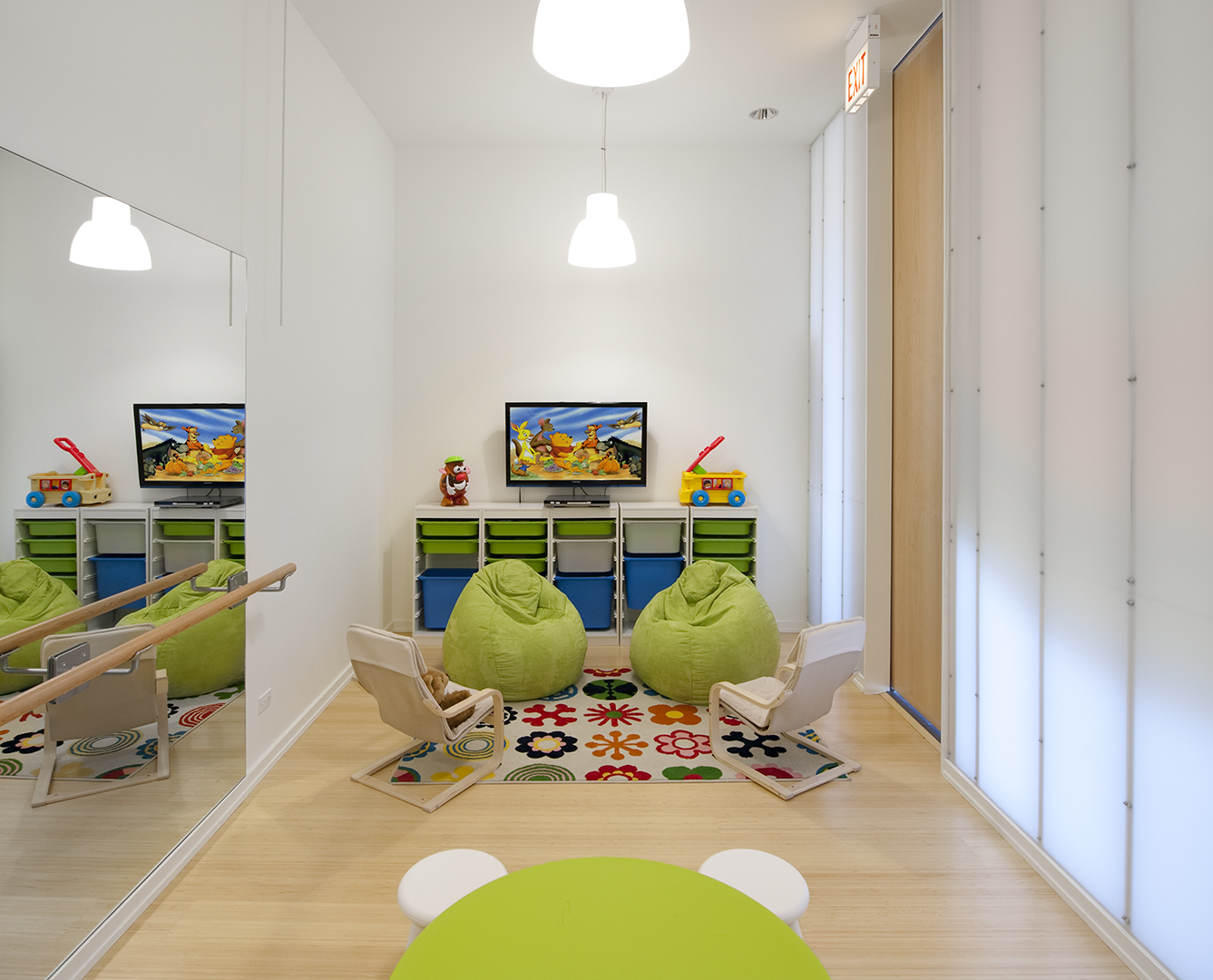 dailey method north shore
The Owner of this yoga-barre workout studio wanted the interior elements of the space to both compliment the existing building and exceed the area's high-end expectations, while also expressing the franchise brand. Bamboo millwork elements are juxtaposed with the exposed brick walls.  At the entrance an illuminated plexi panel displays the over-sized brand logo for recognition from the street.
Location  Wilmette, IL
GC Rock and Wall Construction
MEP Engineering BES Engineering
Photography McCullough Photo
Size 2,800 s.f.
Commercial Build-out, franchise, branding