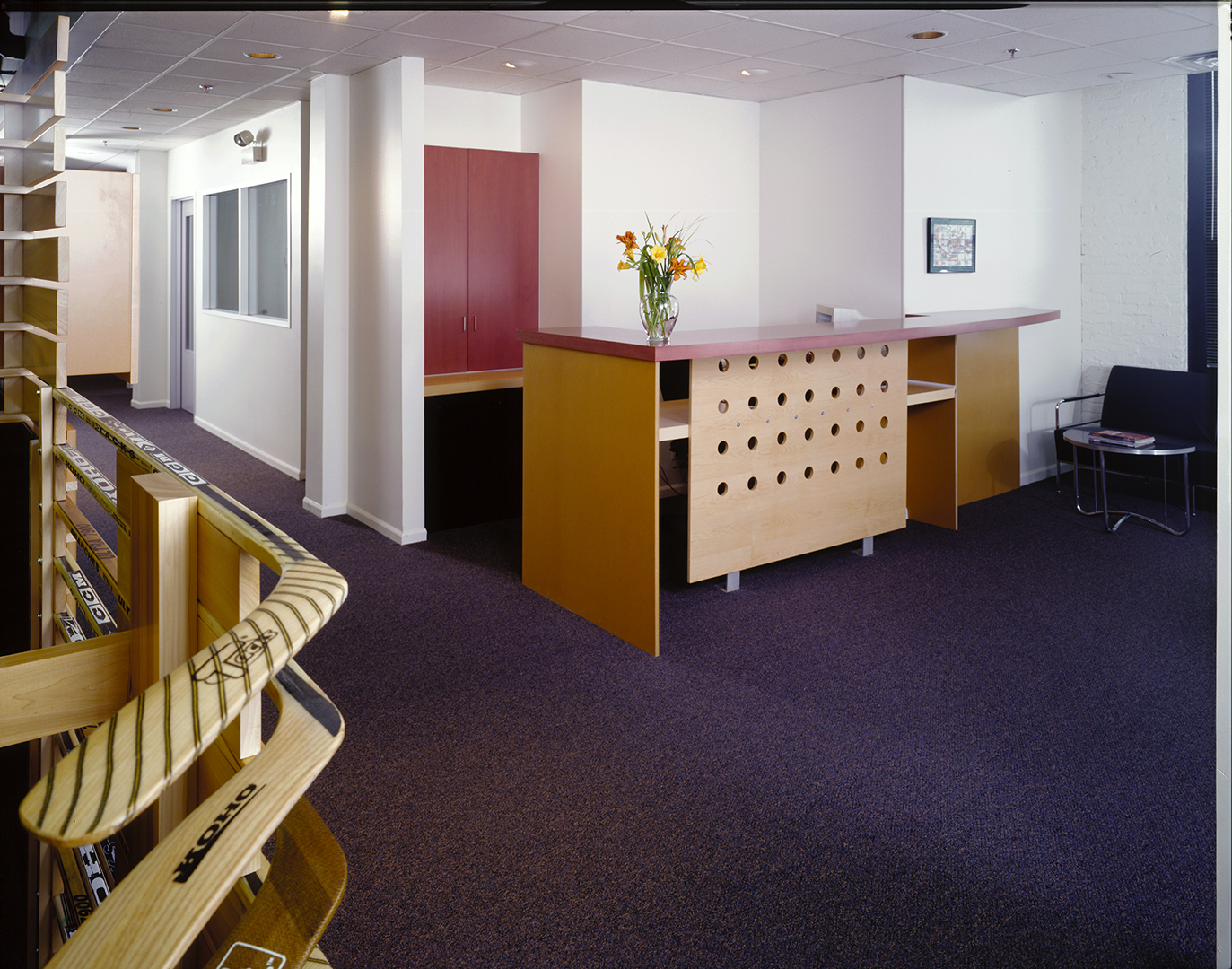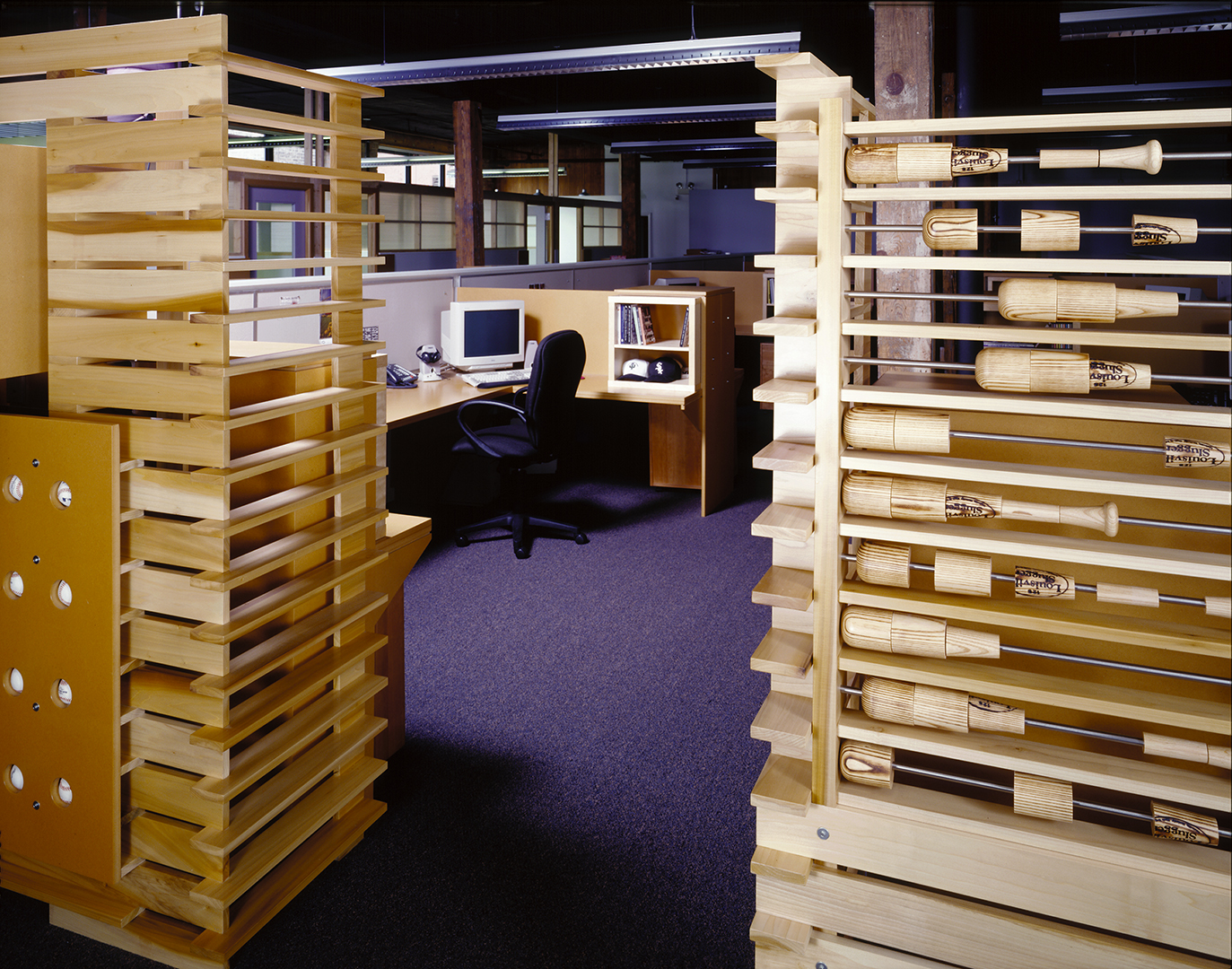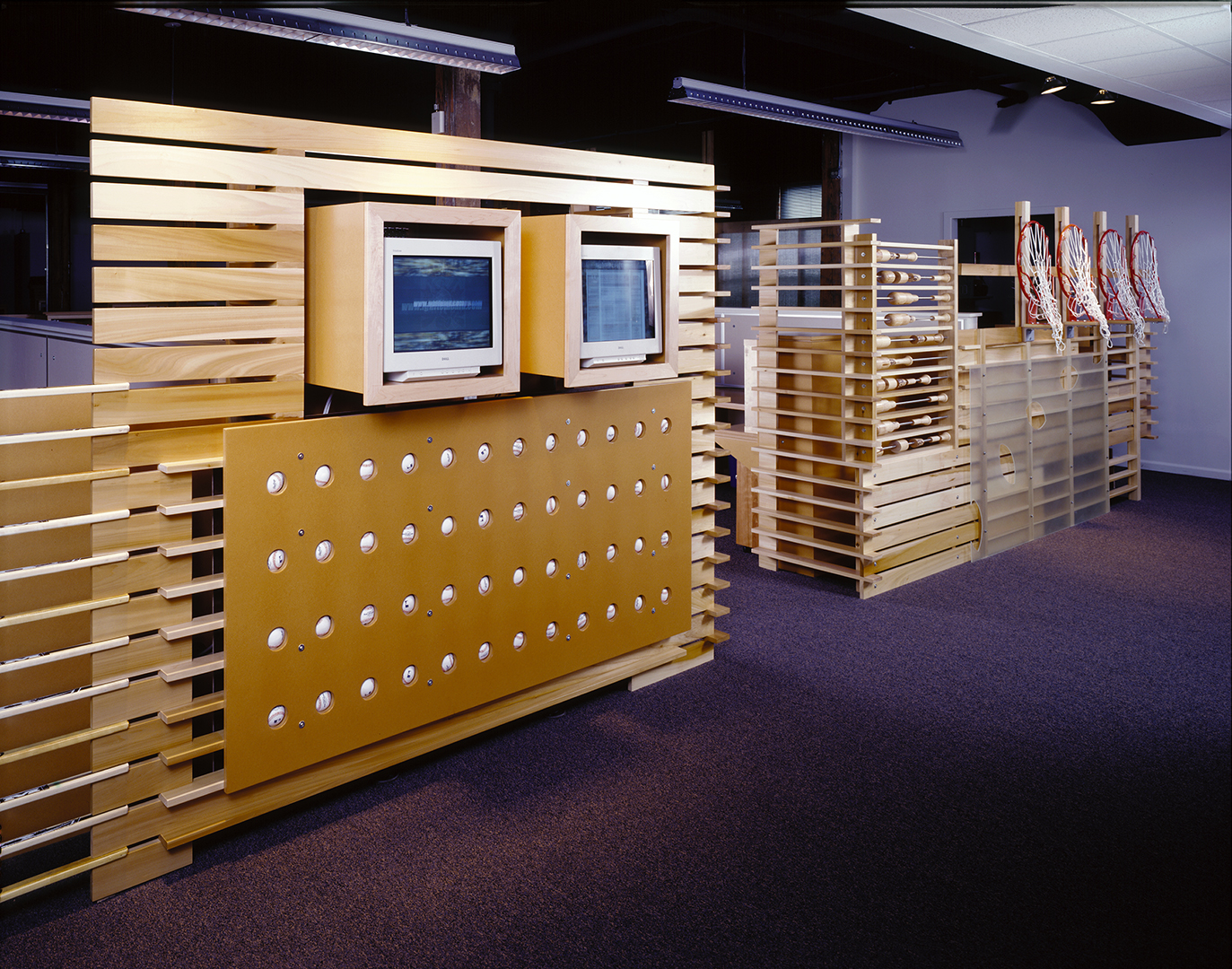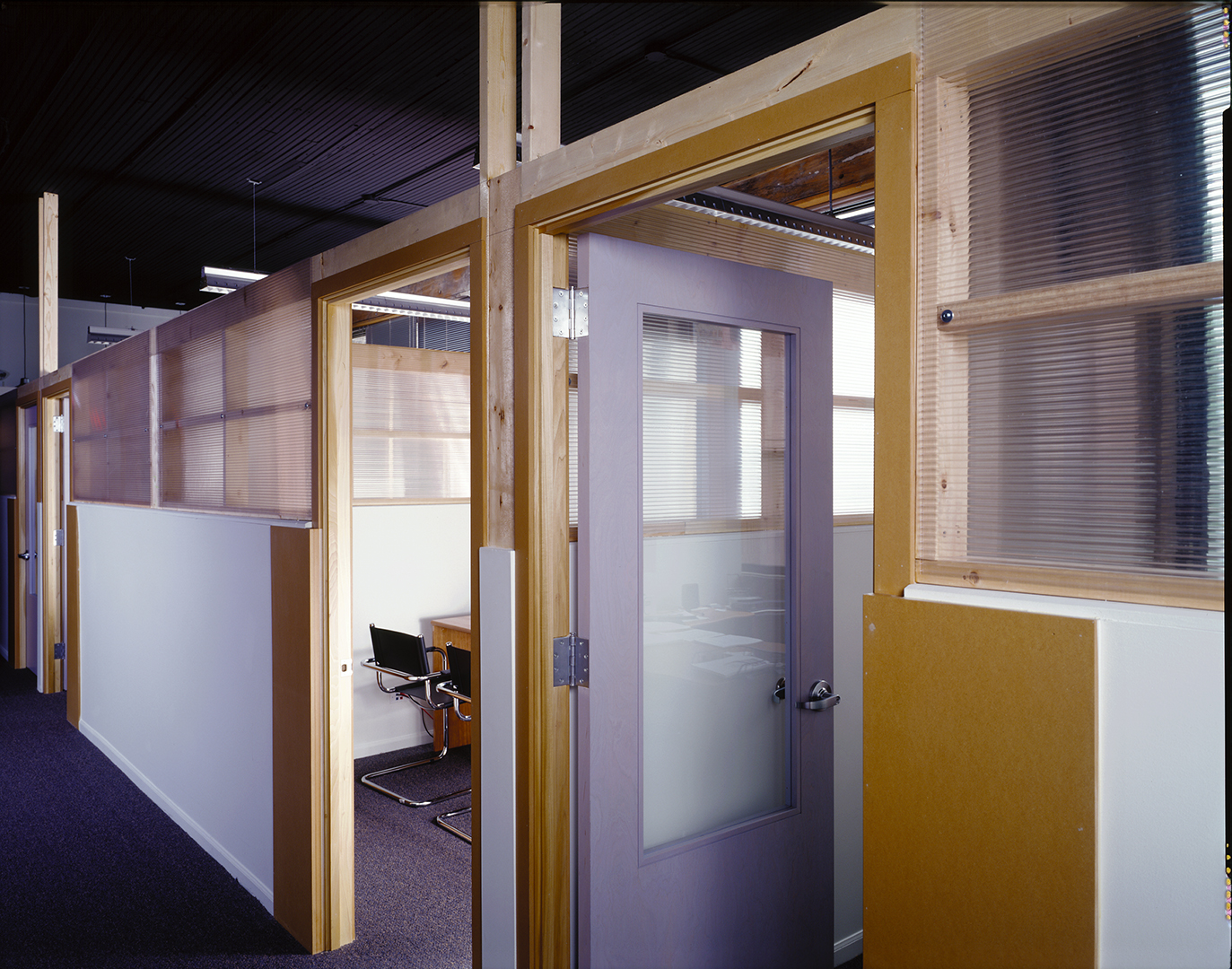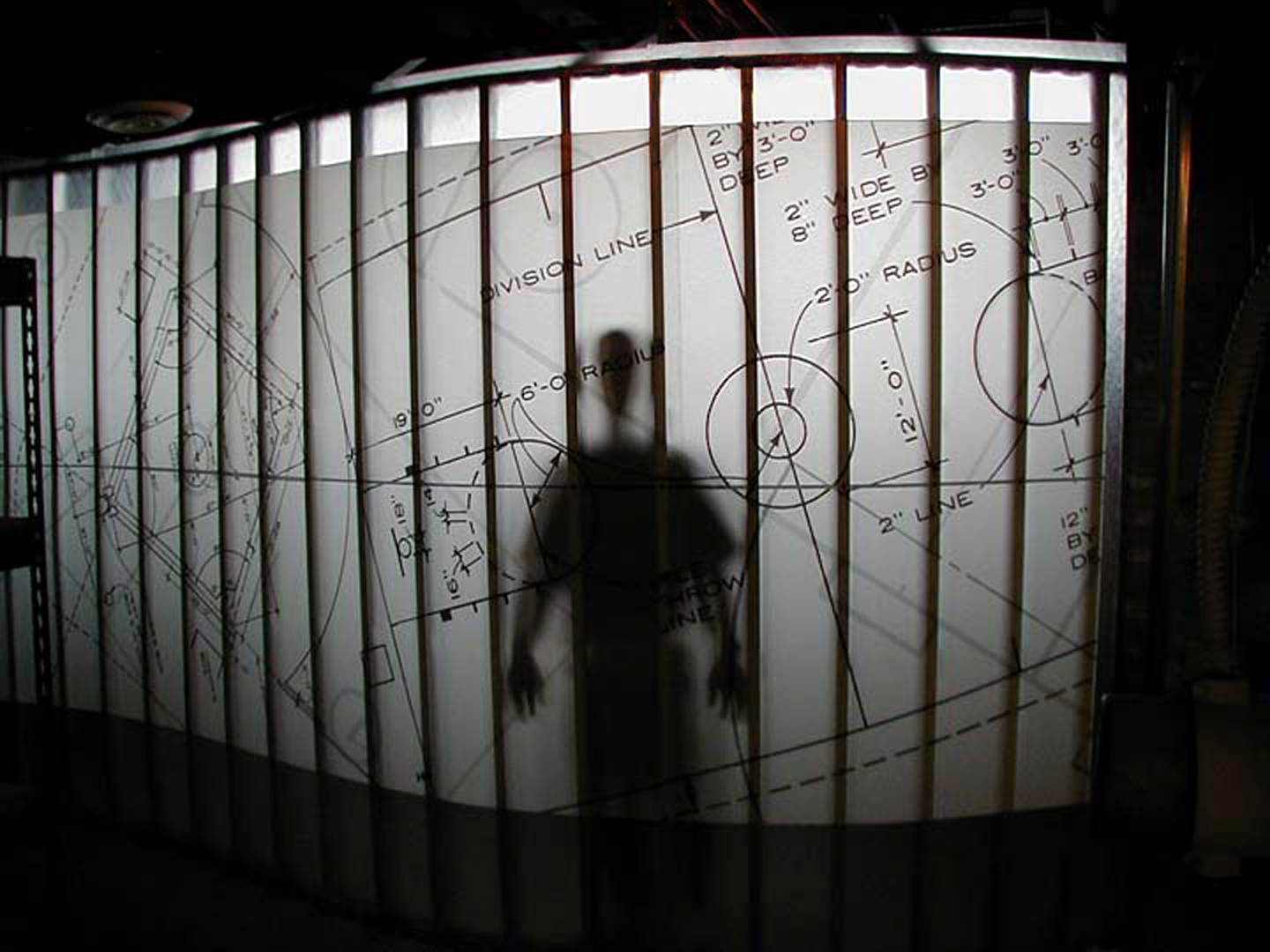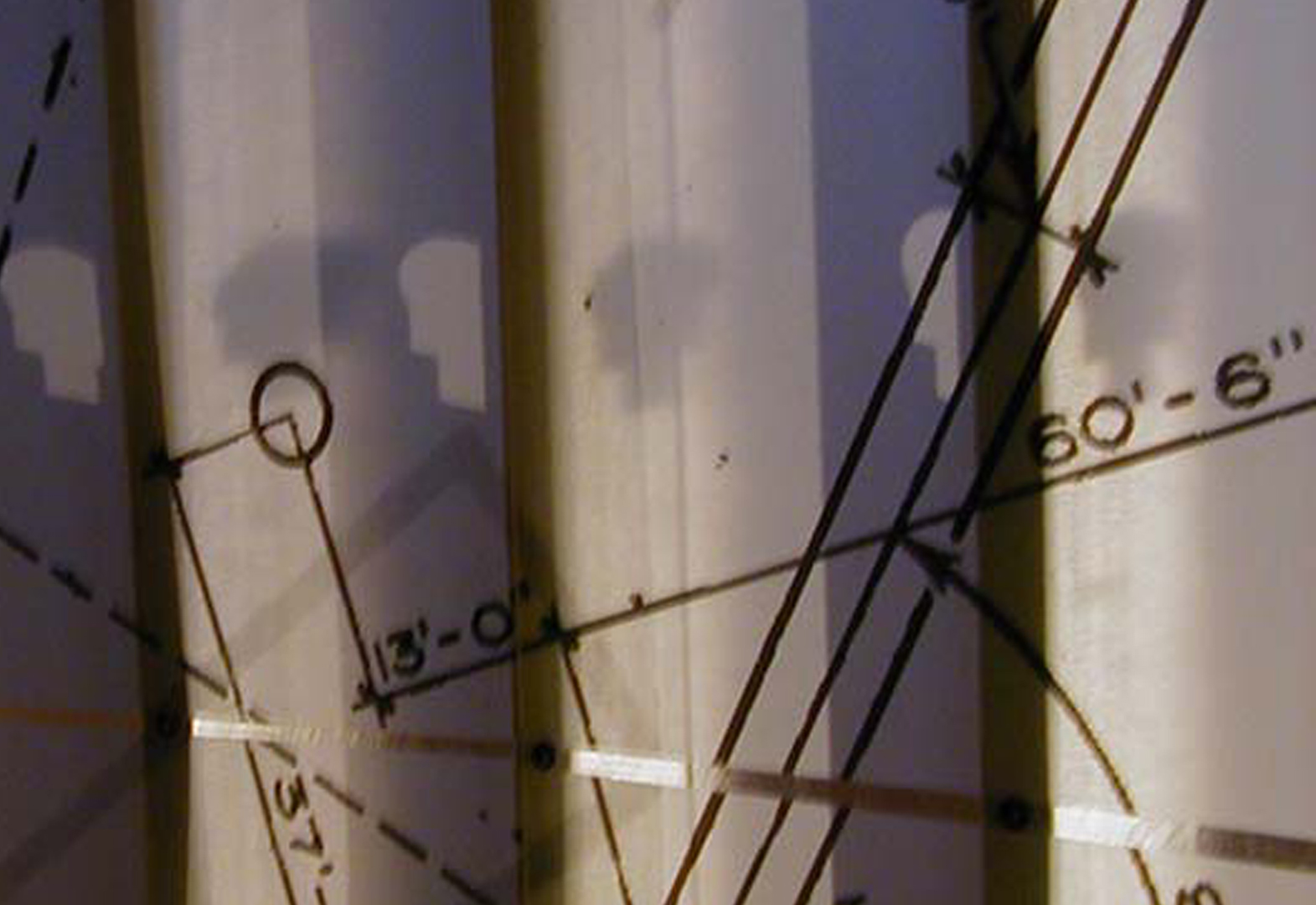 The start-up internet business, specializing in sports publishing and business, wanted a low cost, unique, and playful interior build-out.
We had fun creating furniture and work area partition elements that illustrated their brand identity by using sports equipment in unexpected ways.
Location Ravenswood Corridor, Chicago
GC Catalyst Construction
MEP Engineering BES Engineering
Photography Leslie Schwartz Photography
Size 5,200 s.f.
Commercial interior build-out